Anyone wanna give this a shot?
---
Hi, I was wondering if anyone would want to give this a shot with drawing?
you can choose whichever photo you would like:)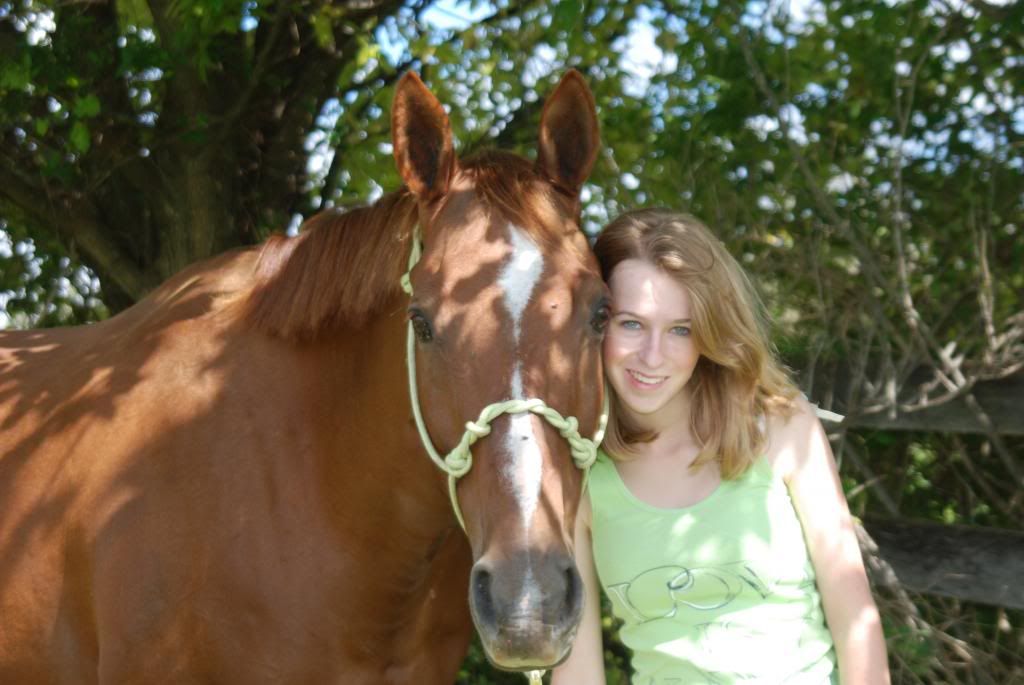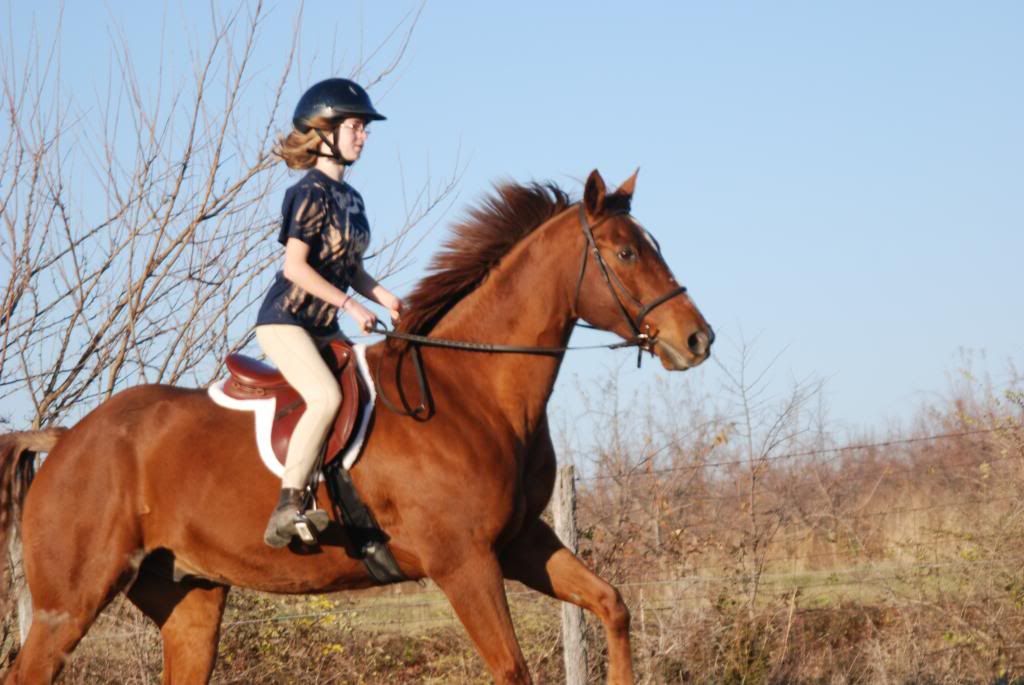 (if you did this one could you take me out of it?)
thanks!!!
Do you just want a pencil drawing, colored pencil? I'm an equine artist and work on commission. You can view my website here:
Dot Horse Studio - Home
Well I can't pay anyone but I would like to see how it would come out in pencil:)
Drew a quick study of the second picture, but didn't really pull it off.
Posted it in this topic:
Biweekly Horse Portraits
The first photo would make a cute painting, I might revisit it later...
wow you are really good! thank you so much!!!