Anyone want a photo edit?
---
So since I have nothing to do for the next 3 months until my first university semester starts, does anyone want a photo edit? I can do basic edits or background changes. So just fill out the form belows

Name:
Type of edit:
Background (if wanted)
Theme/mood:
Quotations (if wanted)
Photos:




---
Every girl wants their own LOVE STORY, I found mine... :)
]If you want to you can play with this:) fell free to do anything with it:)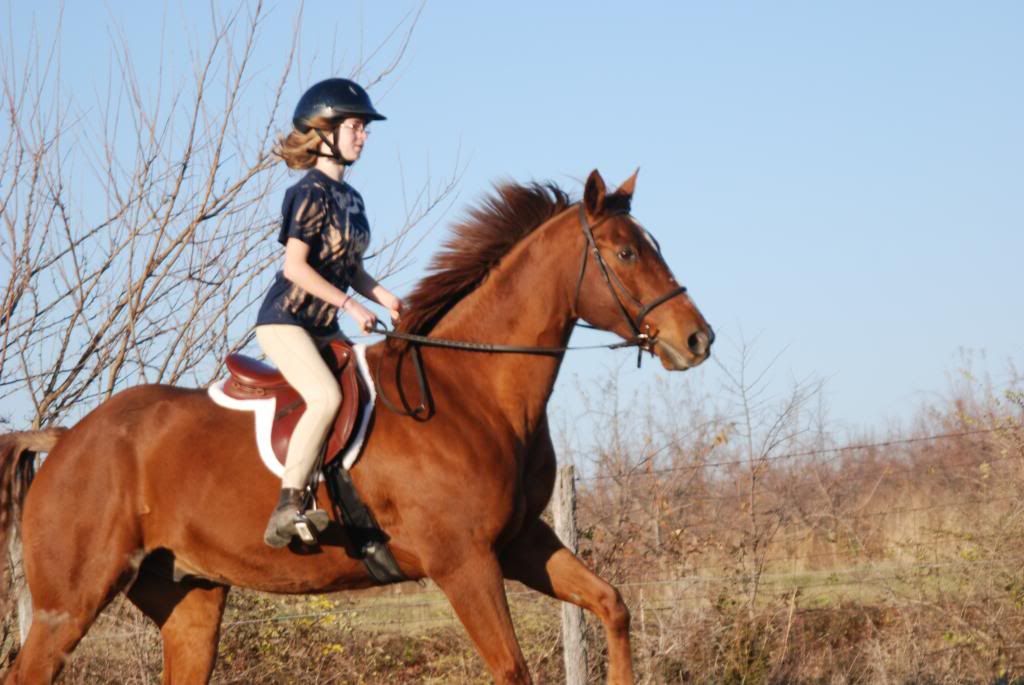 ---
Last edited by Crescent; 11-28-2012 at

06:17 PM

. Reason: messed up spelling
I'm Sarah and my mare is Comet
Feel free to edit however you want
The pic is the first time I ever climbed on her back and one of the very few times anyone in her 9 yrs has ever been on her. I was very nervous at first lol but me and my girl have overcome a lot of fears together, hers and mine. She is my heart horse and the best therapist a girl could ask for <3
Posted via Mobile Device
You can do whatever you want with this one. His name is "Something Unexpected" or just Xander.
Posted via Mobile Device
Rowdy
just do whatever you want, theres not much to do though:)
If you want to pick any out of my barn feel free! I have a few pics of a mini foal in there and there are lots of my horse Brandy :)
---
**I must not forget to thank the difficult horses, who made my life miserable, but who were better teachers than the well-behaved school horses who raised no problems.**

I definitely will :)
---
Every girl wants their own LOVE STORY, I found mine... :)
---
Every girl wants their own LOVE STORY, I found mine... :)