Anyone want a picture edited?? :)
---
I use Picnik, so it's nothing fancy. But I'm running out of picture to edit and I'm on winter break so I'm bored! I don't usually do words, but I like doing show names, so if your horse has one and you wanted it included please say so. They're not great, but I just want some practice. Also, the clearer the picture, the more I can do with it. If you send two or three pictures so I have a few to choose from that'd be great.
Here are some examples... I also have more examples at this link if you want to see them.
Horse Edits pictures from horses photos on webshots
---
Worth The Wait <3
I love having photos eidted :P
Do what ever you like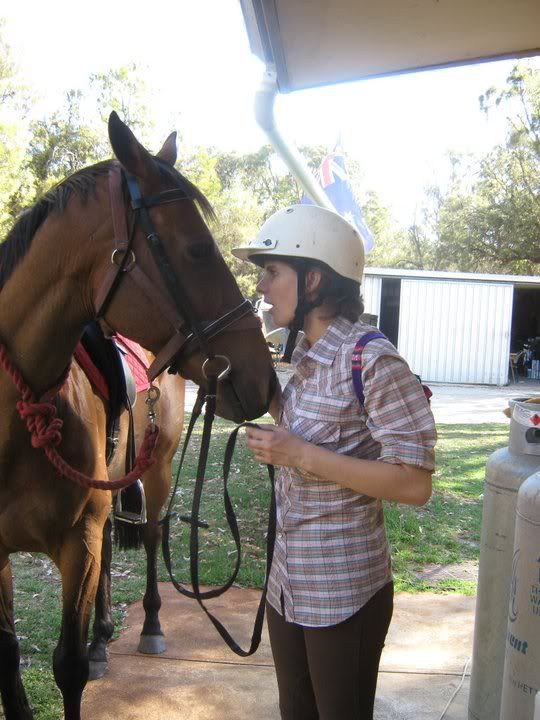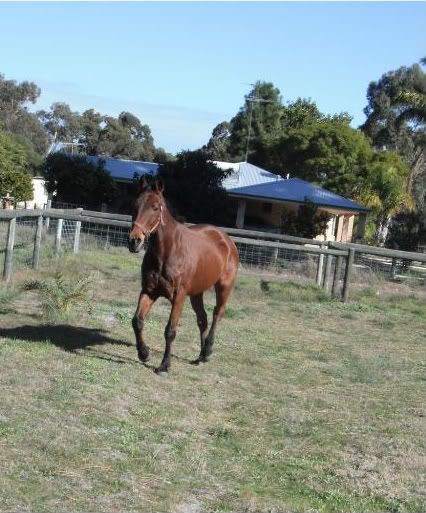 I think I will stop now lol
but if you want more I have plenty :P don't feel obliged to do them all either
Did you want any text on it?? I can do just his name if you'd like.
---
Worth The Wait <3
mix it up, see what you can come up with :)
hes name is Buzz btw :P
Okay, I did a few. I found some pictures from your other threads... What do you think? I'm trying to learn how to use a new program that's a lot more complex, but has a ton of cool features. What do you think? I can add text etc if you want...
---
Worth The Wait <3
thanks :)
haha yer you could even of gone it my barn and got heaps more :P I have so many never know what ones to post
Yeah. I had wanted to try a couple new things, but I didn't see any I thought would come out really good so I searched around a bit :)
---
Worth The Wait <3
Can You Please Have A Go With These!!!
Pocket and Me
Red
---
Pocket - 8 yr old, 15.1hh Thoroughbred Mare
~You know you're a horse person when you say 'whoa' to your dog~
Sure! I'll probably have to wait until tomorrow to start though, because I have a 6 page paper to write (start) that's due Monday...
---
Worth The Wait <3
okay thats fine good luck with the paper!!!!!
---
Pocket - 8 yr old, 15.1hh Thoroughbred Mare
~You know you're a horse person when you say 'whoa' to your dog~