Bring me your pretty headshots! :)
---
Soo ive been in a drawing mood for the last couple of days. ive done a few drawings of my pony but im running out of decent photos of her to draw so i thought id draw your horses! i like drawing headshots so i can get all the detail in the face, eyes, tack etc.

heres some drawings i done yesterday :) my phone camera isnt the best, but i promise when i go home tomorrow i will take the pictures with my decent camera!
the completed 3 part sketch and a close up.
also a quick sketch i done of GoldenHorse's foal angel.
---
Life is like a camera. Focus on what's important, Capture the good times, Develop from the negatives and if things don't work out, Take another shot.
---
I'm not arguing with you, I'm just explaining why I'm right.

Nothing sucks more than that moment during an argument when you realize you're wrong.

It's not always what you say but what they hear.

Feel free to go into my barn and pick any picture of any of my horses! :)
---
Pocket - 8 yr old, 15.1hh Thoroughbred Mare
~You know you're a horse person when you say 'whoa' to your dog~
Abby's headshot!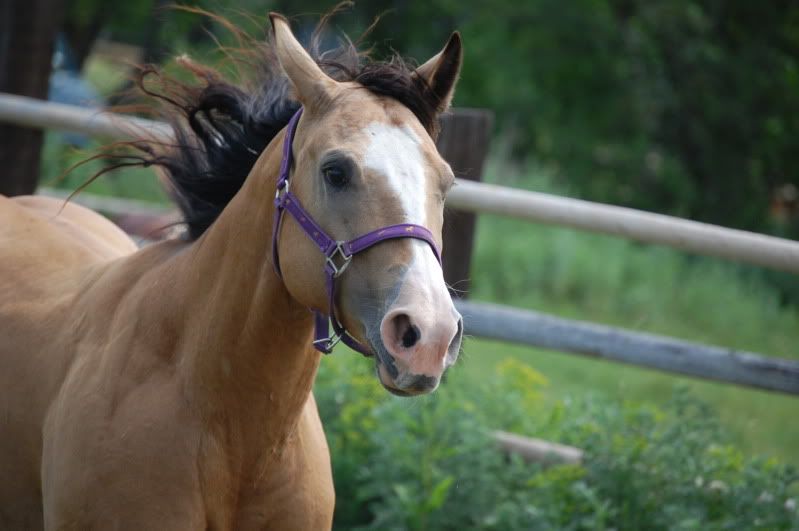 ---
TRAIL RIDING HOURS IN THE SADDLE

..37 hours 20 mins totaĺ 2016 !!! .2017..7 hour 15 mins
Sorry these pics are kinda big! But here's a few :)
An appaloosa I work with, Catfish
Another appy I work with, Lee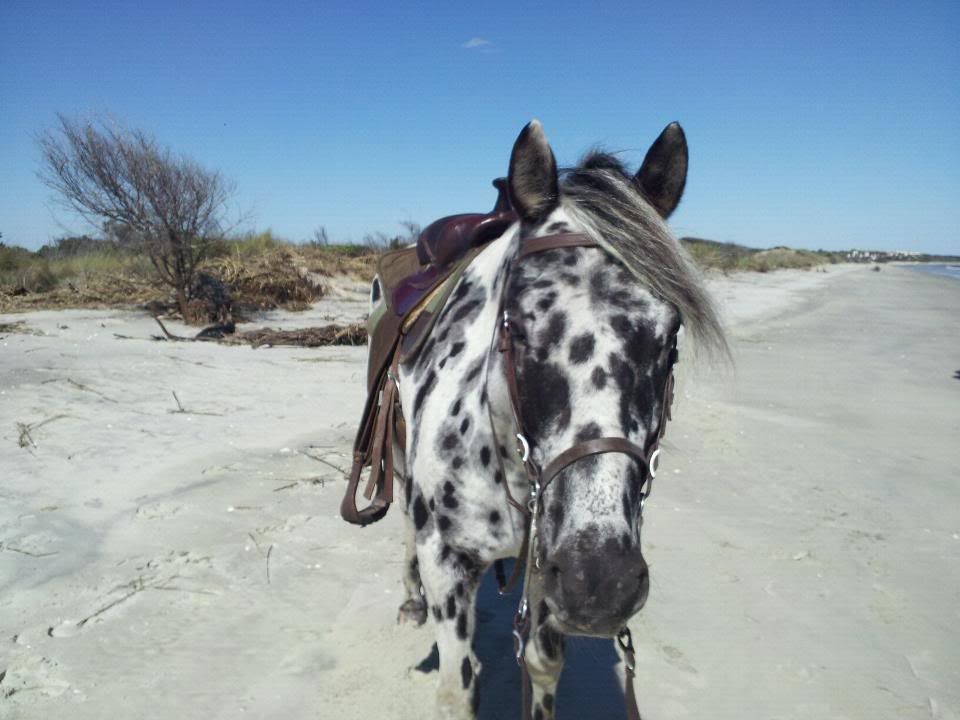 A few of my horse, Hunter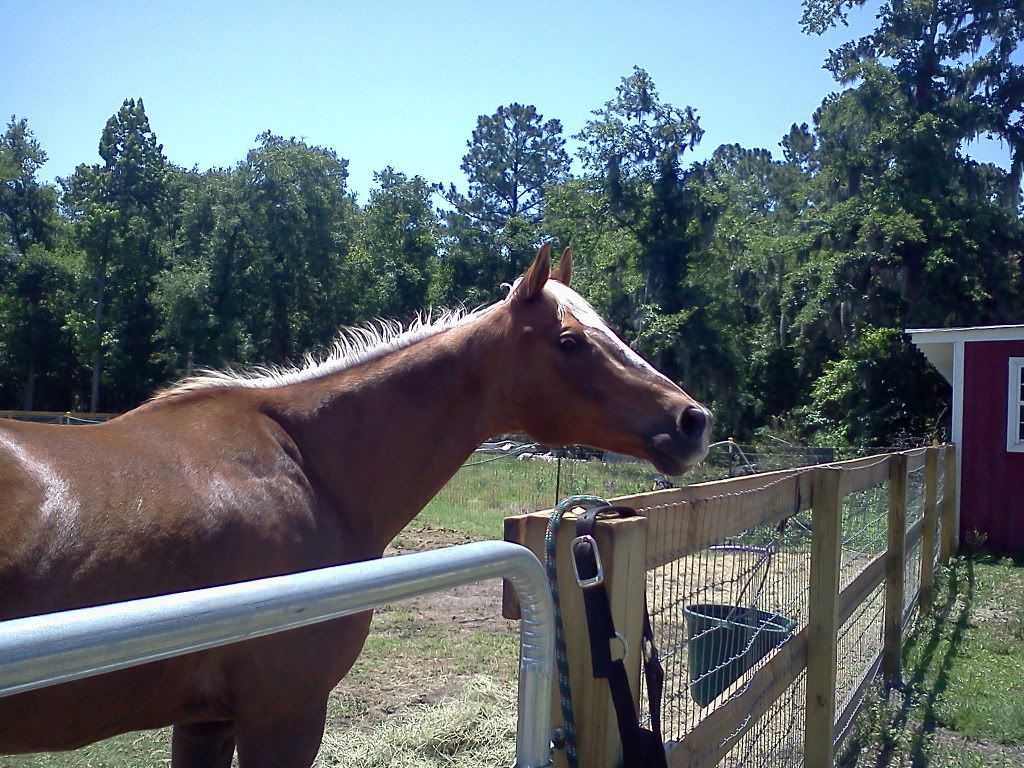 ive drawn a few of these for far, i'll upload them tomorrow when ive got my camera :)
---
Please do mine! Here they are.
Apache.
Bonnie.
Cheyenne.
Lakota.
Sapphire.
Tequila.
---
Being horseless is the pits!!