Hope you like it!
Quote:
Hope you like it!
bubba, you should have made the black green! Then it'd look like a minecraft creeper coming out to get her
BUBBA!! I laughed so hard at that! BWAHAHA!!!
Quote:
Hope you like it!
Nice!
Seriously, though, Golden Horse and 2BigReds, you guys have some serious Photoshop skills!
Here's my try at it.
Thank you all for your efforts! Really appreciate it. Bubba lmao you just made my day lol
No problem!
And it's called Content Aware haha. It's a wonderful tool when it works! I cleaned up a bit of what it futzed up but it worked surprisingly well with this photo. :)
ETA:
I would hope I have PS skills... I took two years of graphic design in high school and you have to be accepted into the second year! XD
I know you already had people edit it for you but I really liked this picture! I had some fun.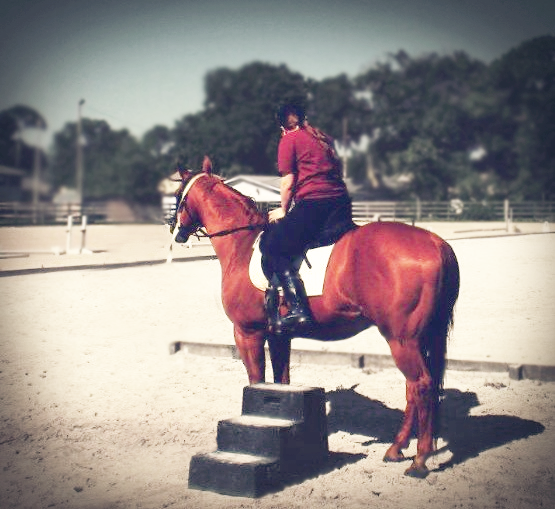 Awesome! I like it a lot! I'm glad you had fun with it =D thank you =D