Can someone make a video for me?
---
Hey. I was wondering if someone would like to customize a video for me and my horses.

The mean so much to me.Especially my Gidget.I deal with epilepsy and severe drepression.Both have made me be hospitalized. Along with medication Gidget has been my therapy. Horses are amazing healers and they take you to that special place where you are free from illness.

I want to have a video created with pictures,text,and videos. I want to dedicate it to my horses...they deserve it.
Here are some pictures and videos I would like in the movie.Not sure on the song.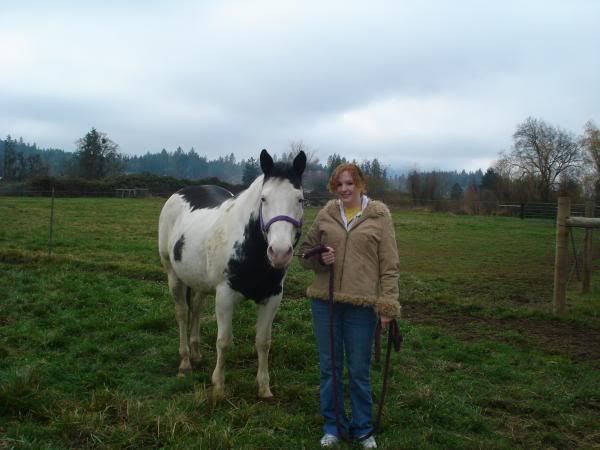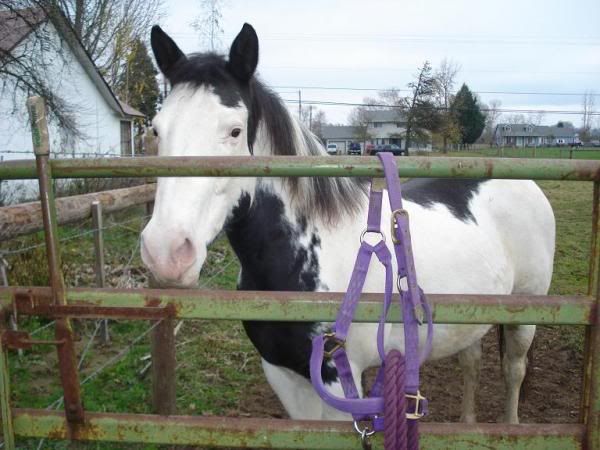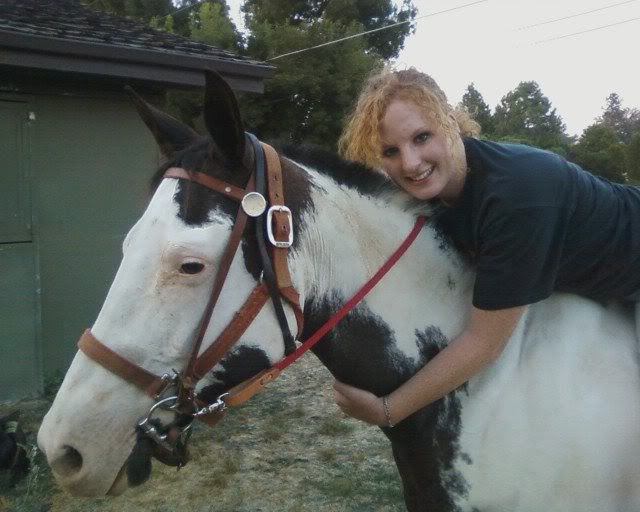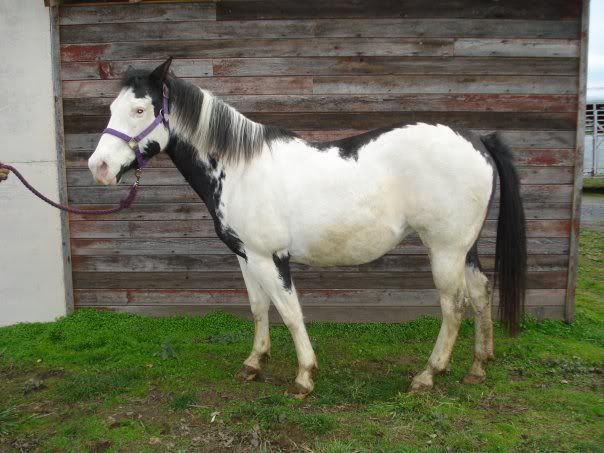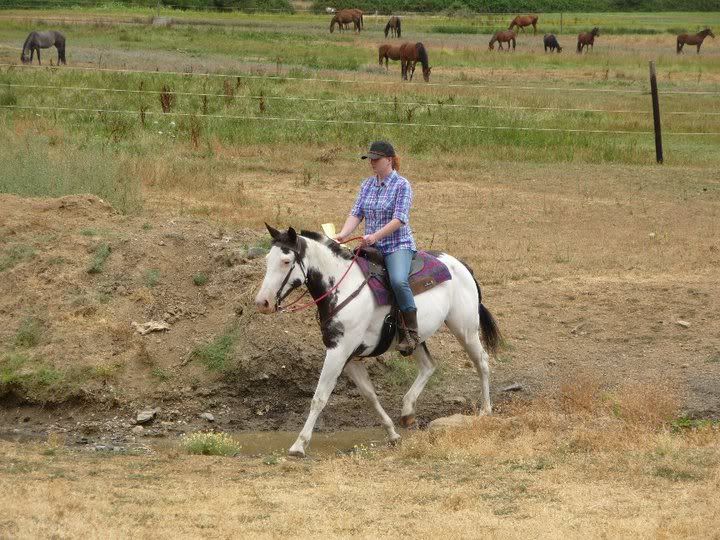 I can make one for you if you'd like. Choose a song, and I'll get on it. I may or may not need more pictures, depending on how long the song is and how fast the transitions are.
And it may be the weekend before I get it done, if that's okay. I have school and my own horses and stuff that take priority
Nevermind what I said earlier. I think there will be enough pictures.
Lol,okay. I am just oging to put up a lot and you can choose some to leave out.

I think I want this song