Custom Breyers!
---
Sorry about the double post, but I don't know how to edit on this site.
These are the models that I have available for customizing. If you think your horse would fit and has some distinct markings, I'd love to be able to make a Breyer of them!
There's no money involved.
I just need to get good at customizing! Docked tails and braided manes will be resculpted.
*AVAILABLE*
*AVAILABLE*
*AVAILABLE*
*RESERVED*
*AVAILABLE*
*AVAILABLE*
Heres a picture of Misty, she has nice colouring etc. She's a warmblood btw.

I can get as many pictures of her as you want :]
---
"If you can't see a thoroughbred has talent, you're probably too dumb to ride one anyway."

---
Last edited by Crimsonhorse01; 02-25-2010 at

10:22 PM

.
I would LOVE a custom breyer of Nelson if I could get one. I think the closest would be the 2nd breyer down, from the top. Unless you have jumping ones?
Here are pictures of him: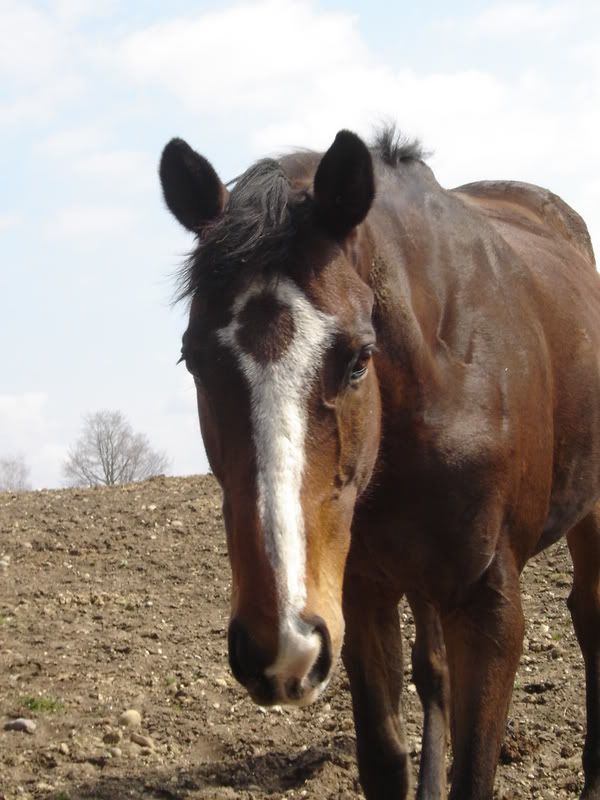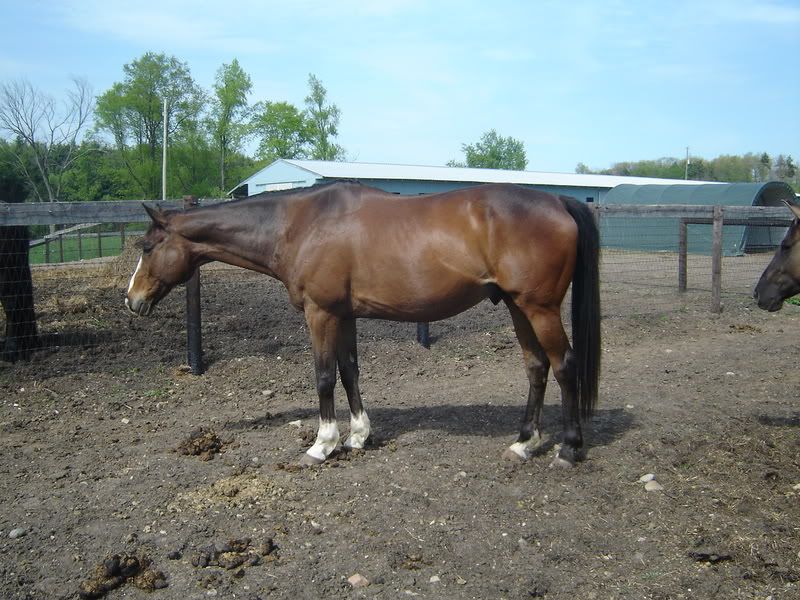 ---