wow they are loooking good!
---
Cross Country- The act of hurling yourself and your equine partner at a stationary object with poise and grace while attempting to survive...

Hey if you would like you can draw my little guy Kodee!!!
Kamryn Fredrickson | Facebook
Sorry i couldnt get my computer to actaully post the picture. Ill try again
---
Feeling down? Saddle up.
If you are still doing this, I would love one of my filly's head (I love this one pic of her face, she has such cute expressions!)
horse show 8-10 003.jpg
Also just for fun if you wanna play with this, feel free, I was grooming my mare one day and decided to grab my pony so I could give him a quick grooming too, and I just threw his lead over her neck and she "held" him lol
ti_bax chillin.jpg
ti_bax chillin 2.jpg
I am still planning on doing them. It's just been so hectic around here lately, I haven't had any spare time! I'll get back to it as soon as I can. :)

Emily
---
When I stand before God at the end of my life, I would hope that I would not have a single bit of talent left, and could say, "I used everything you gave me." ~ Erma Bombeck
If you are still doing this, I'd like one of Mackenzie!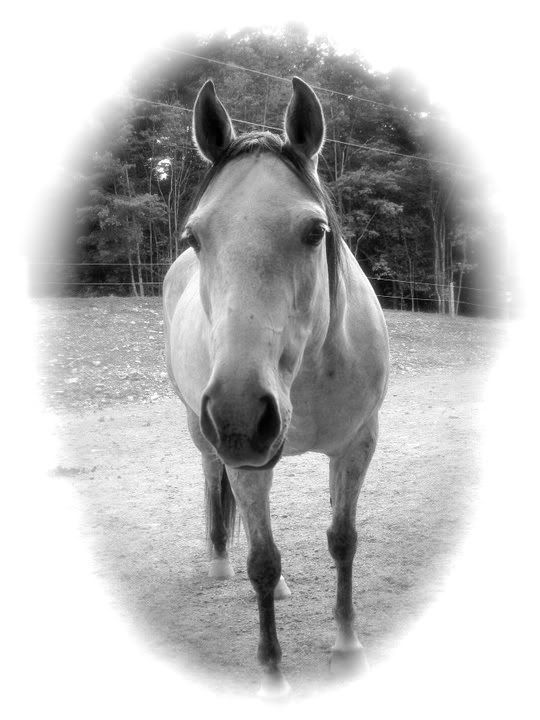 ---
A horse is the projection of peoples' views about themselves--strong, powerful, beautiful--and it has the capability of giving us escape from our mundane existance.