OK I finally have my pics
there are a few so you have a choice
tell me if none suit because i have a ton more
---
Live fast, have fun and be a bit mischievous! -Louis Tomlinson
I really like your work :)
Marlea: I will look at the pictures as soon as I have acess to my laptop or desktop, it's kind of hard to judge if the image will work on my tiny phone screen :P I look forward to working with the images! :)

HunterJumperEmma: thanks! I appreciate it
Posted via Mobile Device
---
Quote:
Originally Posted by
goodcallsenator
View Post
Reply on here or PM me if you want one! I will do horses and dogs just please keep in mind I rarely do dog digital drawings so do not expect a lot ;)
examples:
expressdesigns on deviantART
I'm only taking 4 orders to start!
What I need for a digital drawing:
Any text you want on the image (i.e. the horse/dog's name, any quotes, saying, etc.)
The picture that you want drawn OR at least 2 reference pictures if you want the horse/dog in a different pose etc.
Background colours OR what you want the background image to look like *NOTE: full background will take longer than just a colour background*
All righty. I would <3 <3 a digital drawings.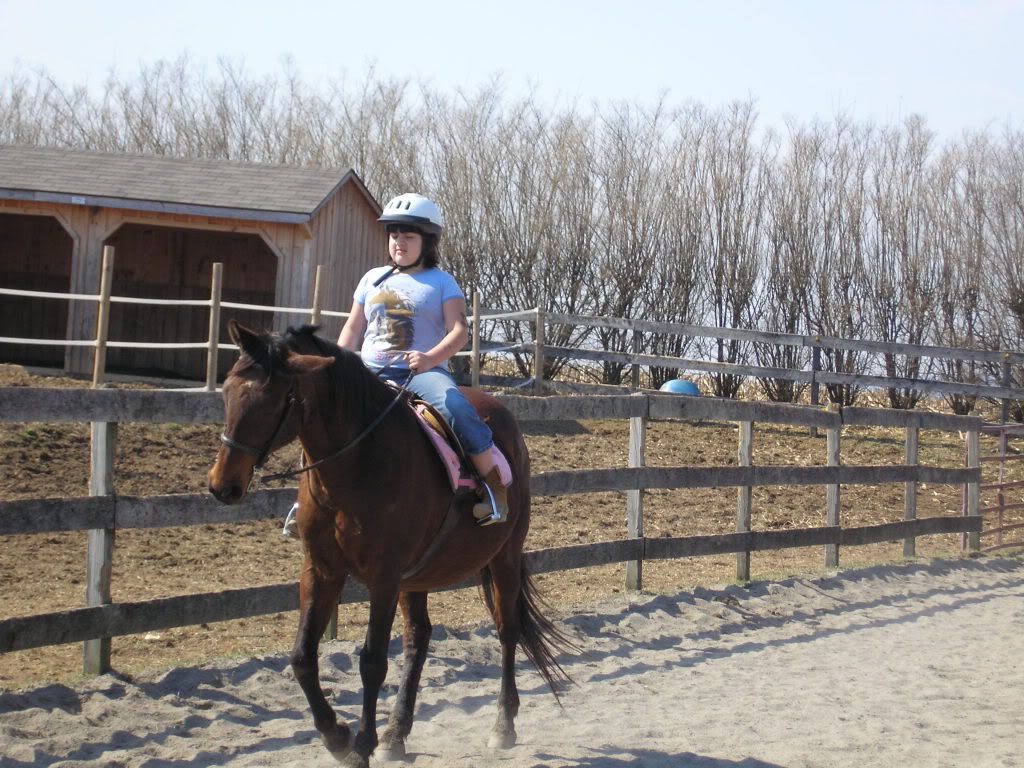 I want it to be maybe like a blue for background.
I would love for you to write Secret. :) Thanks alot. Take your time
faudteagan: I don't know if it is just because I'm on my phone but no pictures come up for me... Please post the links to or directly post the pictures on this thread or pm them to me thanks :)

everyone else:
I now have 4 orders, so that means I can't take any more until one of the current orders is finished (have no fear equiniphile's is nearly finished :P). Once I finish one of the orders I will post to say I can take more orders. Feel free to go ahead and reserve a spot by posting what you want, but since I already have my order list full there is no garuntee that extraneous orders will get finished (they probably will though :P)
Posted via Mobile Device
Awesome, I'm psyched to see it!
Umm, well, they come up on the computer so umm I don't really know how to make them show up.
Quote:
Umm, well, they come up on the computer so umm I don't really know how to make them show up.
No it's fine I was just making sure they were there cause I didnt want to get home to start working on them and come to yours and have no pictures :) I'll get them on my desktop
Posted via Mobile Device
I have just finished equiniphile's drawing and now I am moving on to Marlea's, then Heatherloveslottie's. (Since Marlea asked first I will be doing hers first, plus Heatherlovelottie's will most likely take longer with fence removal stuff)

faudteagan: now that I am on my desktop I can see the photos, but they are a tad hard to work with... I'm not sure if I can an attractive/good drawing from them :/ do you have any more that I could work from?
---
Be a first rate version of yourself,
not a second rate version of someone else.
can you PLEASE do william?
Not me in pi, i dont own him i volunteer at the stud XD