Those pics are awesome!
Posted via Mobile Device
Wow they are amazing!! A tad excited! Lol :)
---
Quote:
HorseLovinLady, bear with me on the color. It has been a looooong time since I'm done a color piece, but not to worry, I'll do her justice.

Here are some of my pieces
Thanks!, Take your time. Your pieces are really nice.
---
Being horseless is the pits!!
---
Last edited by HorseLovinLady; 07-02-2012 at

08:56 PM

.
---
Everything that happens, be it the good, the bad and the downright miserable define who we are.
Instagram: TopazCowgirl

Ugh!!! Yours in done, katbalu. I just need my dad to get off of the stinking computer!
Loveduffy, I'm starting on yours in the morning.
Posted via Mobile Device
Oh I'm excited :) thank you for doing it! Don't stress to put it up, I can wait!
Posted via Mobile Device
Haha either of these, please?
I LOVE what you've done so far!!
Thanks!
---
Fléctere si néqueo súperos Acheronta movebo
If I cannot move heaven, I will raise hell
Here you go!
---
Life's shining moments, however big or small, will always out weigh our darkest hour.
So pretty
I'll be a mean ol person and add to your things to do ...
Can you do Cowboy for me?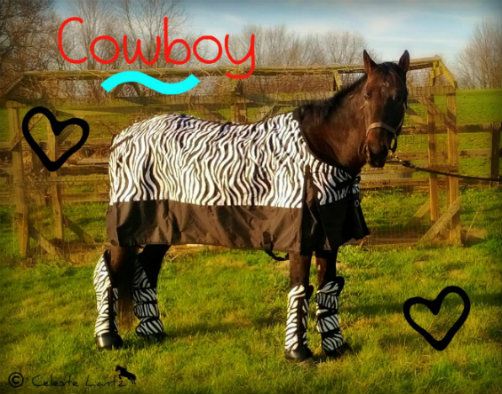 Or Diamond, if she is easier :) With the picture of her jumping, no rider please! Just her - don't need the jump or anything :) And the snowy nose picture, if you could get the snowy nose in there, that would be awesome!
Only do the one that is easiest for you if you like! Or do all 3, if you are just really bored :p But don't do any if you don't want to! But if you could, write a copyright of some sort on these - If it's okay with you, I was going to put them on FB, saying I did NOT draw them ;)
---
~ When I Die, Remember Me By My Horses ~
* Because They Are Responsible *
.: For Letting Me Live :. (c) xJumperx
---
Last edited by xJumperx; 07-03-2012 at

02:23 PM

.
Take your time! Don't stress or anything, :) I'm a sketcher too (not as good) and I know how hard it is sometimes to draw. Sometimes you just have to put it down for a bit. :)
---
Fléctere si néqueo súperos Acheronta movebo
If I cannot move heaven, I will raise hell