Favorite thing ever! Thank you!
You even got his funky ear color :) I love it!
Wow your drawings are wicked!
I know your swamped but if you get the time I would love if you could draw Pocket :)
---
Pocket - 8 yr old, 15.1hh Thoroughbred Mare
~You know you're a horse person when you say 'whoa' to your dog~
Can u do my user pic? It's me on crescent?
Posted via Mobile Device
Pocket.. What a super cute name. :)
I would love a drawing of my stallion who passed away last Friday if possible.
If you have the time, could you do something of Lookit? Feel free to take me out if you want. Pick the picture you like best :) If you do the one with his head over the fence, could you take out the horse in the background?
I would love one of my gelding Romeo
Facebook
---
RIP Minnie, 1981-January 15, 2010
RIP Maggie Mae I miss you
If at all possible, I would LOVE it if you made a picture of my new horse Sailor! You can check out his album and chose a pic.

Thanks!
could you possibly do this picture? i would like it in color if you can if not then could you choose? thanks!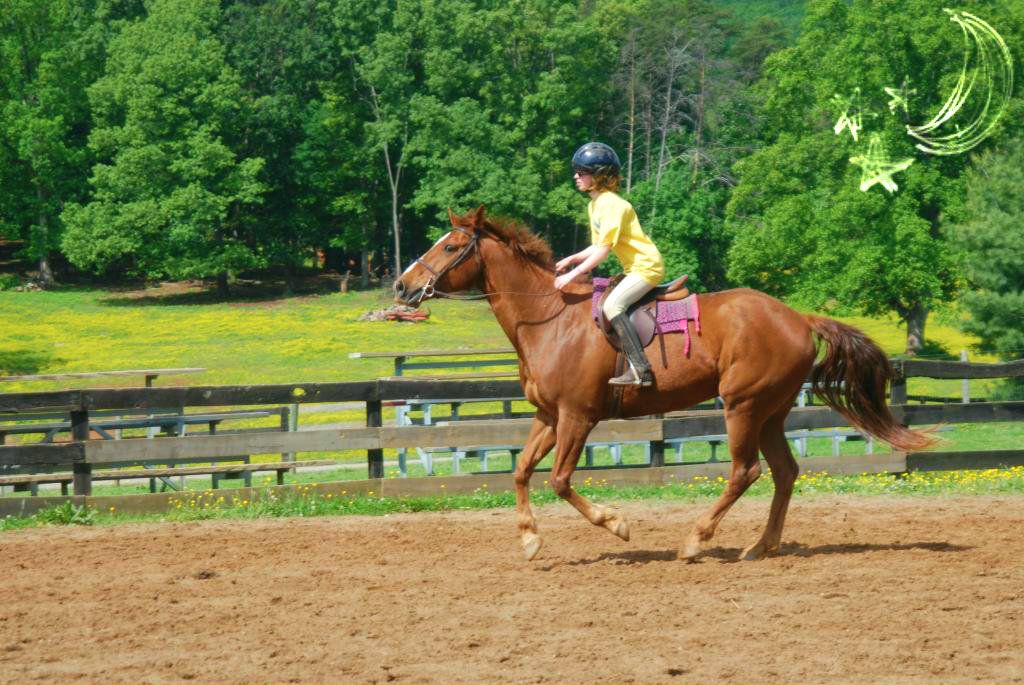 oh and could you take out the stars and moon at the top right?
---
Last edited by Crescent; 09-30-2012 at

04:05 PM

. Reason: forgot to add somthing.
I know you are drowning in photos, but if you find the time. I would love a drawing of Bonny. I don't mind if you can't, I sketch a bit too.