free edits!
---
Hi, anyone want their photos edited? if you do please post the picture and I will get right on it! here are a couple of what I have done before:
1)
2) (this was the dvd cover for open season and i just though it was just to fun to do to pass)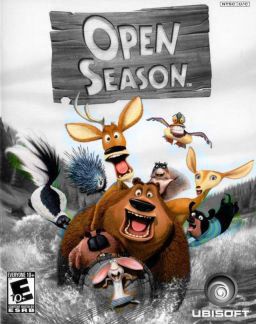 If you want a certain kind of way I can do it also I am not very good with quotes and stuff so If you want them then please say the quote that you would like for me to put on it:)
I would love one - This is Bonny. I don't mind what you do with it, just have fun!
here you go:) my computer was having issues so sorry that it isn't the best:)
---
Last edited by Crescent; 12-03-2012 at

09:33 AM

. Reason: forgot the image:-)
This is a very special moments with my mare. It was the first time I had ever been on her :) or anybody on her for that matter
Posted via Mobile Device