Heybird: Thanks, I most definately will. :] My dad's planning on teaching me how to use some of his programs when he has the time, so hopefully that'll make it a little bit easier. I know he has Photoshop, so I'll play around with it a bit.

Again, your photos are simply stunning. :]
---
"To ride a horse is to ride the sky"~ Author Unknown
JustDressageIt - THANKS!!! I'm really glad you liked it, your response is why I do what I do. I'll send you the edited hi-res in an hour-ish. If you want anymore let me know
Quote:
Heybird: Thanks, I most definately will. :] My dad's planning on teaching me how to use some of his programs when he has the time, so hopefully that'll make it a little bit easier. I know he has Photoshop, so I'll play around with it a bit.

Again, your photos are simply stunning. :]
Thanks, much appreciated
Yeah difficulty in the meantime just mess around in the program some. Get use to the paint and erase tool lol You will use them a lot
If he has a tablet get use to it, it's much easier then a mouse and cuts the time in half.
If you are still doing them I would like one or two please...
phone pix 119.jpg
Could you remove the fencing from this one (as well as the house in the background if possible), remove her halter and whiten her up just a tad?
phone pix 084.jpg
Could you remove the fencing from this one as well and maybe tighten it up a bit?
Thank you in advance!
And maybe just for laughs could you work some magic on me! lol
l_9dc0a87e06544a83a8ab712a748effa3.jpg
---
Ω Horses are a projection of peoples dreams Ω
Quote:
Here is my horse Havana (link):
http://www.horseforum.com/members/12...omething-8576/
I really love how she looks, but I don't love the background :( So maybe if you could take her and put her on a good snowy background? Also (I don't know if you can actully do this?) possibly make her not so wet? Just wondering on the last thing
Not really sure you can do it unless your Harry Potter
I'm having trouble with this image the quality and tail are so rough it's difficult to cut out and have it look right. I also can't find a tail that looks similar. Have anymore images?
I did make her less wet though... LOL
user12306_pic8576_1262920694.jpg
IF you have time, could you possibly touch up and play with some of my photos?!
I love what you have done with the above pictures!
Thank you so much!
---
When God Made Horses, He Painted The Good Ones.
"All I pay my psychiatrist is the cost of feed and hay, and he'll listen to me any day."

Honeysuga - here is one of yours so far, I think the first image might be to low quality for me to edit... I don't want that adorable horse t end up looking like a BLOB... lol!!
PS I'm doing all these in order, BUT I'm waiting on the above images from people (I PMed you gals my e-mail) lol
hi! i would love one!
my name is Lizzie my horse is Will or Country Man (pedigree)
link to all photos
William pictures by speedy_da_fish - Photobucket
do what you like with them i dont mind your work always looks great from what i can tell!
---
Keep your feet on the ground when your head's in the clouds.
Honeysuga - Heres your other one, wish it was better quality if you have any from a regular camera send away that was fun lol
Color correction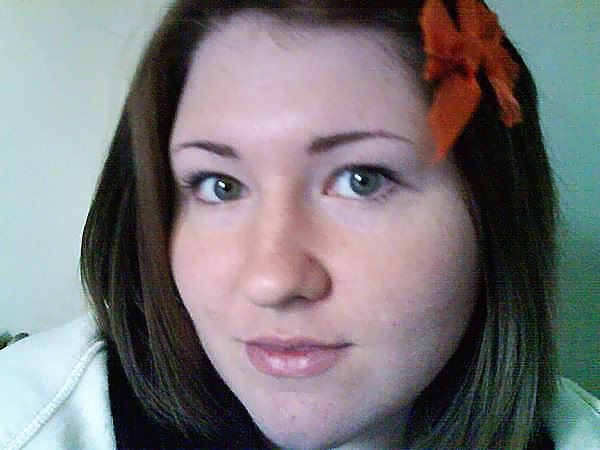 Color Pop
speedy da fish
Here is 1 so far, still thinking of another idea for the last 1. This is a Bleach bypass with some edits to color...