Free sketch weekend!
---
I haven't done a freebie sketch post in long time with all the commissions I've had, but I am between commissions right now and have virtually nothing to do as I recover from being sick all week. I feel like doing a little sketching with no pressure. I'll probably just do pencil sketches in my 5 x 7 pad for quick turnover. I'd prefer photos that are large enough and in decent focus. I'd love to see some action/riding shots, but I'll draw just about anything. This is just for the weekend only. I'll post pictures as I finish them. Not sure how many I will get to, but I will try to do as many as I can.

Let the posting begin!
Not an action shot, but just so sweet of my new boy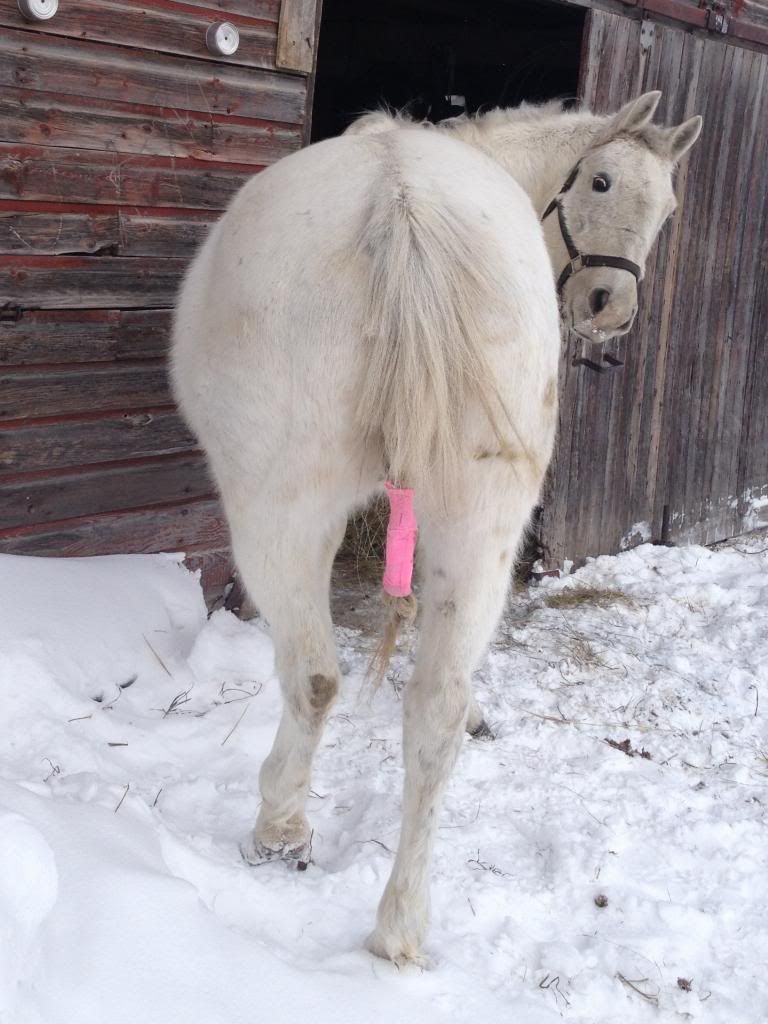 or G Man in action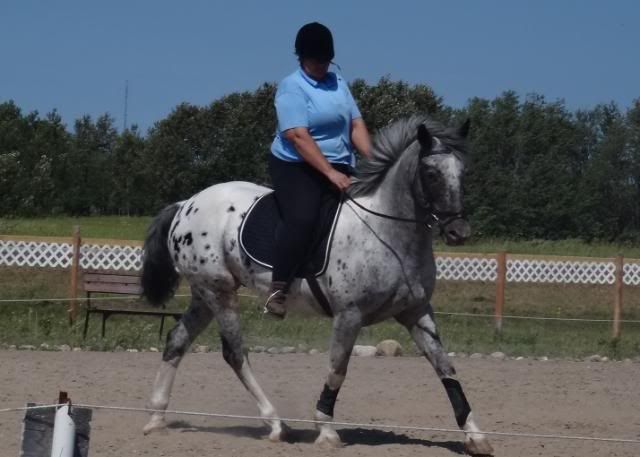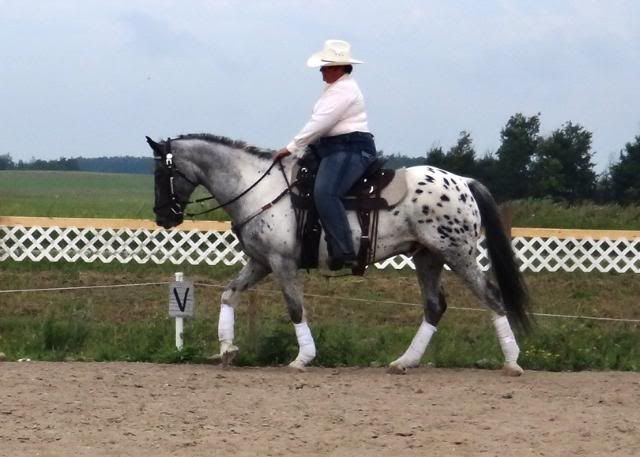 or a winter shot
OR the big black beastie feel free to choose any or none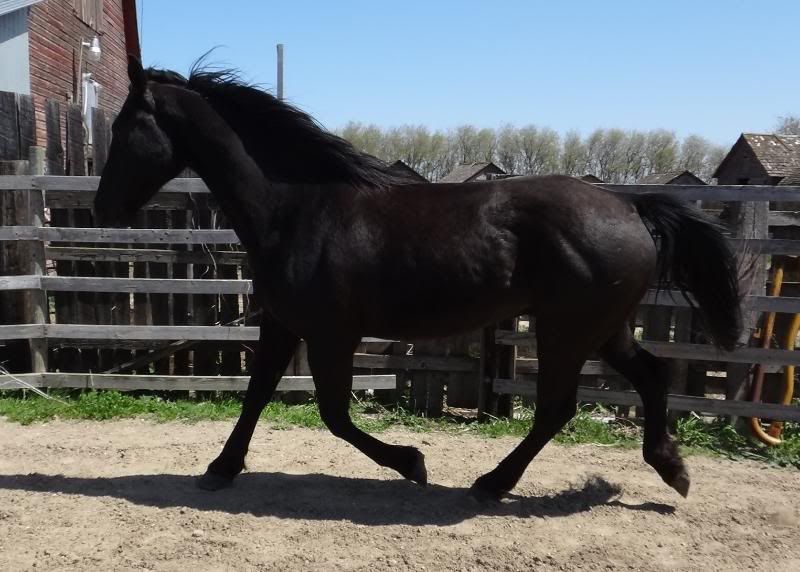 I wish I had better action pictures, or better pictures in general. I need to work on that. LOL.
---
Melinda
I don't have very good reference pictures with riding but here are a few action ones that I like. (Though if you do the canter tackless one feel free to fix the shirt, I wasn't wearing riding appropriate attire that day) ;)
---
Want to know the story? From The Start? It is a work in progress.
The $25 horse I didn't want.
---
Last edited by Horsesdontlie; 01-26-2013 at

12:48 PM

.
Hey I would love it if you could sketch this picture!!! Its not a action shot but it is like a mirror so it is really cool
Thank you!!!!
Mystery and Coco
IMG_0779.jpg
GoldenHorse, here is your sketch. I love the expression in your horse's eye!
OMG, I need a button that says AWESOME because like just doesn't do it
---
🔫 Don't Tread On Me 🐍
,.-~*'¨¯¨'*·~-.¸·,.-~*'¨¯¨'*·~-.¸
I would love one of Calypso.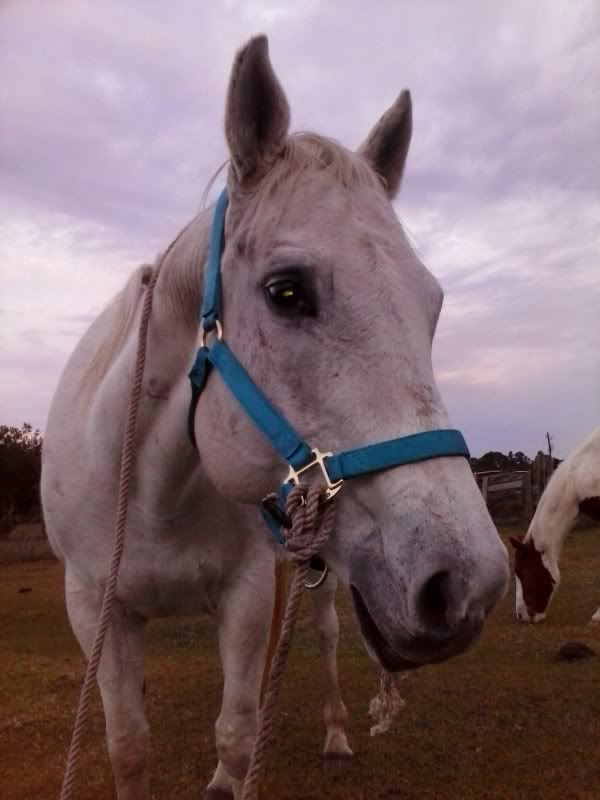 Or maybe Thunder? He does have a little blaze.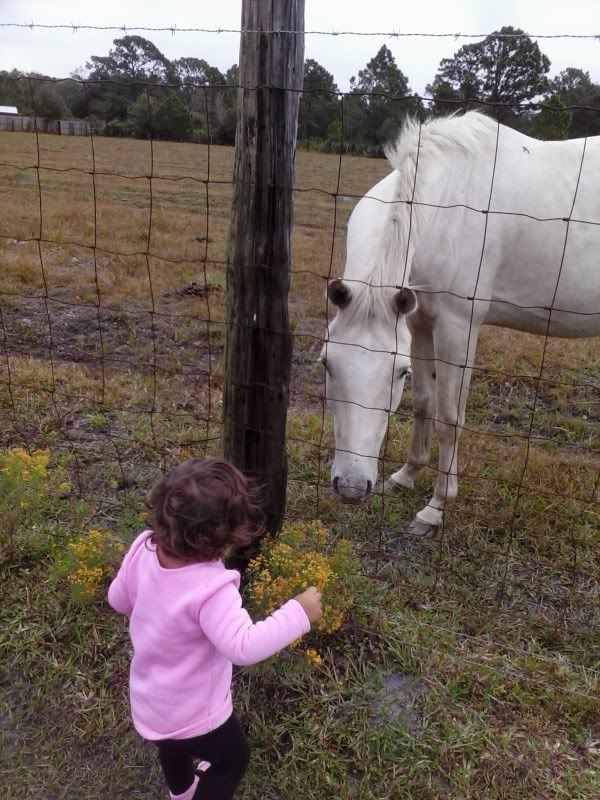 Posted via Mobile Device