Wow, the one you did for SUJ is amazing!

You are more than welcome to do one of Sunny if you want! Plenty of pictures in my barn.
Posted via Mobile Device
If you have time, feel free to do any of Rodeo....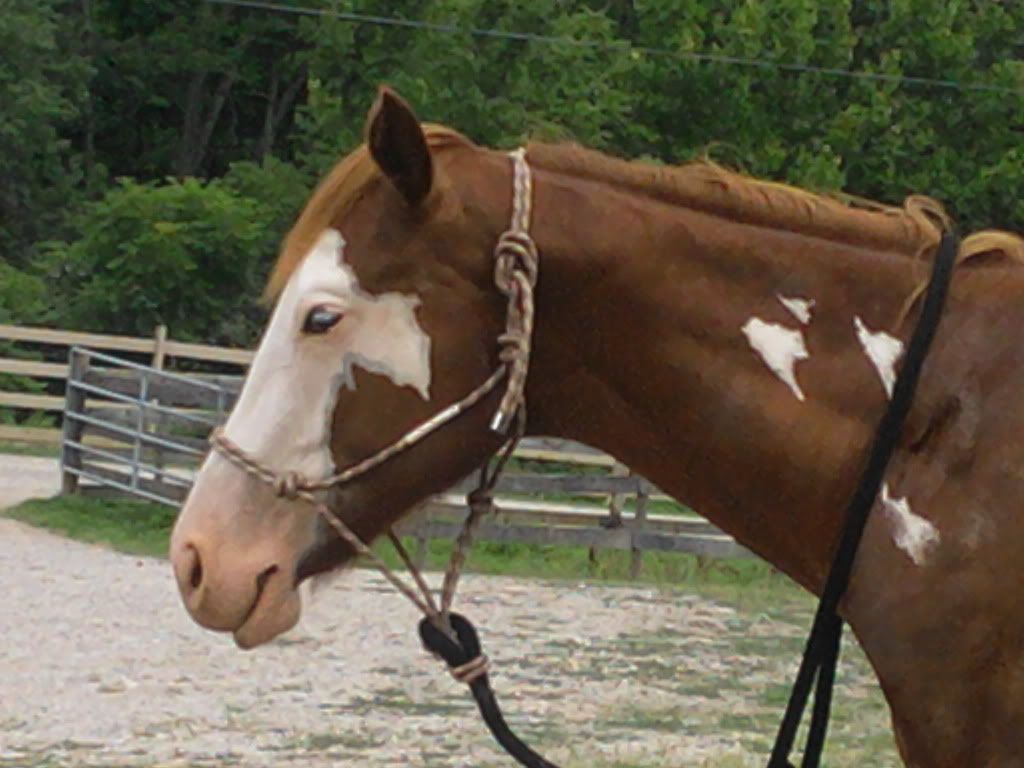 ohhh can you do one for me ...can you do showjumping ones???
Yearling
Join Date: Jun 2010
Location: On my horse's back! Obviously!
Posts: 925
• Horses:
2
If you feel like you want to do Echo I'd be pretty okay with it :)
The one with the saddle is his first time ever having a saddle on. If you draw the other one you can leave the person out, she wasn't really planning on holding him, I just kinda made her :P. Thanks in advance if you choose to draw my horsey!
I would love if you can do this one of Africa
---
"When Nature made the Thoroughbred, she made no mistake."
"when riding a horse we borrow freedom."
I hope you're still open to this but if you have time could you do one of my hore Dos Equis please?
If not, I understand
Do whatever picture is easiest for you
---
Barrel Racers- We aren't afraid to get a lil dirty
You Wish you could ride like a Barrel Racer
Quote:
Oh it's perfect! How much do you want for the original?
It's a 5 x 7 sketch so I wouldn't want to charge more than $10 (shipping included). Is $10 ok? I have a pay pal account at
Stompercat5@aol.com
. Just make sure leave a little message on pay pal with your user name so I know who it goes to and maybe PM me your address.
Anyone else may purchase the originals for $10, just drop me a PM if you are interested. I will make sure to seal all sketches to avoid smudging.
Ok give me a week. I'll PM you when I send it.
---
100% Anti-Slaughter and PROUD of it!

Sommsama09: Here is the sketch of your horse. My computer is officially not communicating with my scanner anymore and I hope I can get it all figured out before I have to start up with commissions again.

Anyway, here is another cell phone shot of your sketch.

Enjoy!