Horse Sketches
---
Heya, I'll draw your horse. I'm only doing sketches(B+W).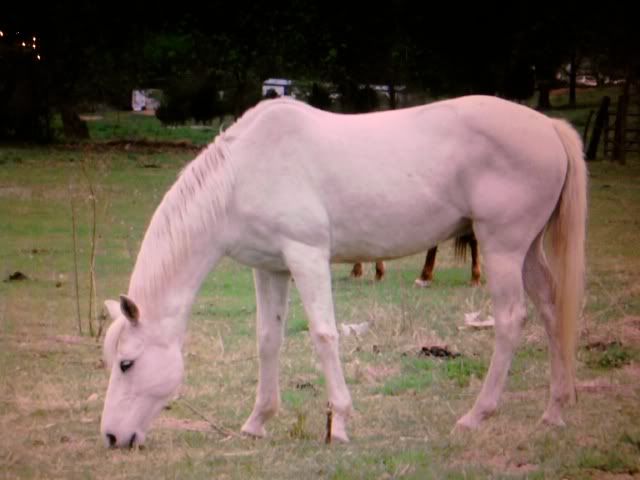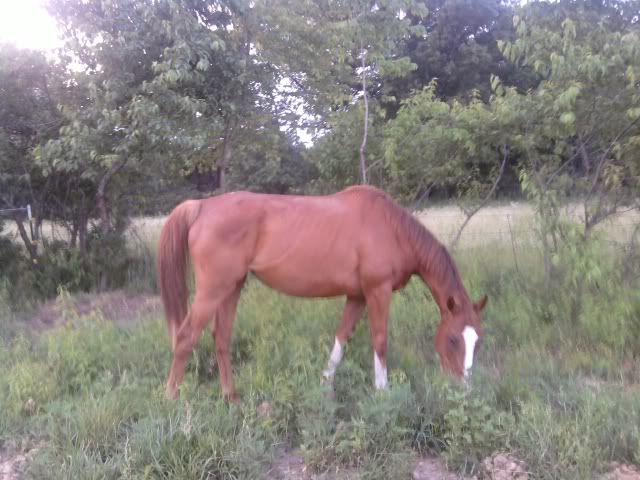 if you have time, would you do either one of mine? i would appreciate it.
---
Donna
Truth is meaningless in the absence of understanding.
---
"Don't Hate Me Because My Horse Is Fast, Hate Me Because Your Horse Isn't Fast Enough"
Green Broke
Join Date: Oct 2009
Location: Witbank, South Africa
Posts: 2,681
• Horses:
2
---
Every girl wants their own LOVE STORY, I found mine... :)
You can do any picture of Jerry... You can find them in my barn. :)
could you do a sketch of my boy?
---
Barrel Racers- We aren't afraid to get a lil dirty
You Wish you could ride like a Barrel Racer
Oh boy this thread is going to be flooded with posters! If you have time can you do this one of Arthur?