OH, sorry.
Those are pictures that you can use for your signature... Usually someone with your talent makes them using photos and inserts the pet's name or something like "so and so's herd" or "such and such farm/ranch" and the person can use that as their signature. Usually the siggy pic is small enough to not take up a huge amount of room. I don't know if that makes any sense..... LOL!
Yeah I know how to do that! would you like me to make you one?
I would LOVE that!! Thank you!
Here's my pic of Elvis :) You can cut it down to just him if you want.
This is my mare Squaw and my name is Skylar just incase you were wondering:)
---
~Never Forget The Courage You Have Within~
I'd like to get some made for my little sister too as a little gift! Her name is Ashlyn and this is her pony Bullet!
Thank you :)
---
~Never Forget The Courage You Have Within~
here are the pictures sorry its been so long one of your horses was sick and past away on Friday.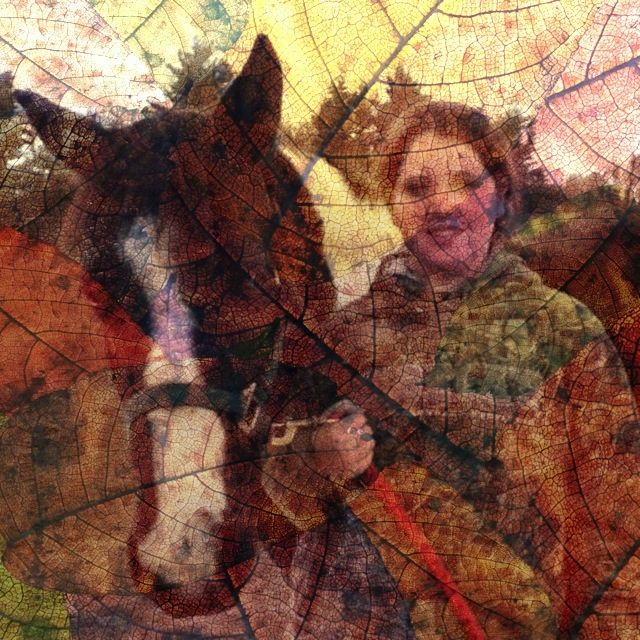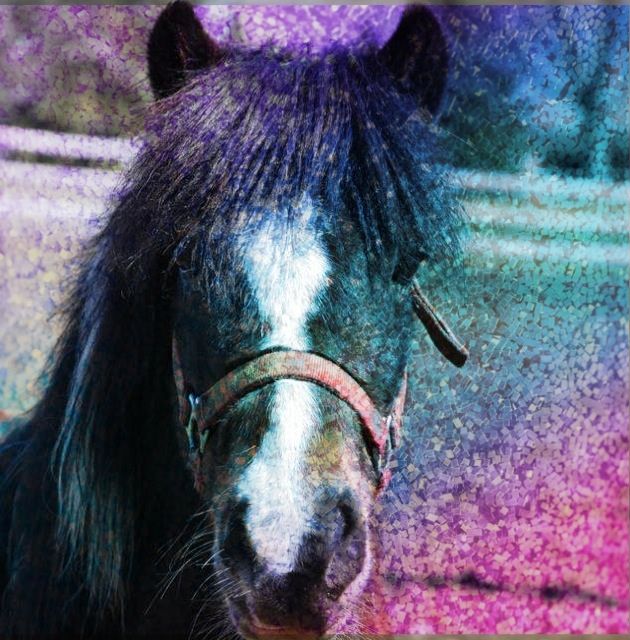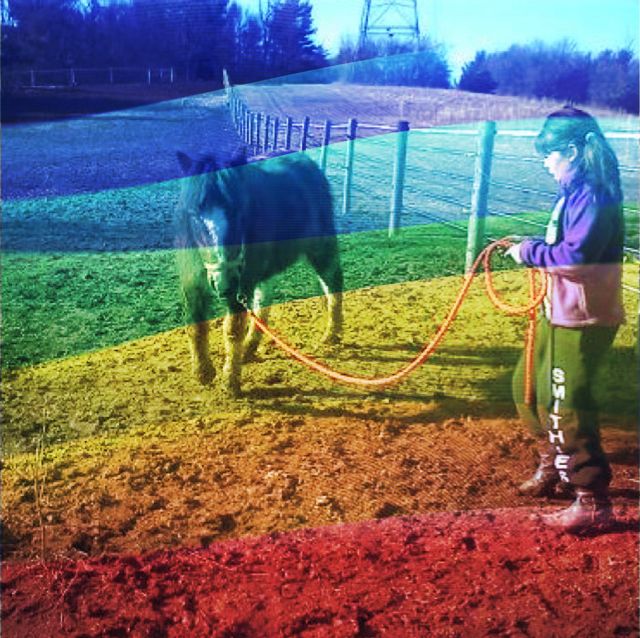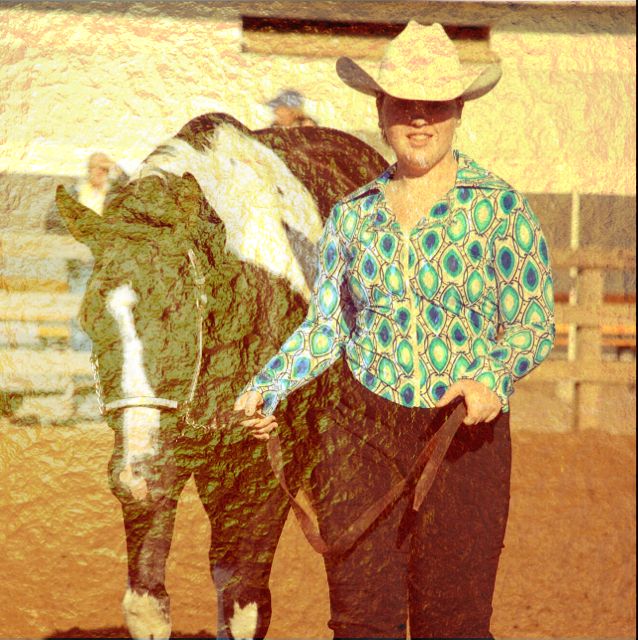 the rest are in the process of being made:)
Can't wait to see mine :)
Posted via Mobile Device
just saw this post, need any more? i would love some edits but if not its okay :)
yes you may post some pictures I will always edit pics
Wow! I love mine! Thank you :)!
Posted via Mobile Device