Need photo editing help!
---
So once again I am in need of some photo editing magic. I have been riding this horse named Aah and he's my current love. I wanted to get pictures of him with a santa hat, but dropped the ball on getting it done. Instead I'd like to take an existing picture of him and have it edited so it looks like he is wearing a santa hat and maybe even a beard depending on how it looks. If you can remove the cross ties, great, but not required.

Anyone up for the challenge?
So i did a couple but it doesnt look so real do you want me to post them HAHA
1!!!!
---
Feeling down? Saddle up.
I did two different hats, hope ya like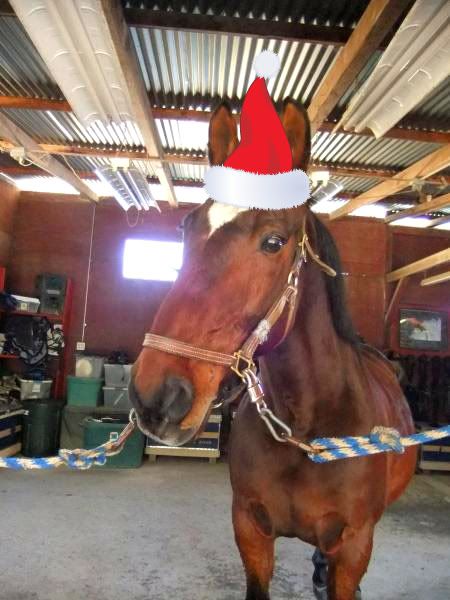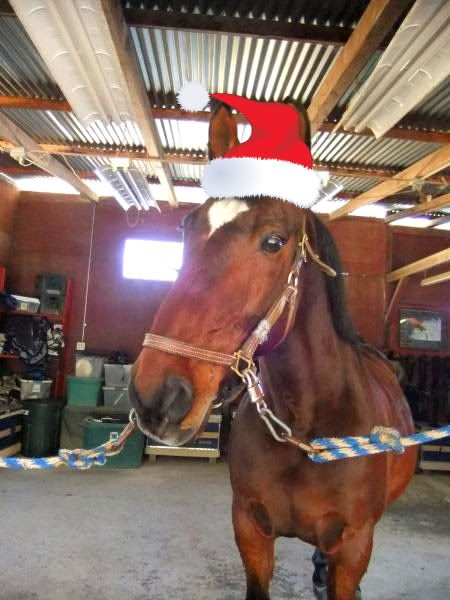 thats exactly what i did haha
---
Feeling down? Saddle up.
I had a try. I could add a hat that looks more realistic if that's what you want.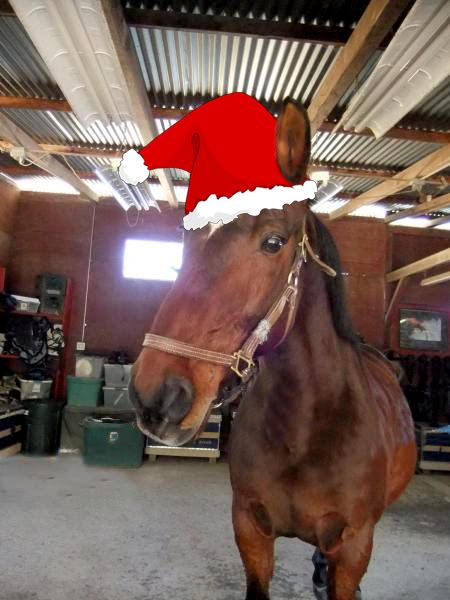 Awe, thank you...those are all so cute!