in need of subjects :)
---
oki i wanna try a different approach at drawing digitally and was looking for some subjects to try, im setting myself a 15 - 30 min time limit so they wont be finished pieces so to speak, so post your pics guys and i'll see what i can do :)
These are some new photos I took up in the mountains. You may use them if you would like(I thought the water might be fun to play with ;) ) but you won't hurt my feelings if you don't. :)
---
"May your trails be crooked, winding, crooked, dangerous, leading to the most amazing view" -Edward Abbey
i quite like the first and last one, i shall get to it the now, thank you :)
Ok, here is Rex, he has an interesting face shape to me. An ottb, he's a sweetie lesson horse at the barn.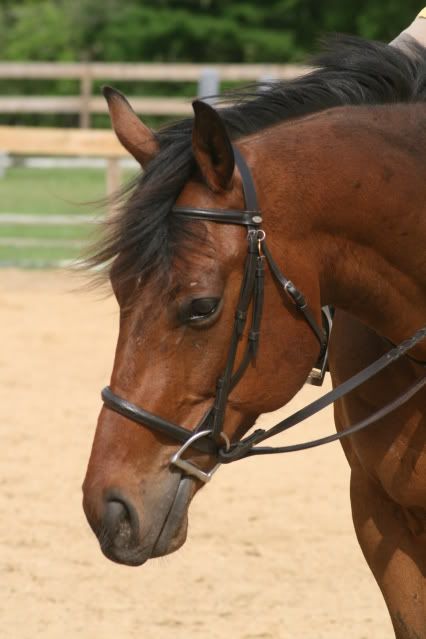 then there's Maggie, Sarahs lesson horse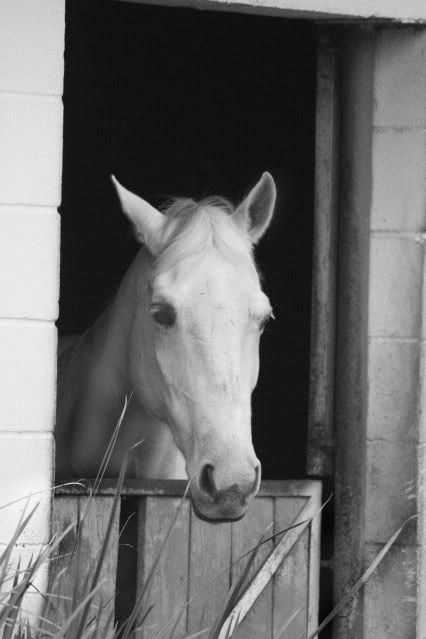 I have about six million photos, but those I could get to on my phone.
Posted via Mobile Device
horse water scribble.jpg
15 mins max quick sketch, im really trying to work more loosely as my tutor at college says im too uptight with the way i work lol
You can try some of rena if you really want!
just check in my barn. its okay if you dont want to :)
---
If there are no horses in heaven... im not going.
---
You can try these pictures out if you want. =)
---
To see the wind's power, the rain's cleansing, and the sun's radiant life, one need only to look at the horse.
Green Broke
Join Date: Oct 2009
Location: Witbank, South Africa
Posts: 2,681
• Horses:
2
Could you please take a look at the pics of Love Story in my barn and draw one of her? Thank you!!
---
Every girl wants their own LOVE STORY, I found mine... :)
OOH! Are you willing to take on a grey horse? Here are a couple pics, or you can use any from my "barn".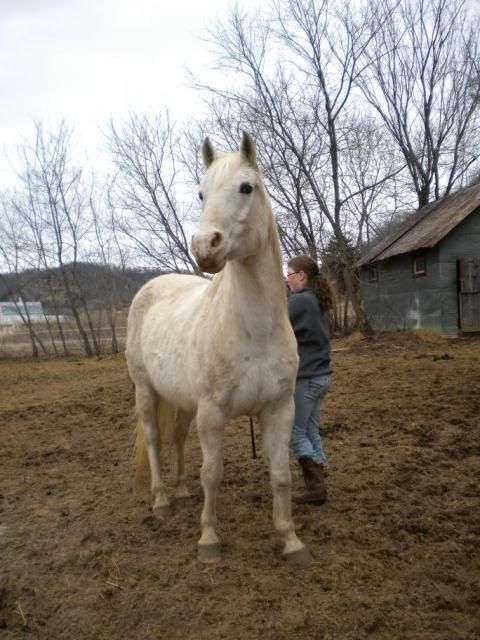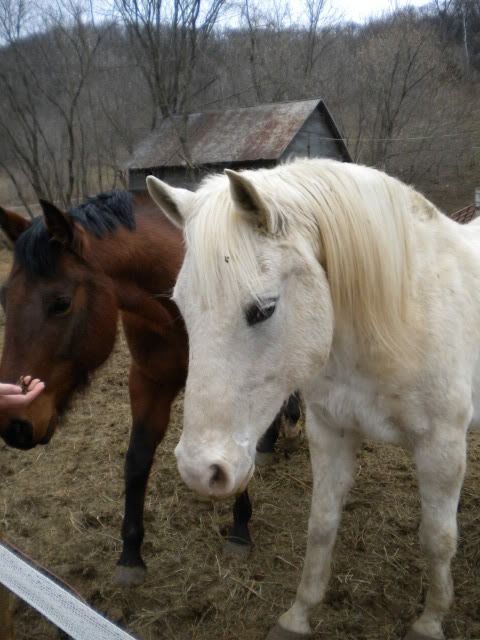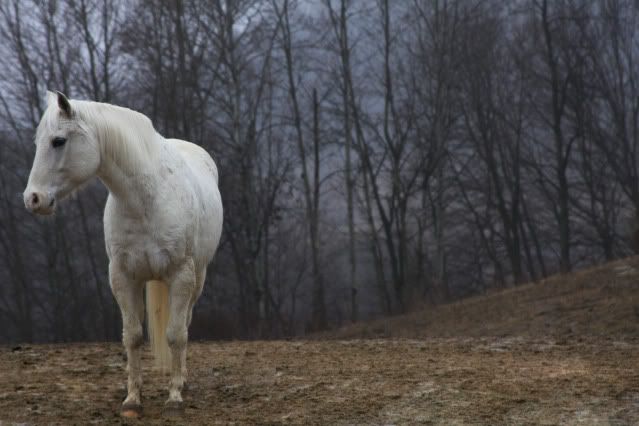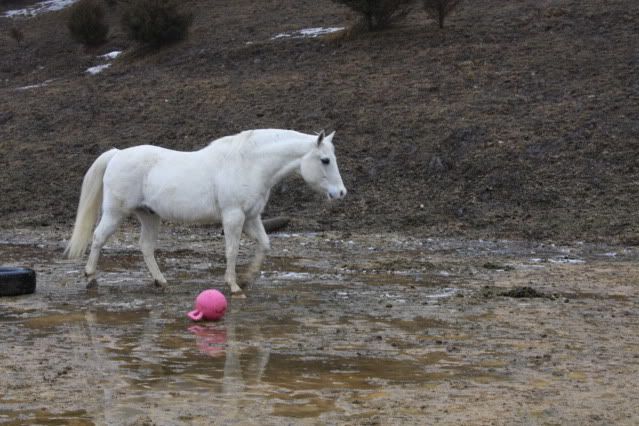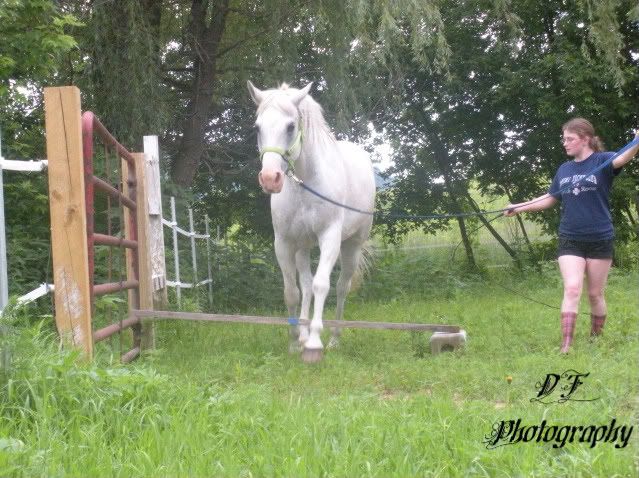 ---
RIP Minnie, 1981-January 15, 2010
RIP Maggie Mae I miss you
Similar Threads
Thread
Thread Starter
Forum
Replies
Last Post
Looking For Subjects

kayhmk

Art Requests

13

08-02-2010

03:43 PM

Strange subjects!

Kayty

Horse Artwork

4

01-02-2010

05:07 AM