open for requests
---
---
Once I get some good pics of my horse, I'd love for you to do one of my boy. I really liked the first one up there. =)
---
To see the wind's power, the rain's cleansing, and the sun's radiant life, one need only to look at the horse.
Green Broke
Join Date: Oct 2009
Location: Witbank, South Africa
Posts: 2,681
• Horses:
2
Id love one! Your veey good! Id love one like your first example, a backround change, kinda dark and mysterious please. This is Love Story. Just tell me if you would like a different picture of her:
P1020081.jpg
---
Every girl wants their own LOVE STORY, I found mine... :)
There are pictures of Jerry in "My Barn." You can do one of him if you'd like. :)
wow could you do one for me
could you change the background to something nicer lol not to sure what and take away the leadrope :) Thankyou
---
http://www.horseforum.com/member-jou...-story-257826/
Check out my blog on here
---
Last edited by RedTree; 06-30-2010 at

08:41 AM

.
I have 2 of my stallions if you don't mind.... one of the 2 is slanted (which I hate) they are both minis. Just whatever you think would look good
Thanks
The one above is Bare he is my res. nat'l champ horse
and this is Sky
Thanks
---
Last edited by aandbminis; 06-30-2010 at

08:55 AM

.
your really talented :) do you have a deviantart account?
also i'll try find some pictures you could mabey play with, if its ok.
found some pictures, choose whatever one you feel would work best if any lol.
Kit
Kat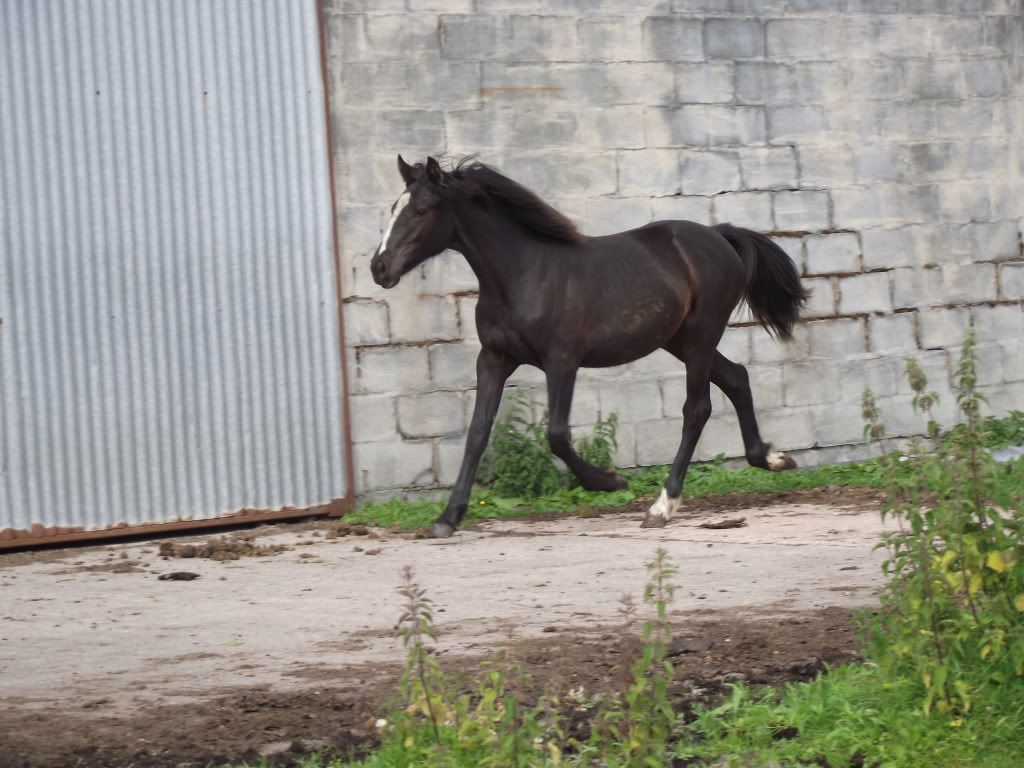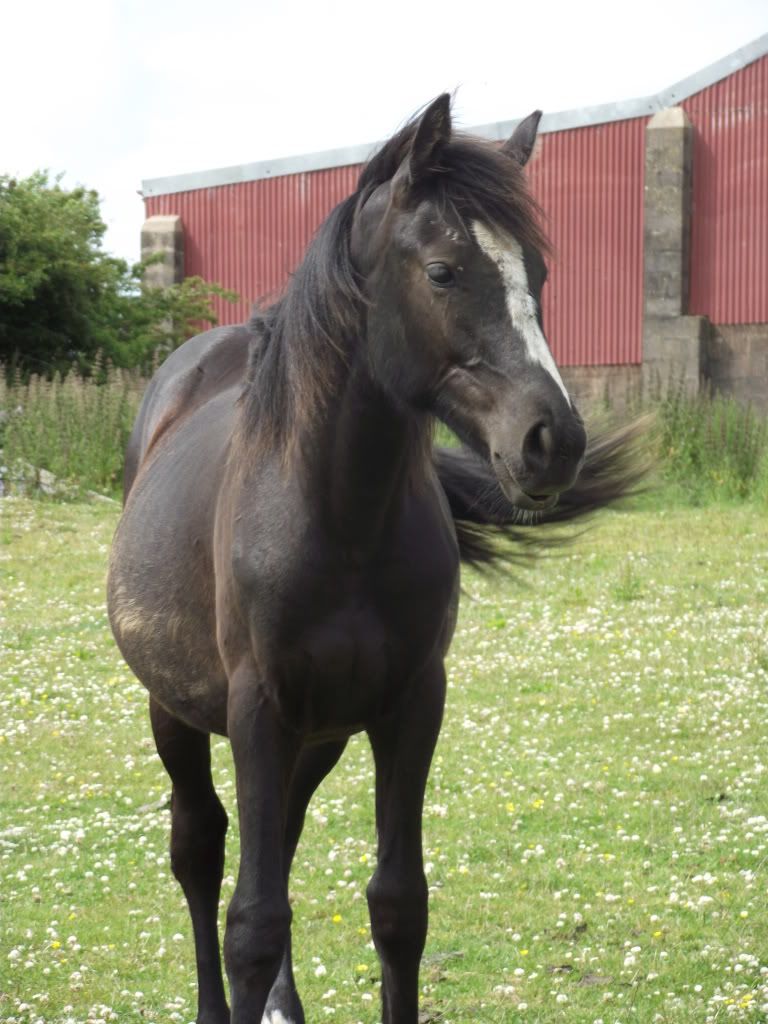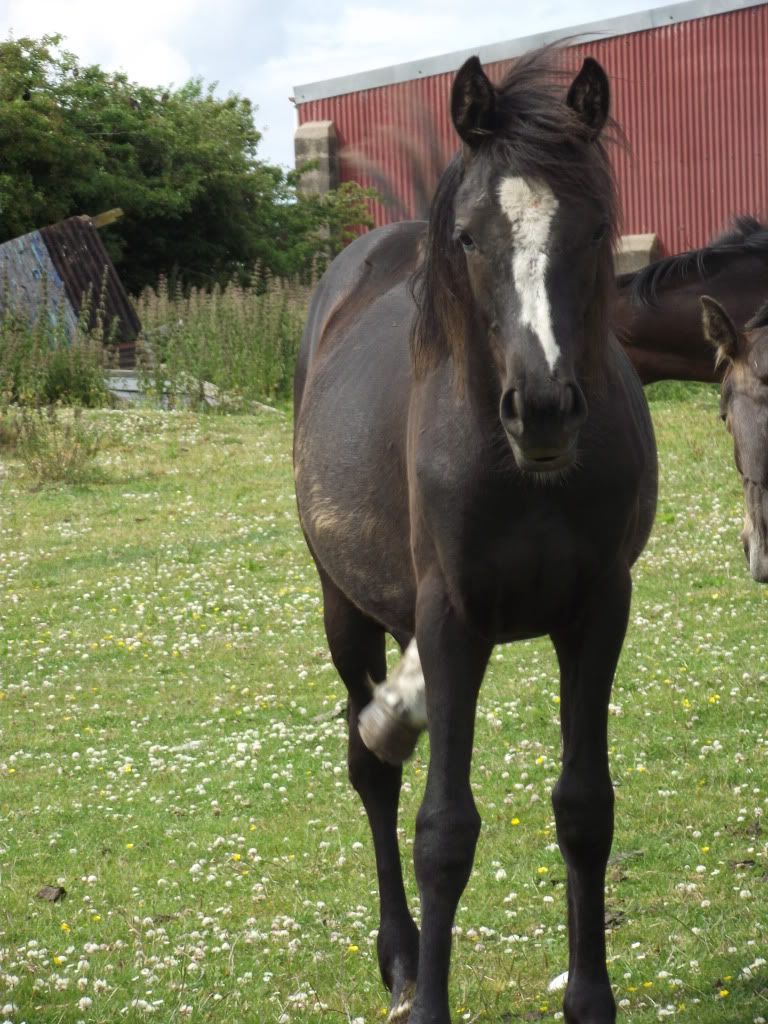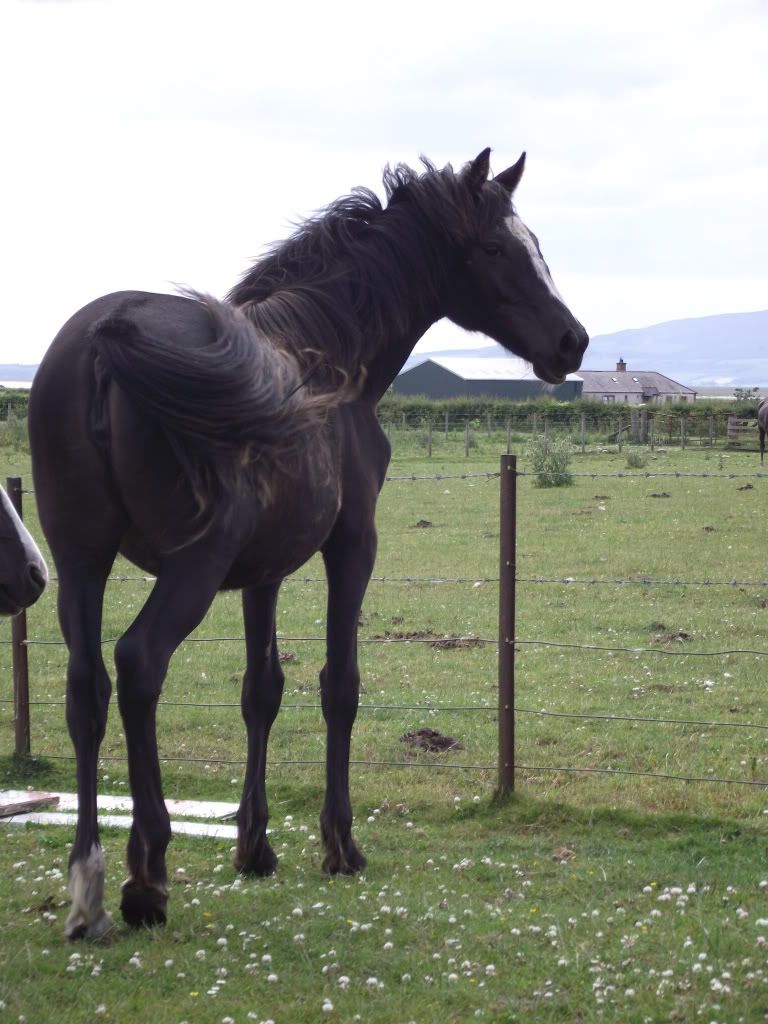 Nel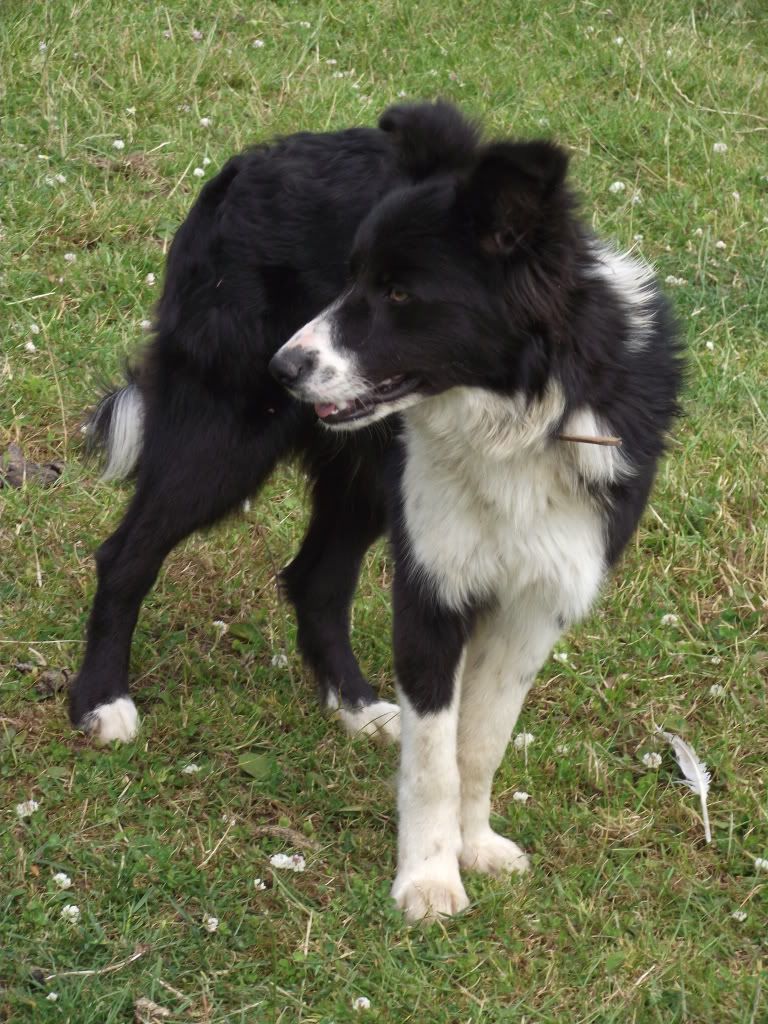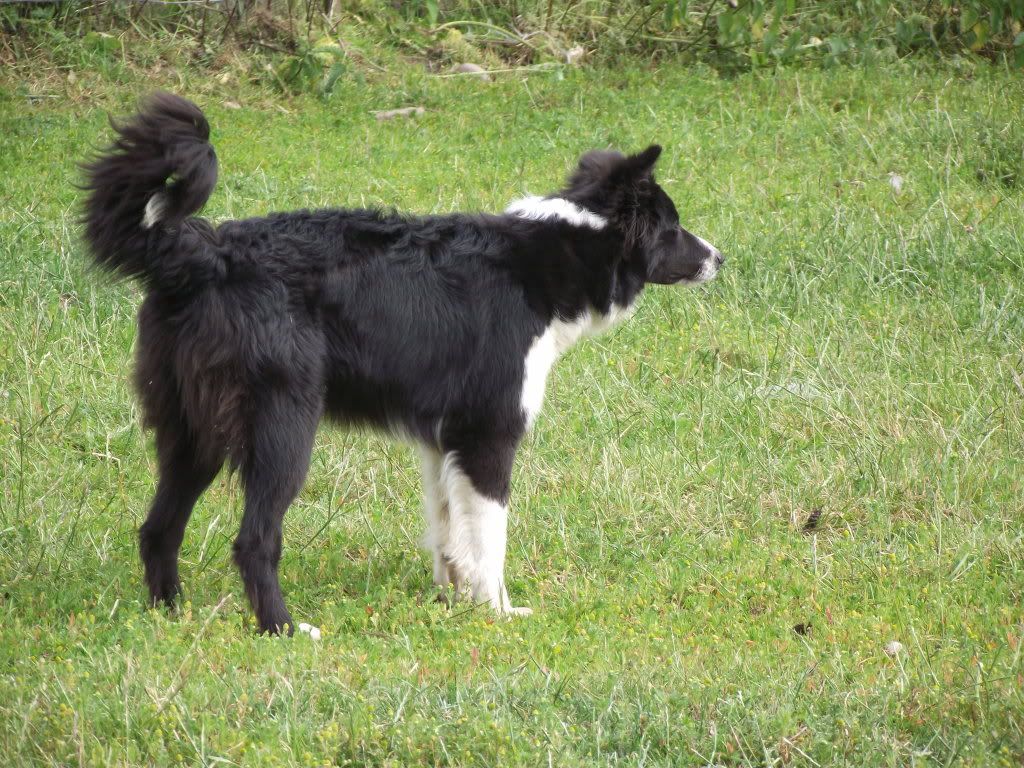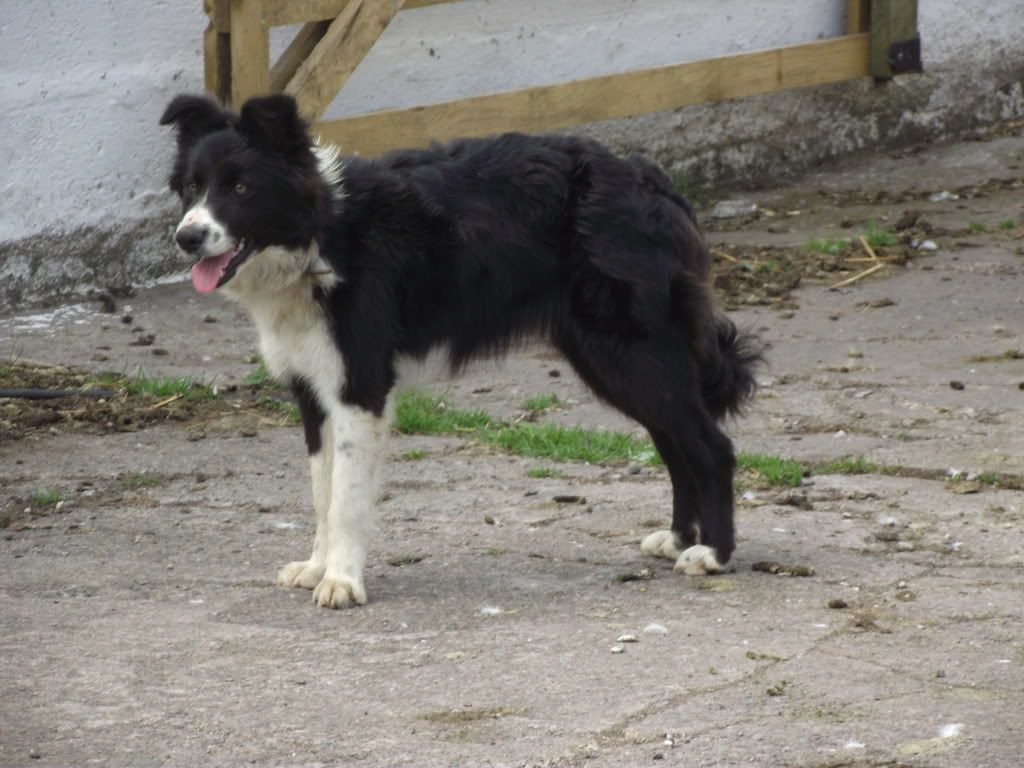 Do you play Sim Games? It seems like you play HP or something along the lines?