Photo Editing - Taking Requests - (Not sure what to call it, but pictures shown)
---
I don't know what to call this...
Basically, I've been working on my website, and because it has a black background, I wanted to see how it would look. And I actually really like it, so I'm in the middle of working on my site.
Anyway, I was wondering if anyone would like me to try on their horses.
I'd prefer headshots mainly, but can give body shots a go.
Anyway, some I've done of my own horses.
Newest horse to my herd, Tigre. He is a black Andalusian 2 year old colt <3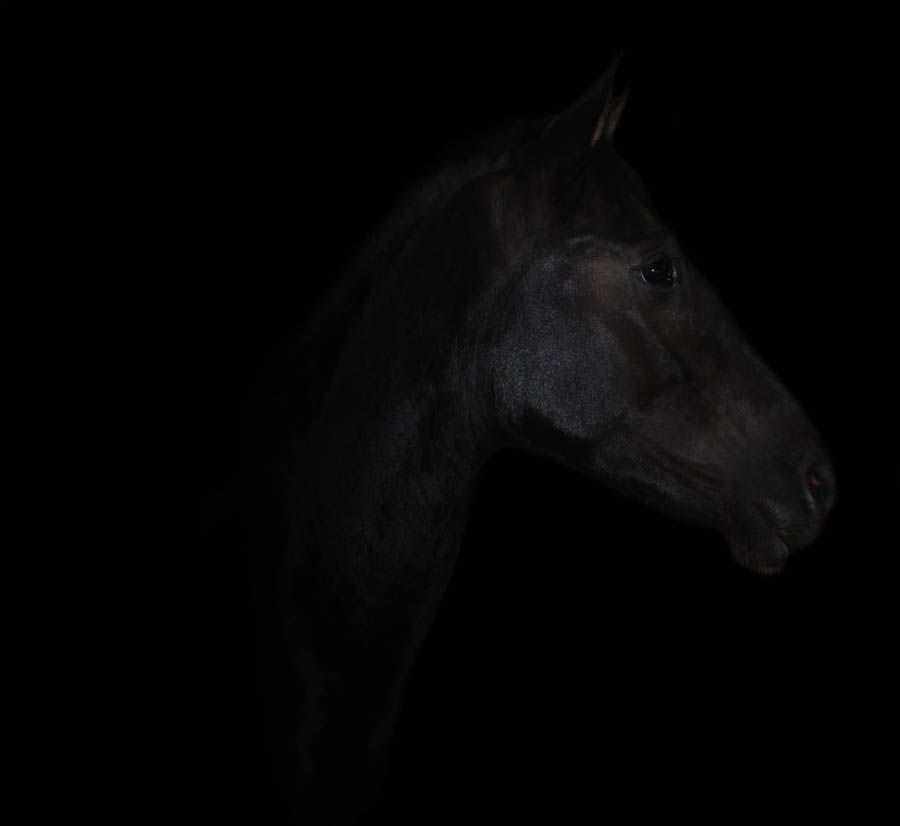 I'm not sure how this will work with certain photos. Some dull looking (I can't describe it) Might not turn out right.
But I will try my best.
I will only be taking 5 requests at a time, then have a day's break or so.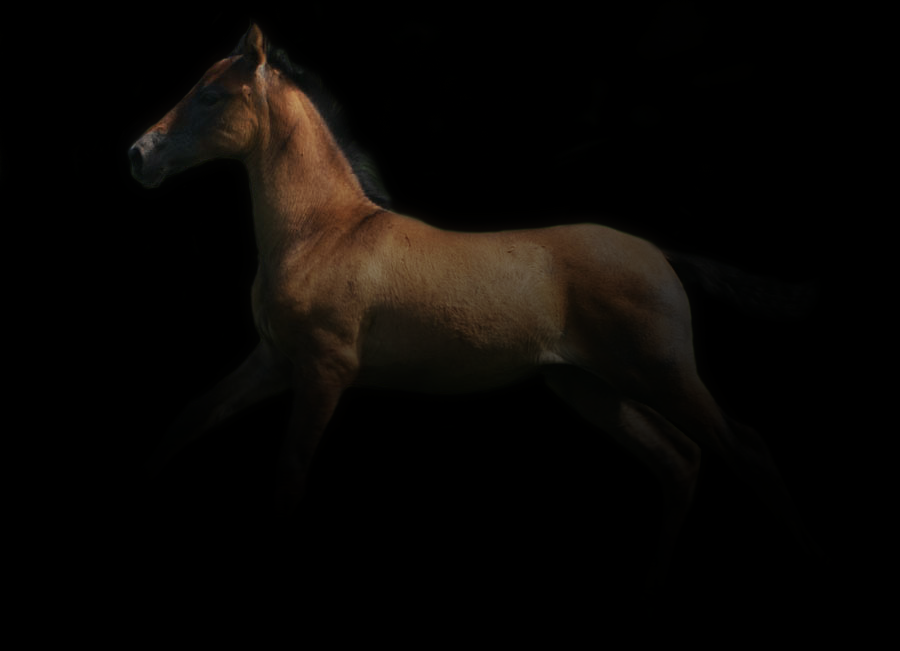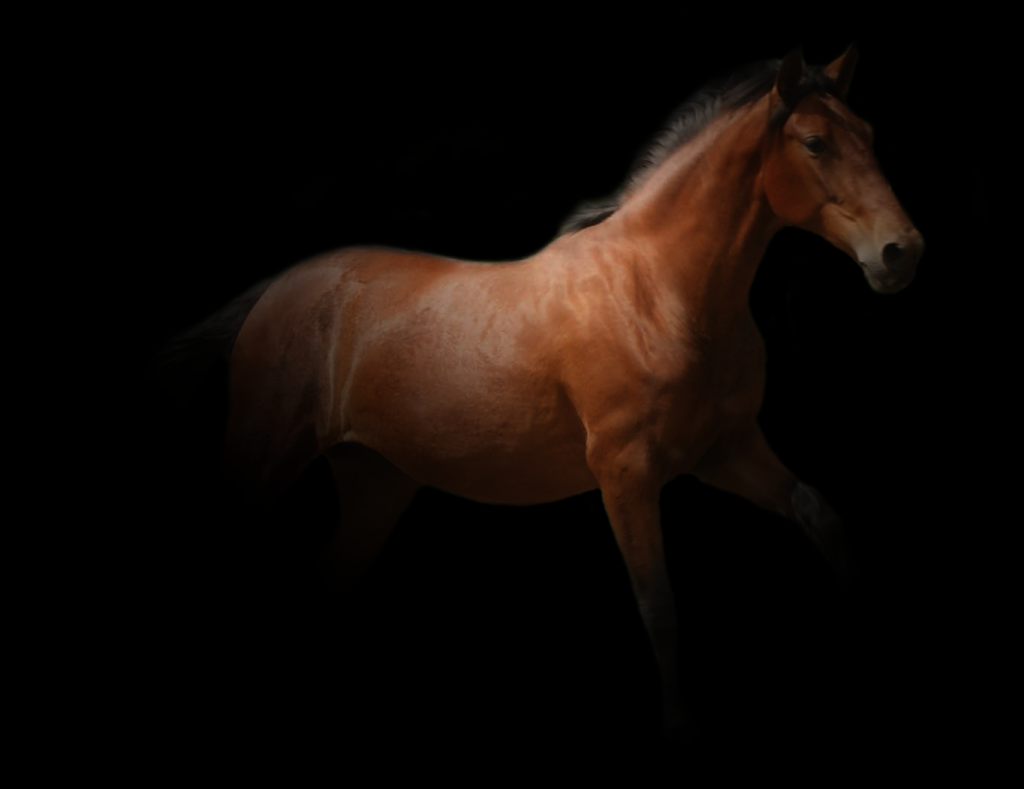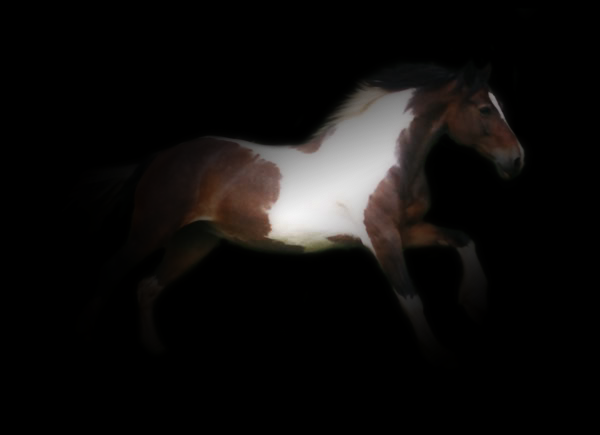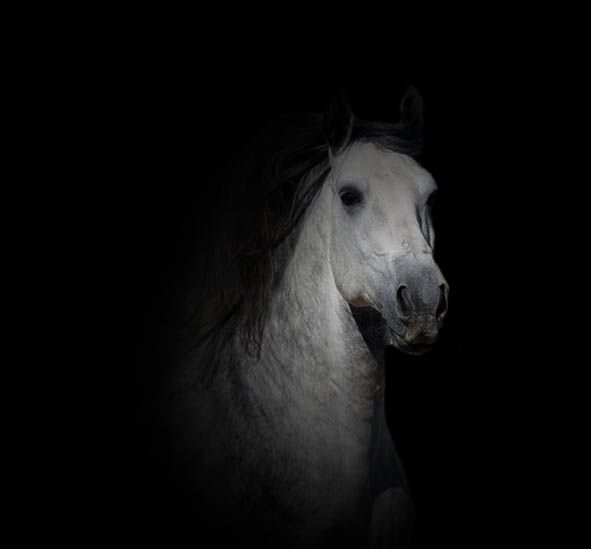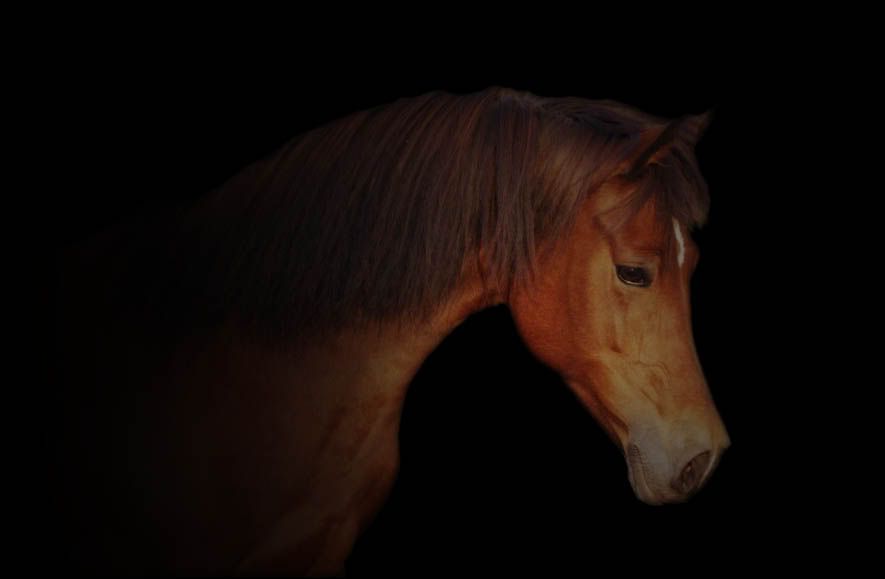 That's gorgeous. very good JOB!
*frantically searching a picture of her horse*
Thankyou very much
ichliebepferde - You will be next in line if you still want a photo done XD
I have taken Sorrel Horses request first, and so here it is (If I have time, I will try and do some of the others for you :))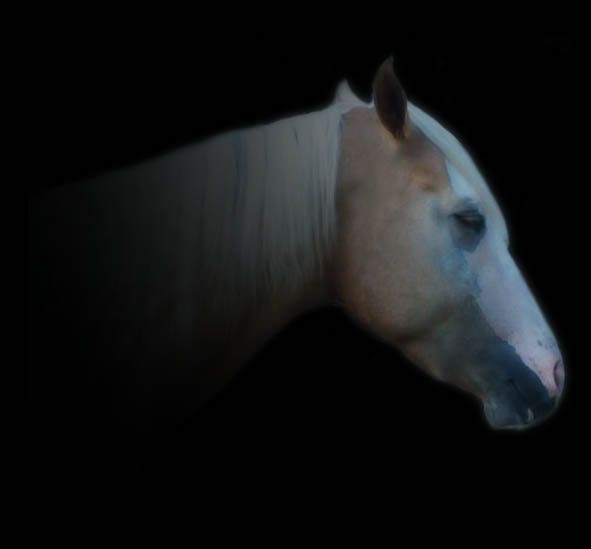 Can you do this one of my horse Relana??(: Thanks! Feel free to play around with anything on her picture I don't mind (: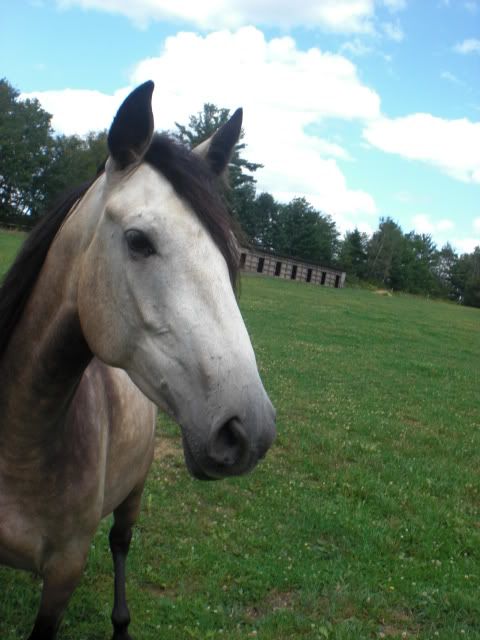 ---
"The hand should be a filter, not a plug or an open faucet."
N.Oliveira
Beautiful horse :)
I hope this is alright. Like I said, some photos turn out better than others >_<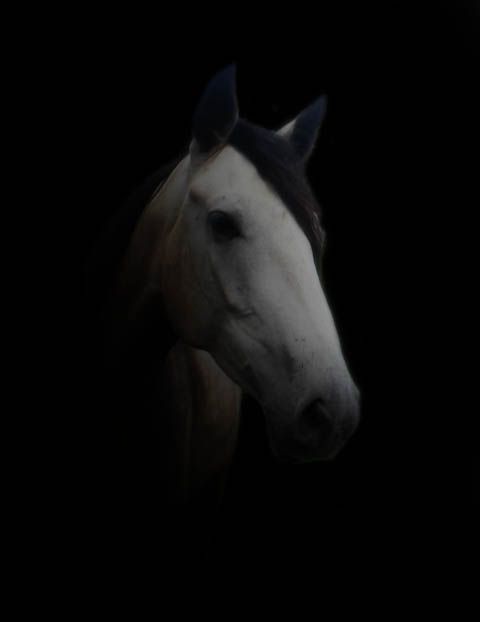 Love it!! Feel free to do any of Rodeo that you would like....
Would love if you could do this one....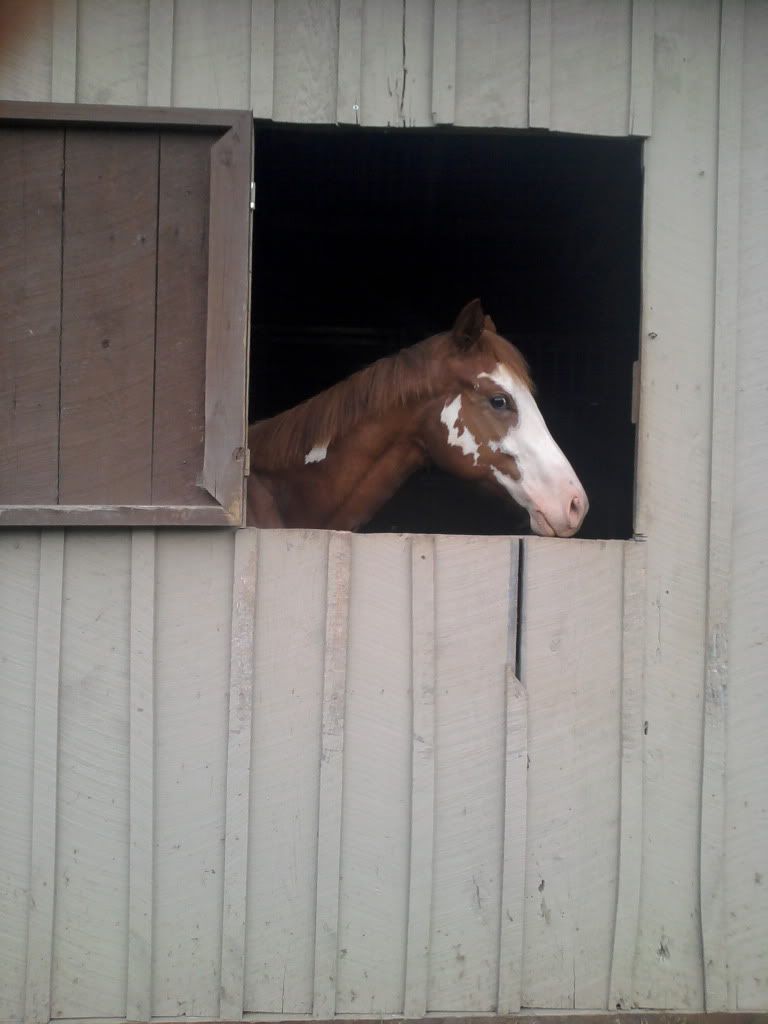 Here you go :)
I will try the first image at some point too! Will try and edit the halter out if you want ^_^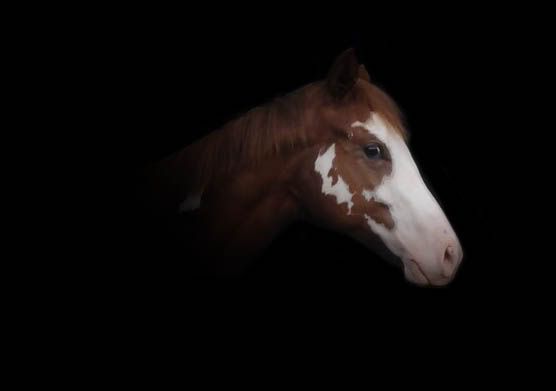 Actually, since I had a little bit of more time XD