Photoshop Request!
---
could someone please edit the arm out of this pic? I think it would be a great pic without my bf's arm reaching out in the pic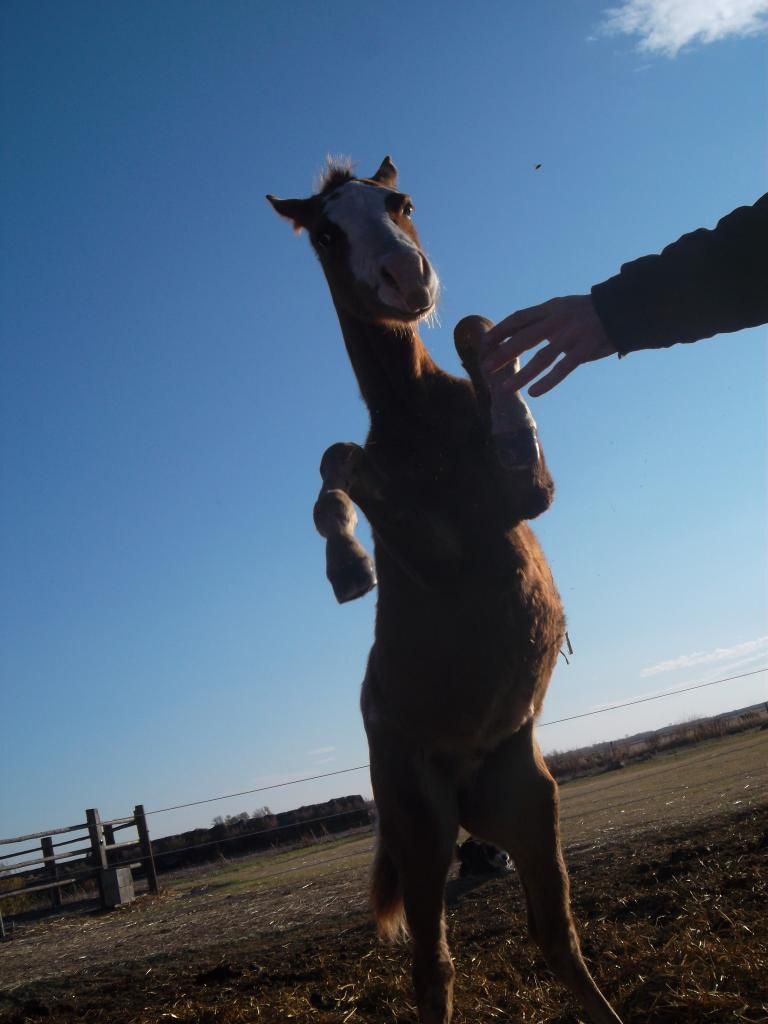 or
thank youuuu!
Bumperoo?
Posted via Mobile Device
i gave it a go:
I also killed the fly and got rid of some hay that was stuck on mason's (?) belly
---
"For God so loved the world, that he gave his only Son, that whoever believes in him should not perish but have eternal life."
John 3:16-17
I took a crack at the first one (there isn't much to be done with the second one, without it looking really weird).
I also edited out the dog, the fly, some other spots that were distracting, and did a little color correction.
perfect! A huge thank you to both of you! I watching this colt come into the world, he even tried to suckle on me before he tried his mom, so he's very special to me. I will print it out and give it to his loving owner
Posted via Mobile Device
I tried something a bit different with the second one. Hopefully it isn't too dark.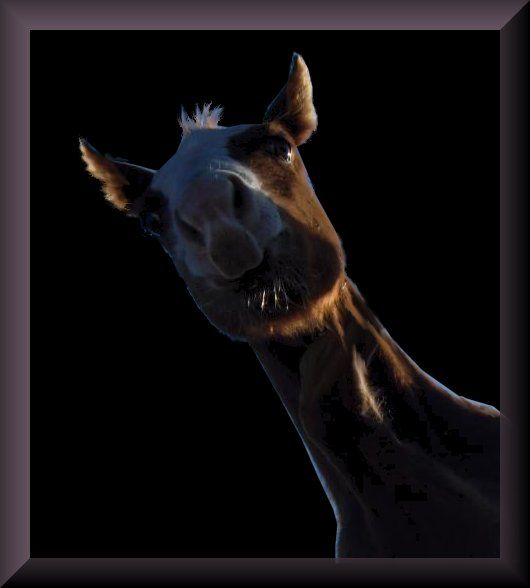 If you want it, snag it. I'll leave it up for a couple of weeks.
---
Sometimes I wrestle with my demons.
Sometimes we just snuggle.
That is so adorable, thank you so much!
Posted via Mobile Device