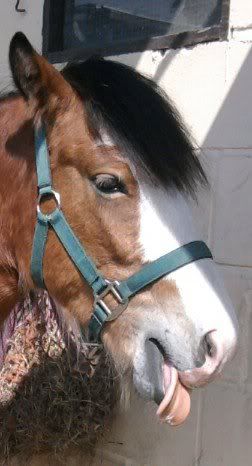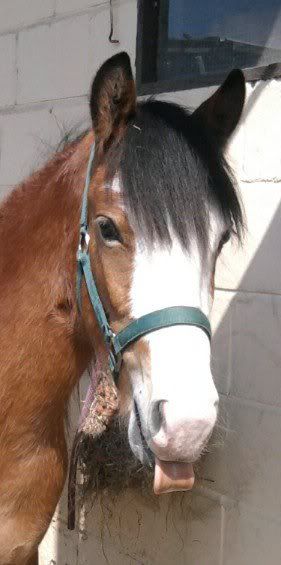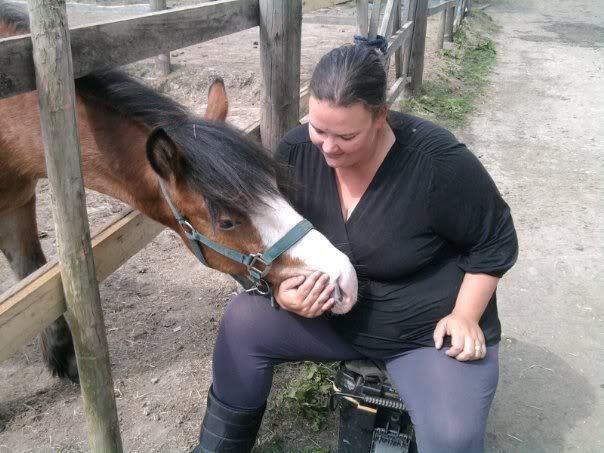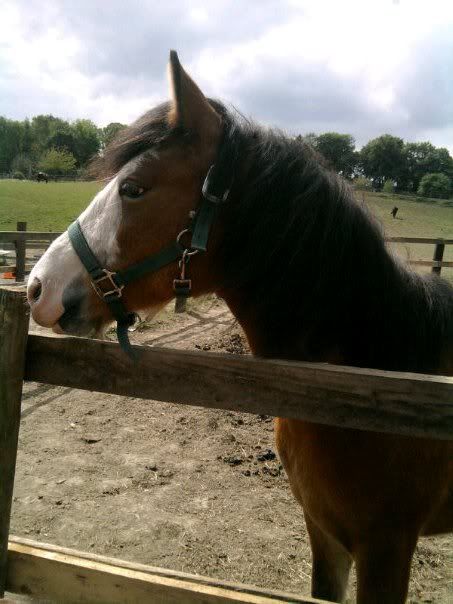 as u can see he is very cheeky but also very very loving.
thank you zoie
I can't draw but I'm bored so I did a edit for you. :P
for_lokis_mommy.jpg
Hope you like it! :P
---
Horses give us the wings we lack...
Sorry. That should read LOVE your pics (not live your pics)!