hey, i know your probabaly busy and what not. but if you have a free moment anytime in the future (no rush) could you do a memorial one of my dog. he was just put down a few months ago. 11 years old. His name was Askhim. he was really speshal to me. my first dog, and he helped me through alot of the tough times in my life.
heres a few pics. do what you want
at the cottage :) he loved dock jumping. and always got depressed when we left the cottage. just moped around for a week or to after. This year will be my first year going without him...can't say im looking foward to it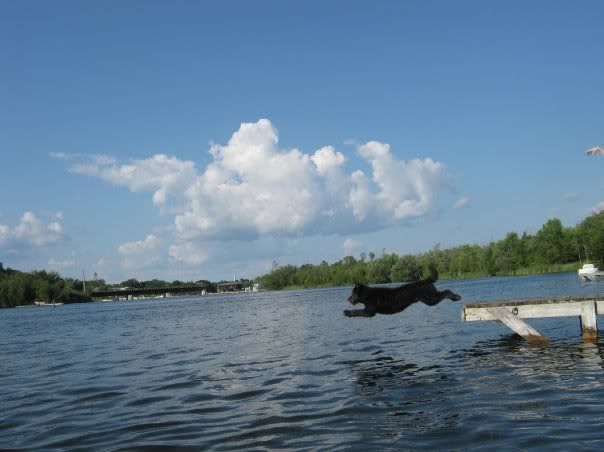 myself and him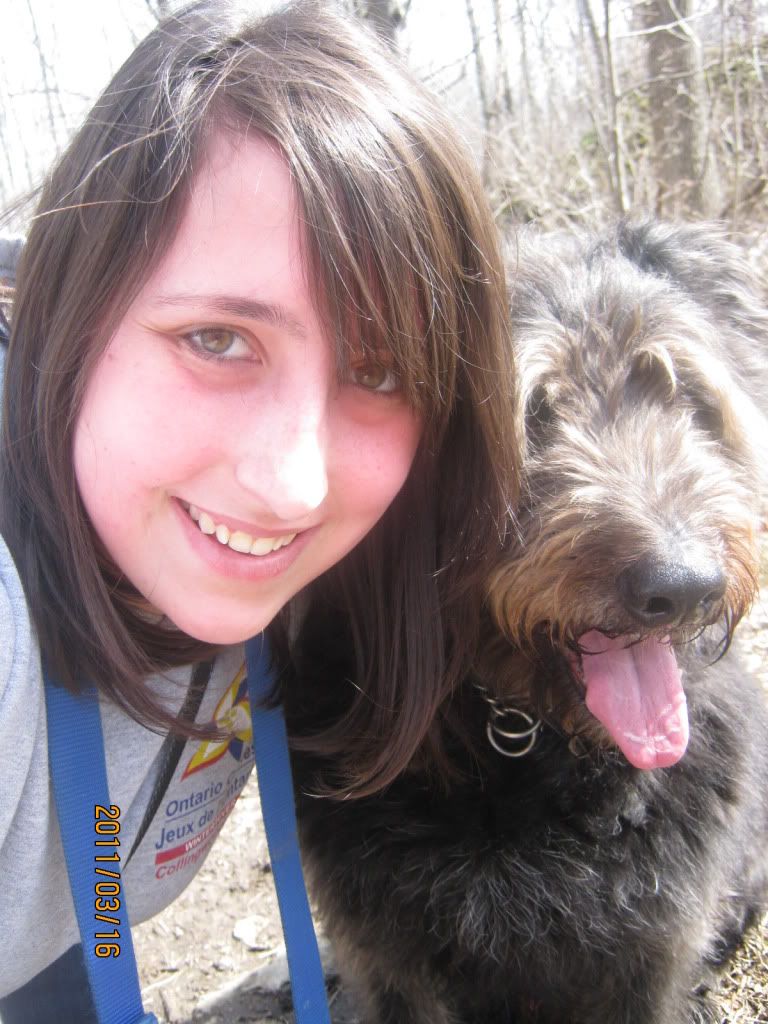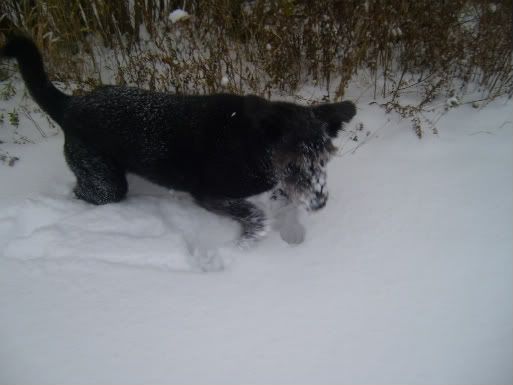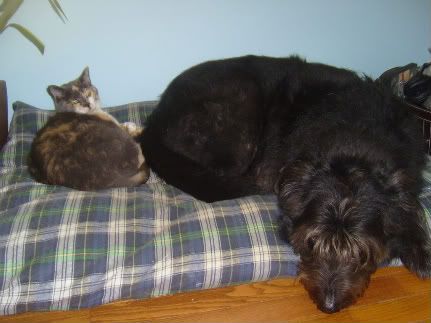 You don't have to do all of them... not gunna lie i kinda just wanted to show off my boy <3
what an amazing little man :)
---
Live fast, have fun and be a bit mischievous! -Louis Tomlinson
Thank you. he ment the world to me.
yes i can see... he is absolutley georgous.
You should be proud to of owned him
---
Live fast, have fun and be a bit mischievous! -Louis Tomlinson