Oh, sorry. I want one too.
*edit* sorry wrong image.
Omg sorry it took so long I was gone most of the day and struggled to get a moments peace in my room to draw your pics! Creampuff GOSH it was hard!
Def. was a challenge. I retouched it and fixed it for like 3 hours.
Still not perfect but I decided to move on.
Itz. Yours was a treat to draw. Love your pony... he's so fluffy!
Will start yours Vida after I upload these. The other pics I'll start tomorrow, promise.
BUt ya... um sorry I my scanner doesn't work so I had to take pictures. Compared to the originals it's sort of crappy looking in certain areas, but wtv. It gives you a general idea, though I wish the quality was better.
---
A ride a day keeps the worries away!
Now you're not doing nearly as bad as you make yourself out to be. (: Don't be so self-conscious... just draw! You did a really great job, considering the angle/expressions I threw in front of you. You're a lot better than you're admitting to yourself. :3
---
"Adapt or perish, now as ever, is nature's inexorable imperative." (H.G. Wells)
| Missile Sweet Studio |
Thankyou!!! :)
---
Horses give us the wings we lack...
cool, thanks, cant wait
---
Wherever man has left his footprint in the long ascent from barbarism to civilization we will find the hoofprint of the horse beside it. ~John Moore
Since you're up for a challenge, could you please draw my Mum and her horse Jewelz, with the same tack etc as the first photo but just have Mum on her back like the second photo. Could you also not draw the sun glasses. :P
So like this:
IMAG0008.jpg
But riding:
DSC00288.jpg
---
Horses give us the wings we lack...
If you wouldn't mind doing one of these three, we would appreciate it. Thanks.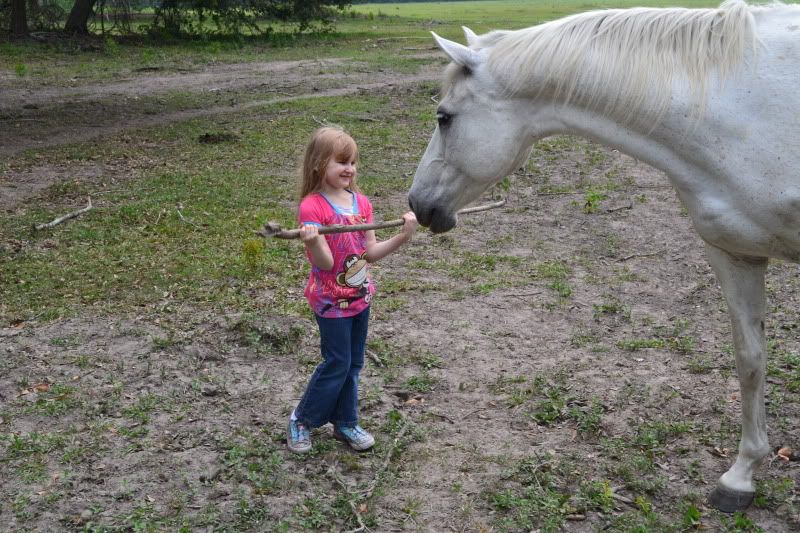 ---
Donna
Truth is meaningless in the absence of understanding.
Wow! your really good :)
Me and Vogue
Vogue and army dogs your horses are gorgeous! :) It will be a pleasure to draw them and you. :)

SOrry guys! I wanted to draw this Saturday but it was super packed with a family event, riding lesson, and what not. I don't have much to do today so I'll try to continue drawing.
---
A ride a day keeps the worries away!