Taking Requests :)
---
So i need some practice at getting better so if you would like a manip just tell me what you want. i can also try to remove tack
Forum
Text:
Colours:
Pictures:
Background:
Mood:
Other: Wings, longer hair, markings... etc
Example 1: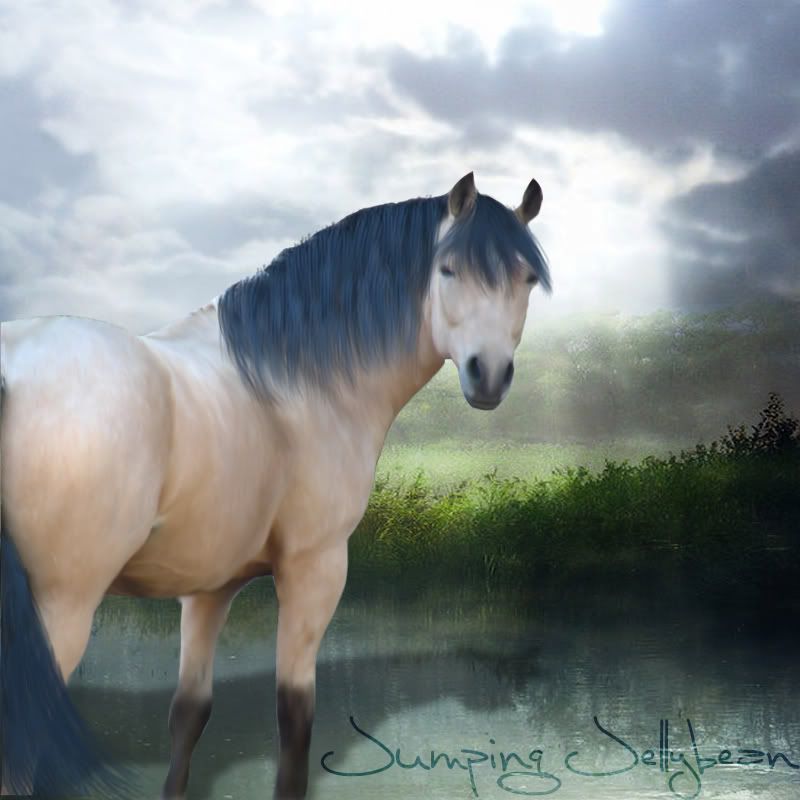 Example 2:
could I have one :)
Text:Maybe just his name Buzz or if you think of anything :)
Colours: Red or Blue or Black
Pictures:
Background: anything lol have fun
Mood: happy
Other: could you give him wings or oh make him a pinto haha only if you can :)
---
http://www.horseforum.com/member-jou...-story-257826/
Check out my blog on here
How complicated do you want to try?
---
Honary "HFA" member...That's right, I'm admitting it!
BTW....That's NOT rain on your windshield!!!!
Horse Forum
With the first two pictures: Replace the dog with Rookie and take the people out. The "wild" pony's back barely reached Rookie's belly.
Text: You don't make new friends...it just happens!!! (Whatever font and colour you want)
Colours: Could you also darken the black and put some type of forelock on Rookie? He's all faded out and his forelock is very thin and short.
Background: Attached

OR, just do the last picture of him Running on the background
Text: My Life, My Love, My Solace. (with his name)
---
Honary "HFA" member...That's right, I'm admitting it!
BTW....That's NOT rain on your windshield!!!!
Wow you are really good! I would love one of my horse.
Text:Romeo (His show name is Careless Whisper if you want to use that)
Colours:His show colors are Bright blue and lime green (And purple)
Pictures:(You can also use the ones in my "barn"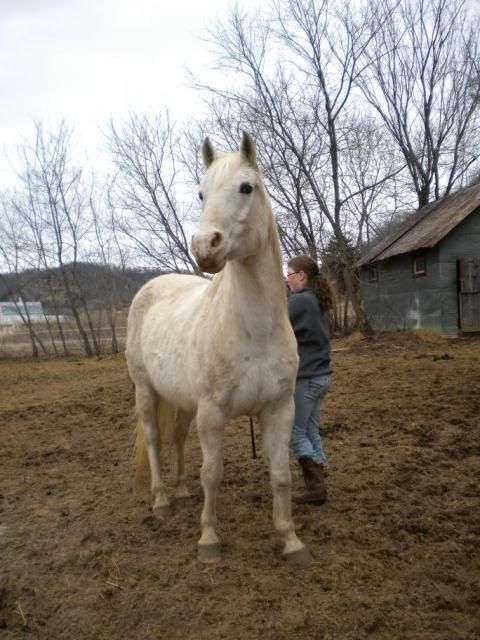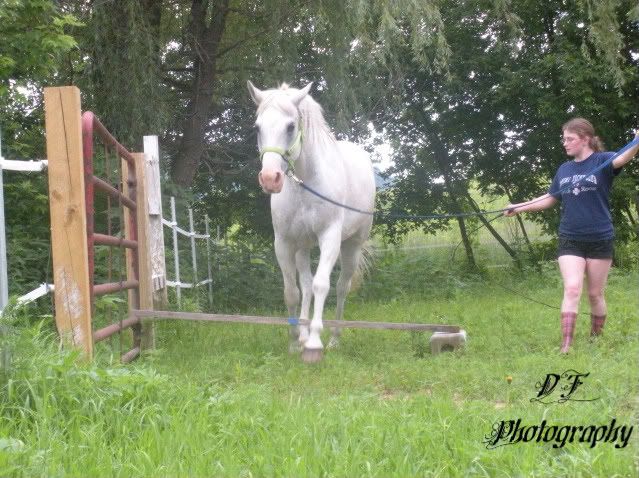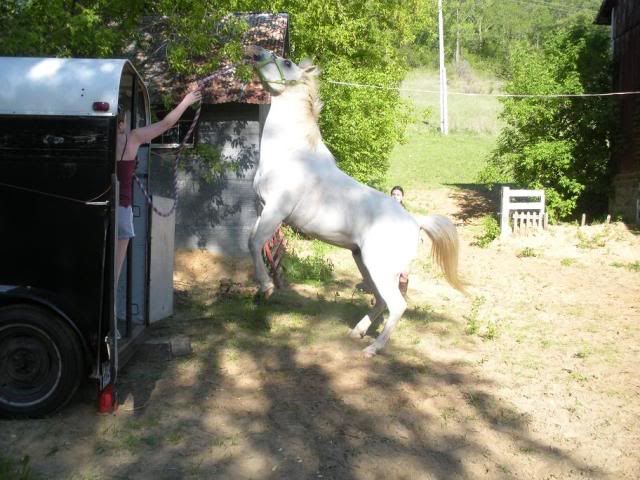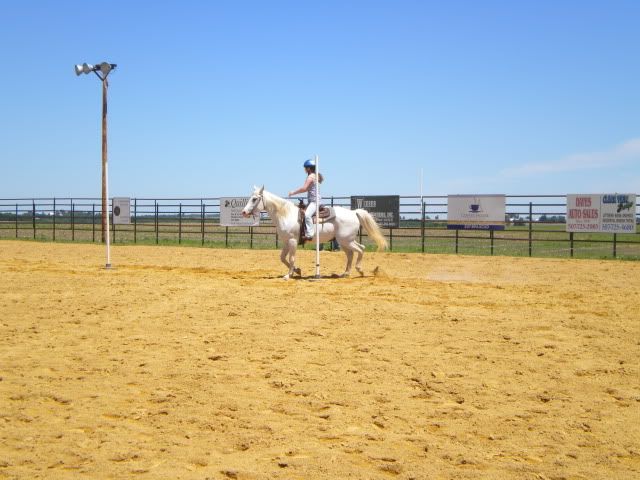 Feel free to use the pics from my barn!
Background:I like snow, beach, woods, praries, flowers natural stuff like that. Or if you are feeling like something a little different, an arabic theme, or a renisance (SP) theme would be cool since his name is Romeo.
Mood
ramatic if it looks good
Thank you so much!
---
RIP Minnie, 1981-January 15, 2010
RIP Maggie Mae I miss you
Text: It doesn't matter, a quote could be cool if you could think of a good one... the horse's name is FA Saaid Halim.
Colours: whatever you think looks best
Other: See if you can remove the rider & tack.. if not just make some cool effects or put it on a background or something :)
(use either of these photos, this is for the forum/personal use)
http://i20.photobucket.com/albums/b2...ne1/rcot4k.jpg
FYI the following request is for another website... an RPG
Text: Eaferg (thats the name of the account)
Colours: see mood
Pictures: I would like an arab, but just any horse without tack will do
Background: see mood
Mood: I have two mood ideas, you can choose or combine the two. One is a snobby, rich, princess-type mood, the other is a dark, elegant, classic elitist mood. Thanks!
Other: Wings, longer hair, markings... etc
---
Every great dream begins with a dreamer. Always remember, you have within you the strength, the patience, and the passion to reach for the stars to change the world. ~Harriet Tubman
Quote:
Horse Forum
With the first two pictures: Replace the dog with Rookie and take the people out. The "wild" pony's back barely reached Rookie's belly.
Text: You don't make new friends...it just happens!!! (Whatever font and colour you want)
Colours: Could you also darken the black and put some type of forelock on Rookie? He's all faded out and his forelock is very thin and short.
Background: Attached

OR, just do the last picture of him Running on the background
Text: My Life, My Love, My Solace. (with his name)
Do you have any higher quality pictures those ones were quite hard to use