Want sketches??
---
okay so i just discovered that i am okay at drawing. not amazing, but im working on it:) if anyone wants me to sketch their horse, post a pic here:)
they wont be for sale but just something for me to do:) thnx!
You can try Dozer or Bart :)
---
Feel free to draw any pictures in my barn :)
---
Pocket - 8 yr old, 15.1hh Thoroughbred Mare
~You know you're a horse person when you say 'whoa' to your dog~
Here is my favorite of my mare, always wondered what she'd look like all artsy :)
Could you please try one for me?
---
"You know, for as long as I can remember, I've had memories." ~Colin Mochrie
---
Could you please do this head shot of Bonnie for me?
---
Being horseless is the pits!!
If you want to draw something different...
Pumkin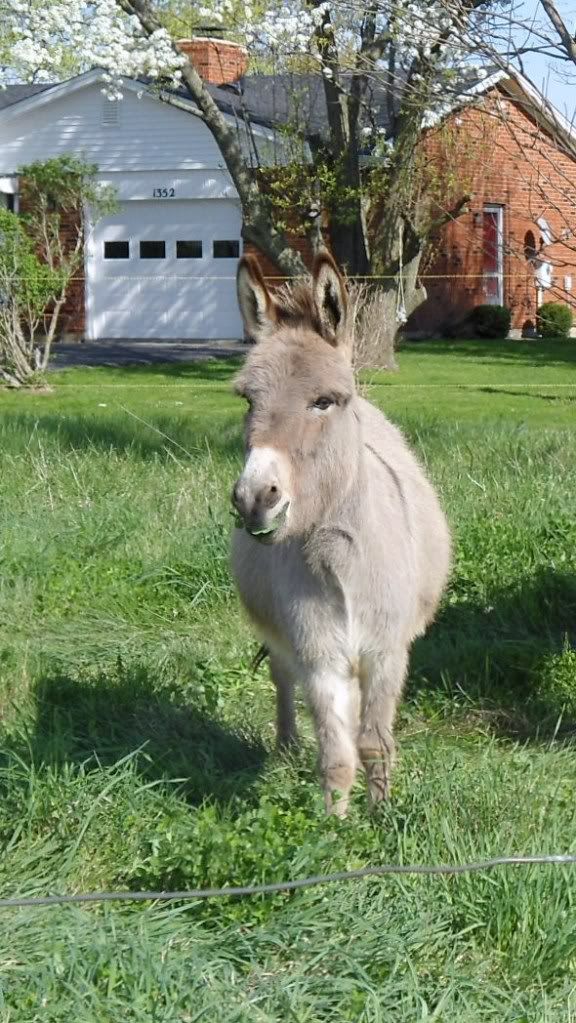 ---
Horses are proof that God love's us and wants us to be happy!
thanks everyone!! i have done mpst of them but my cameras having issues so ill post them as soon as i figure i out!
Any updates? I'm in no hurry just wondering.
---
Being horseless is the pits!!
Hey I think everybody is a good artist in their own way. If you want you can draw my horse Dusty. I have some pivs in my albums on my profile. Thnks
---
You eather Love Horses or you don't
.