Will draw horses :D
---
Hey guys, i would love to try drawing a few of your horses :) Here are a few examples of my work. HINT: i do best when the horse is facing the left, idk why, i just do :P hahaha
---
.P e A c E.
Could you draw my Romeo for me??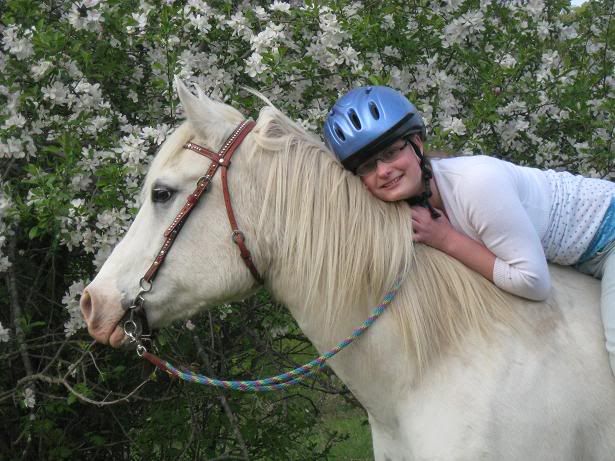 ---
RIP Minnie, 1981-January 15, 2010
RIP Maggie Mae I miss you
Quick Sketches of those
---
I would have done better, but i did some quickies, it is easier for me to draw it if it is in good resolution/ lighting as equiniphile's was much too dark for me to get much out of it :P ENJOY!
---
.P e A c E.
Your welcome! if you have a photo that shows more of his/her face, i could do another :)
---
.P e A c E.
Let's see what I have.....
Much better
also, do you want it realistic or cartoony, like this one i did of my own horse??-------(look down)
---
.P e A c E.
Equiniphile Realistic
---
Realistic version of your horse :)
---
.P e A c E.