Will Draw Your Horse Digitally :) Free
---
Hey everyone, I'm new here, nice to meet you.

I really want to practice my digital art technique so I was wondering if I could practice by drawing your horses? I prefer not to draw people but I will if you really want me to.

I can get busy between work, studying and looking after my horse so It might take me awhile to post things, but if I haven't posted anything in over a week or so send me a pm and I'll do my best to get back to you :).

Thank you so much
Welcome to HF!
If you'd like to try your hand at drawing Psych, I would love it! Here are some pictures of him for you to choose from:
Psychedelic Saddlebred (Pic Heavy)
Posted via Mobile Device
Hey there, thank you for getting back so quickly, I will try my best :), I love his colouring.
Done :). I probably should have mentioned that these will be speed paintings, and it has been ages since I have drawn a horse. I'm also bad at backgrounds haha, one day I will practice but today is not that day. Uhm, when I saved this as a jpeg my computer distorted the quality a bit sorry, so its not as clear as the original file, if you want PM me and I'll send you the original .psd file, it's larger and better quality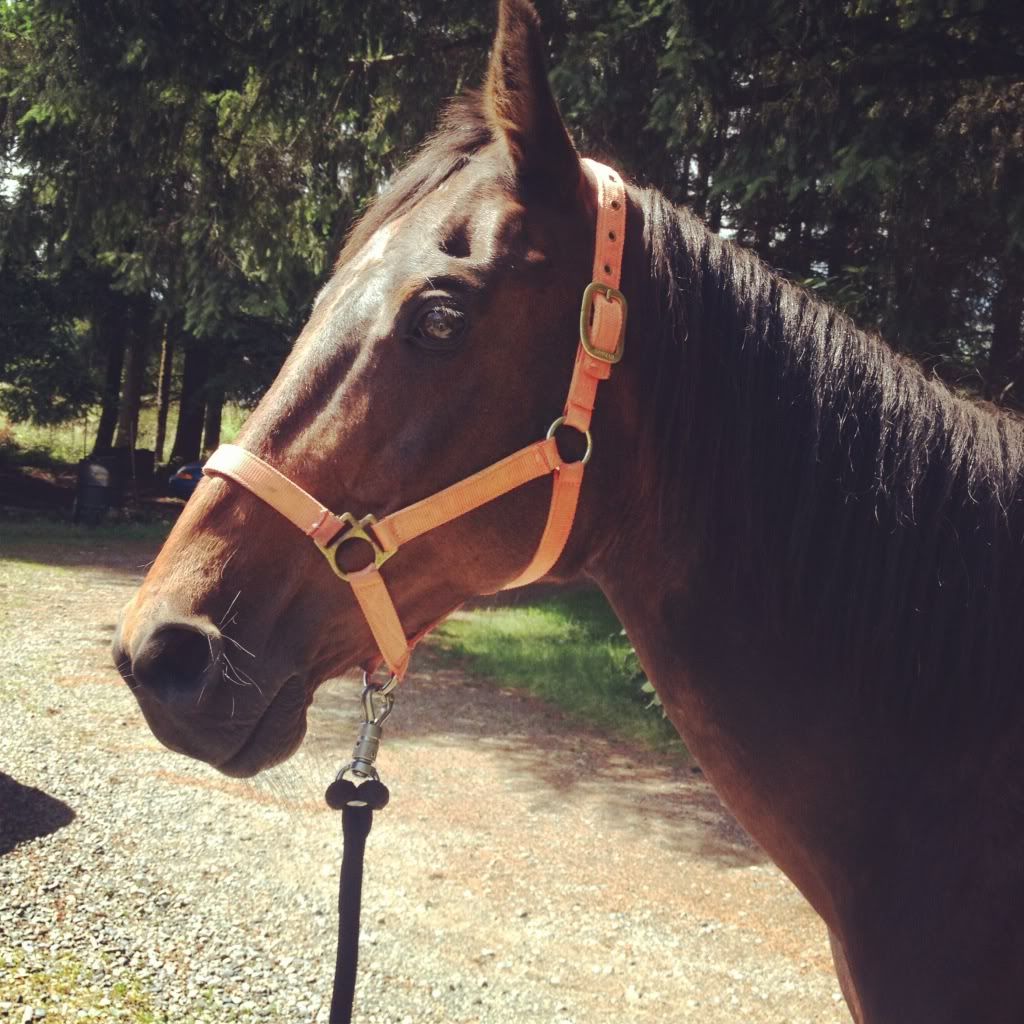 Here's a headshot of my boy you can use!
Posted via Mobile Device
---
"Here's to the girls who who smile like beauty queens in tight hats and crystal covered outfits on four hours of sleep."
---
Last edited by texasgal; 05-11-2016 at

08:14 PM

.
Thanks, I will get to them later on, I have things that I need to get to right now. If they're not up in two days time someone send me a message reminding me to do them :)
Looks great! Thanks!
Posted via Mobile Device
---
Please do this one for me, thanks in advance! Also welcome to the forum!
---
Being horseless is the pits!!
Okay obviously I fail at sticking to my own time limits, sorry guys, it's been a hectic week. I have two half done pics that I need to finish, should be up around the weekend hopefully, HorseLovinLady, I should have yours done by mid next week hopefully :)