welcome to the forum nice job
---
ride a draft and see the world differently
---
Quote:
Originally Posted by
AlwaysLearning
View Post
HorseLovinLady, I should have yours done by mid next week hopefully :)
Thanks!, I'll be looking forward to it.
---
Being horseless is the pits!!
Here's a pic of two of my girls if you'd like to try them.
---
Pssh.I didn't pick up the wrong lead
It's called a counter canter...
...A very advanced maneuver.
Here is a pic of Duke and my German Shepherd if you want to draw it. :) And welcome to the forum!
---
R.I.P Duke <3
No hour of life is wasted that is spent in the saddle.~Winston Churchill

Here is Negra moving in odd ways lol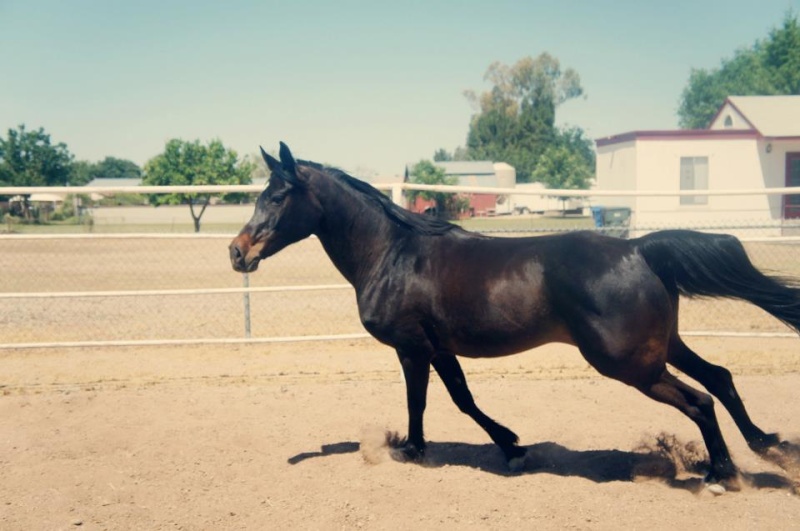 and here is one of my fav pics :)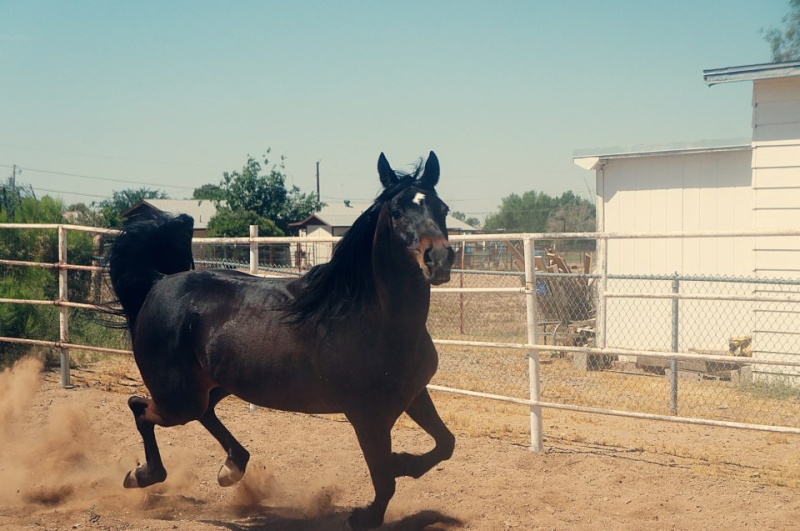 ---
Any updates?
---
Being horseless is the pits!!
---
i have no idea what i am doing
Wow your swamped! If you want to try your hand at a roan, just PM me. I wont push it on you.
---
No, I don't like plaid-- oh, you think that's weird because I am a "farmer", and farmers wear plaid-- well if you looked at my little dirt patch I call a garden, you would think twice