Would love this picture edited, feel free!
---
I love this picture Of Oliver and I, if you have free time and like to edit pictures Id love it if you played around with this one :)

Thanks
Sam
A VERY quick and dirty try. Some on this board are SO much better than I am at this.
With a little more time I could get the grass a little better.
---
Last edited by Allison Finch; 12-01-2011 at

02:10 PM

.
He definitely caught my eye! I liked playing with this.. And i think the white border just makes it even more special! :)
This was a lot of fun! I brought out your belt, the reins, and bit. You and your horse are beautiful by the way
Oh yeah, how can I forget, I redid the grass... Obviously! Allison gave me the idea.
---
"Good things come to those who wait… greater things come to those who get off their ass and do anything to make it happen." - Unknown
As you can guess I liked playing with this one =)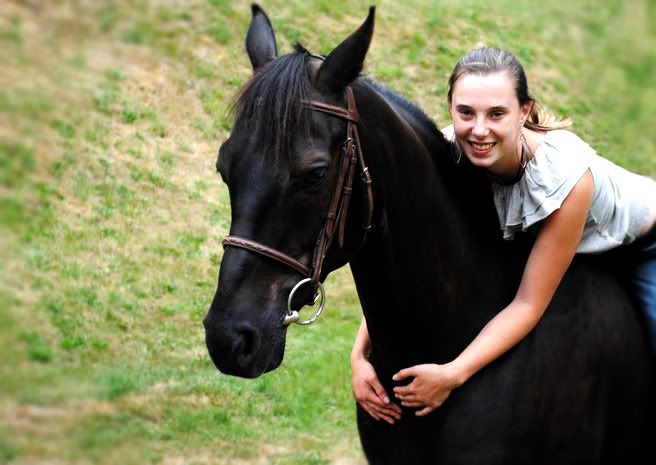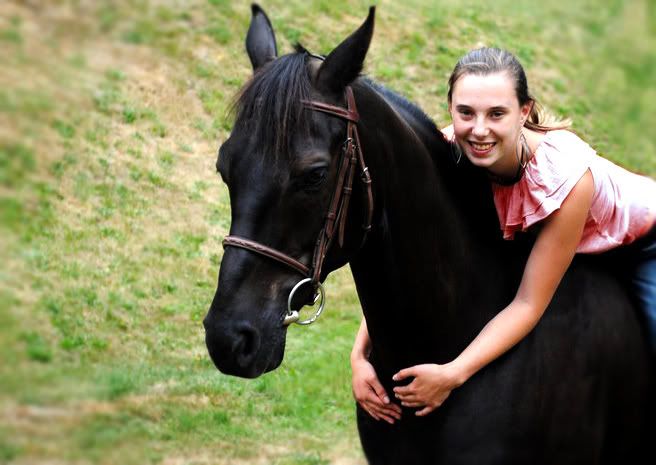 Here I gave it a shot:) hope you enjoy:)
Sorry, haven't edited in ages so this is a bit rough but hope you like it.
---
Last edited by wildandfree; 10-21-2012 at

03:49 PM

. Reason: adding pic