First is the outside before the first horse arrived. Still looks mostly the same except everything is cleaned up around! My chicken coop is gone too. Have to rebuild a better one for this year's crop!

Then is the inside after horses -- but now the "stall" is gone. I decided I don't need it and it was a constant worry and pain in the rear!

Last is the most recent pic, but even this is old. Sorry for the quality, but it's one of the few photos I have of this lovely horse that we lost to trauma.
Here are some of mine: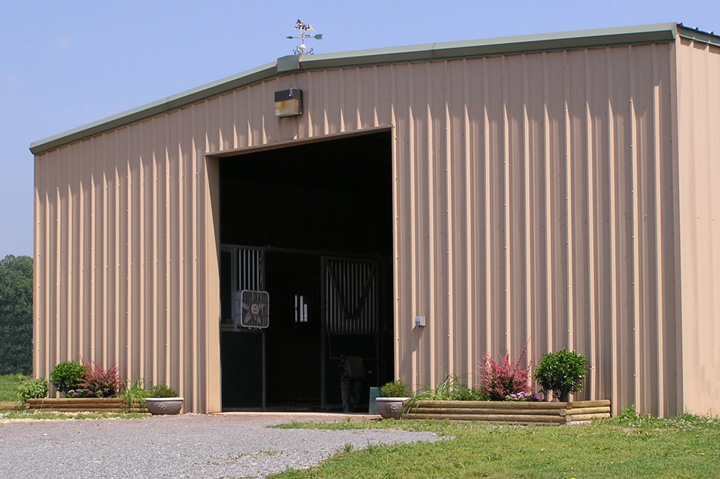 barn front, I board at a really small show barn
inside the stall
outside my stall (not very neat, I know)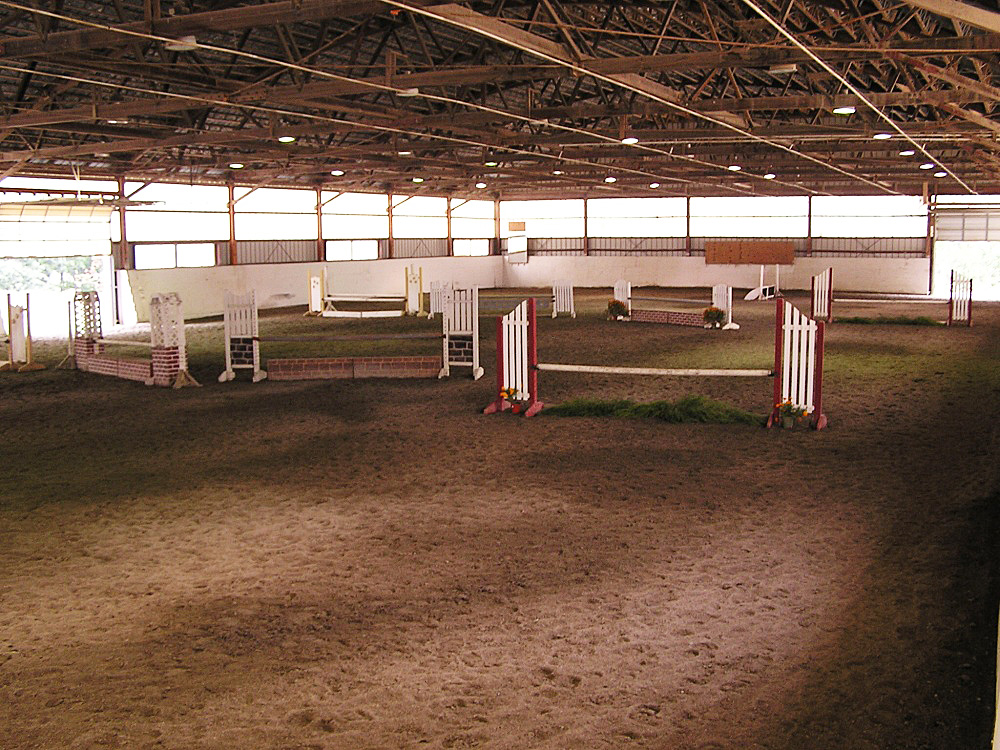 indoor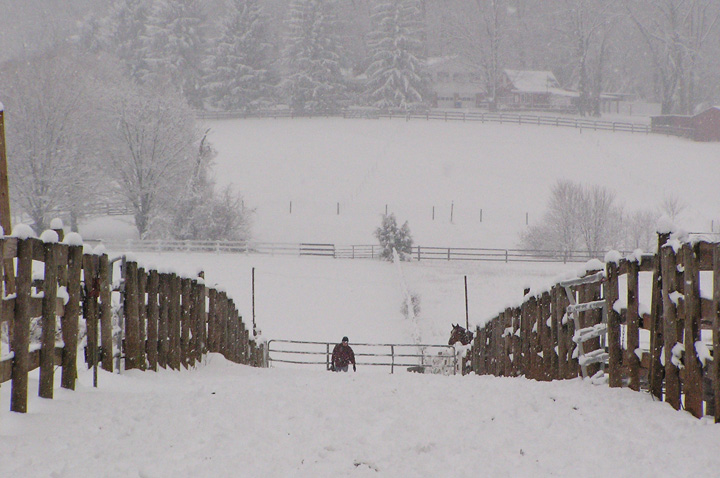 Turn out
Tack room
I know I already posted a lot of pictures, but I love this one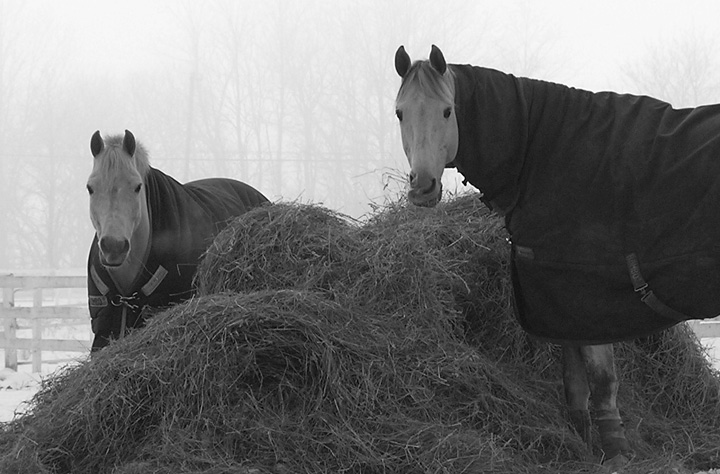 Here is a link to the farm where I am volunteering and riding at the moment. It is a lovely place and i love the arenas and stable lay out. They keep it so tidy too, its great!
Lend A Hand Horse Farm
Awesome pictures you guys!!
---
Ride more, worry less.
Quote:
Originally Posted by
whitetrashwarmblood
View Post
Supermane, your barn is awesome!
Lol, thanks. We have an outdoor too, but I don't have any pictures, nor where there any on the site....
Great pics everyone! I PROMISE that as soon as I am able to get to the barn again(risk of contaminating my incision from surgery, since I'm now battling infection) I will get some pics up.