board fence preservation
---
we just installed a board fence in my front yard a month or so ago. im wanting to stain it black in the spring. im looking for options or suggestions on what to use for staining. brand, type, etc... im not wanting to paint it. paint peels every yr. and a solid deck stain is almost as bad as real paint.
also what method has others used to do the staining. just the traditional brush and roller or has others used a spraying method?
heres some pics of my new fence and what im dealing with.
thanks.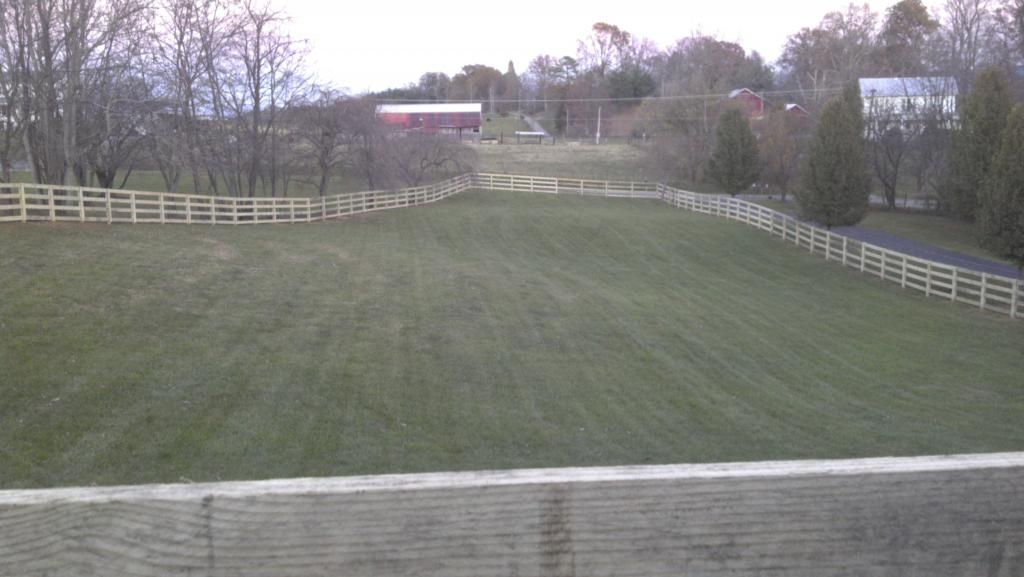 Kreosote so they don't chew it? Go to a farm supply they will have something specific for it.
I would take a spare board try used motor oil mixed with some diesel fuel it should just get darker with age and keep it from rotting as well .
The best wood preservative is good wood. Black locust, cedar, etc.... But seeing as that's not the route you took, there used to to be a product called wood duck. It's amazing. One application is still holding up on a 10yr old deck. Heck they may not even make it anymore? I will make a suggestion for whatever you decide to use, Wagner electric sprayers work well and if you buy a properly sized inverter, you can power the sprayer off the truck and haul your materials at the same time.
Posted via Mobile Device