This is not permanent for the horse. she will only be there in the summer. this is for my grandmother and she wants goats and cows. The amount of fence for the goats is not an issue, its the cows. The property is NOT fenced, it only share a fence with the national forest hence the barbed wire. Im not worried about my mare messing with the fence, its the bulls and cows. They are all black Angus and large, we don't need one walking through the fence, setting her cows, and possibly my horse loose. Could we use wire (not barbed) to fence off the parameter then extend the electric where we want the animals so no other cows/bulls tare it apart?
I would just run a regular hard-wire electric perimeter around the area you want your animals to stay in and not worry too much about the neighbors' animals coming into your pasture and through your fences.

i've seen a couple cattle that were alone make their way into a pasture with others but generally if it's a group when they get out they get out, go until they come to a fence choose a direction and turn and do this until they find a place with the feed they decide they want at that particular time
The bulls wont go through a fence to get the cows (if they are in heat)? This is in az so its scrub land, not vary lush until it rains (ha it rains here ya right!). (Also I have seen cows go though barbed wire fences but then again it was a calf so he was not all that bright)
Here is a pic of part of the property.
the fenceline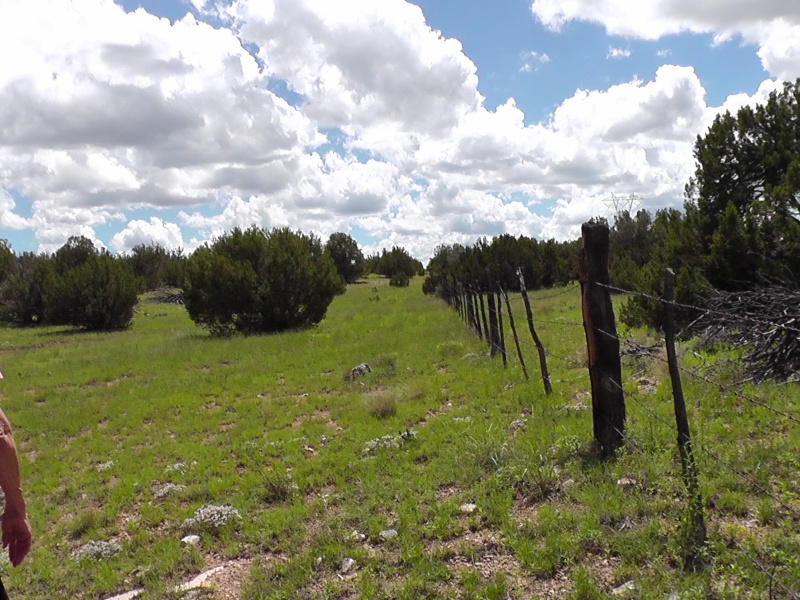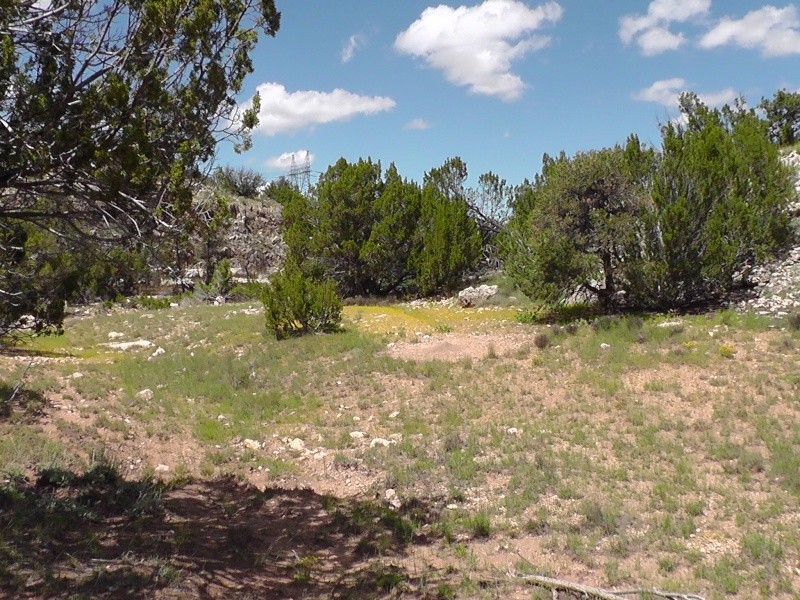 Similar Threads
Thread
Thread Starter
Forum
Replies
Last Post
Fencing

huntergrl

Farm Equipment

3

09-03-2011

11:05 AM

Fencing

kmdstar

Farm Forum

17

10-18-2010

07:45 PM

Fencing

kmacdougall

Barn Maintenance

11

03-27-2010

10:03 PM

Fencing!

ilovemyPhillip

Farm Forum

7

01-11-2010

01:05 AM

Fencing

themacpack

Miniature Horses

6

10-11-2009

09:01 PM