House is done
---
Well for the most part.
We will be moving into the house this Saturday. I will NOT have internet after Thursday until September. So I will be back then. We are going to reboot our savings and need to focus on getting out of the house more, so we are doing away with cable and internet for now. I've got a couple stories I need to finish.
Anywho here is the house:
The kitchen BEFORE (sort of) this is the color my husband picked. I hated it.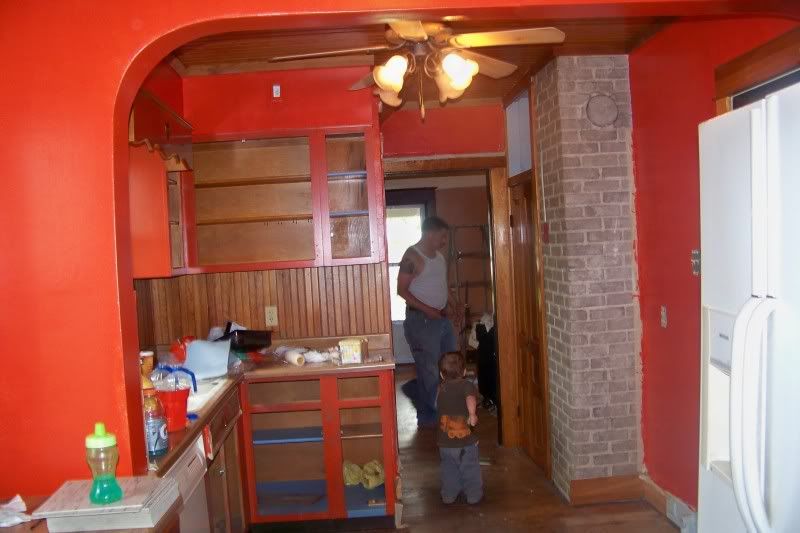 SO... we re-painted it...this picture doesn't do it justice. Looks better in person.
Dining room (floor isn't moped yet)
Living room
Garage
Stalls
Tack room
Before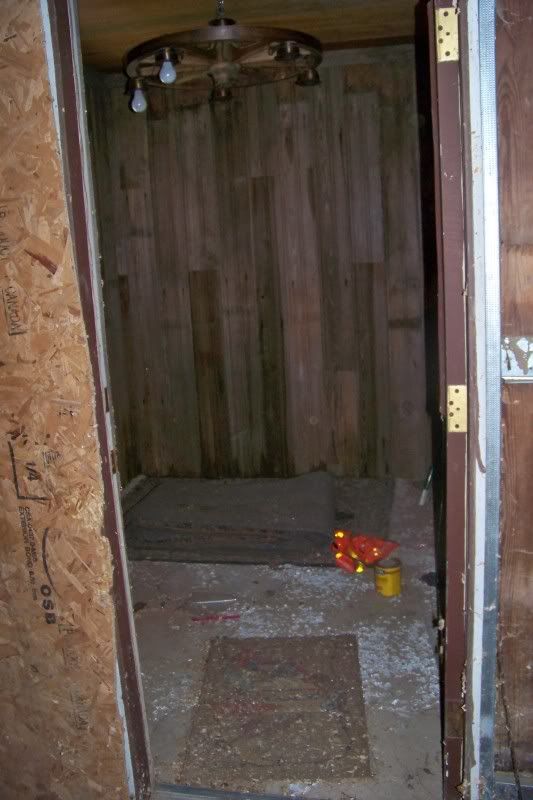 After
For those of you who missed them, here is the outside of the house: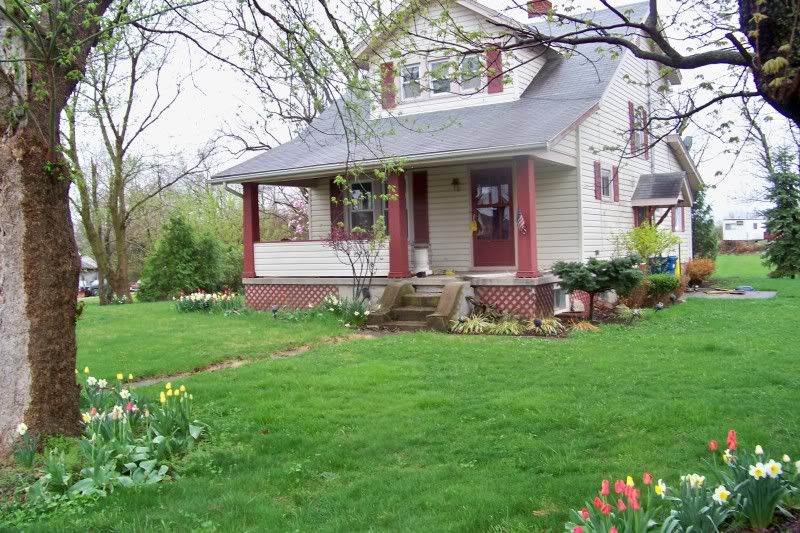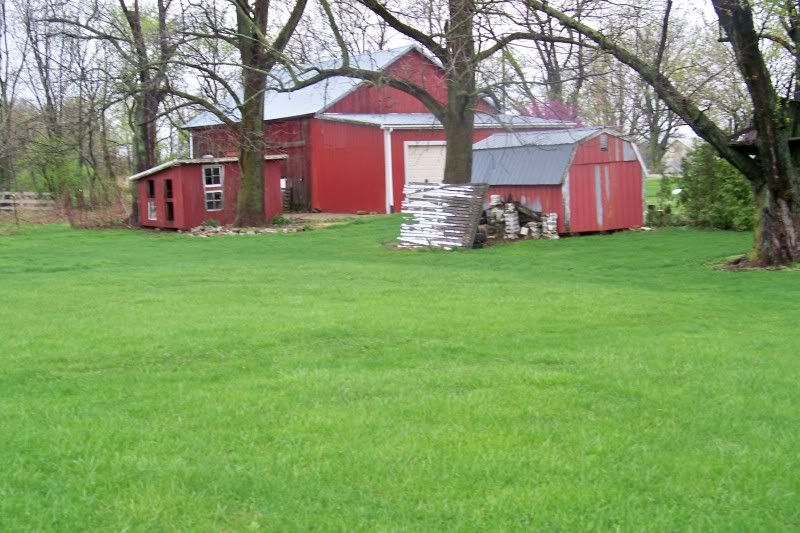 cool! best of luck with all the house stuff
---
:: Karley ::
Tucker WB/TB- 11 yr
Speedy QH/TB- 22 yr
Banned
Join Date: Jul 2009
Location: In a land far far away, or so I wish.
Posts: 12,825
• Horses: 0
Looks great. Enjoy the summer with no internet and cable. I am sure you will find plenty to do and totally enjoy it!
wow the kitchen looks so much better! The house is super cute and thats so cool that you have your own place that you can keep your horses at also.
---
quarter horses.....simply the best
Kitchen looks amazing now!
It's just an adorable place! great fixing up and repainting of the house! the kitchen looks great! Can't wait to hear about the move into your new house and settling horses in. Congrats!
Similar Threads
Thread
Thread Starter
Forum
Replies
Last Post
House is Haunted.

xx chico

General Off Topic Discussion

15

05-13-2011

02:09 AM

New House

ShutUpJoe

Barn Maintenance

10

04-11-2010

12:36 AM

My House = Crazy.

PaintsPwn

Horse Talk

3

03-25-2010

07:16 PM

Heaven for Hen. Hen House

Jehanzeb

Other Pets

2

11-21-2008

03:29 PM

House MD

omgpink

Movies, Music, and TV

12

11-19-2008

08:03 AM