I can't make up my mind...
---
I am switching eventing stables and I am really not sure which one to choose!
Stable 1 has, a heated and air conditioned 60' x 180' indoor arena.
120' x 250' outdoor arena
and a 20 meter x 60 meter dressage arena
Stable 2 has, a 100' x 175' outdoor arena
and a VERY nice cross country course
I am leaning more toward Stable 1 but Stable 2 has very nice quality.
Pros of Stable 1:
All of the listed features
Cheaper
Lots of students
Experienced Horses
Cons of Stable 1:
Farther away
No cross country course
Staff is so hard to get a hold of
Closed on Sundays (when I usually ride)
Pros of Stable 2:
Closer
Nicer setup
Cross Country Course
Experienced and Nice staff
Cons of Stable 2:
More Expensive
No indoor arena
No lessons until April
Pictures Of Stable 1: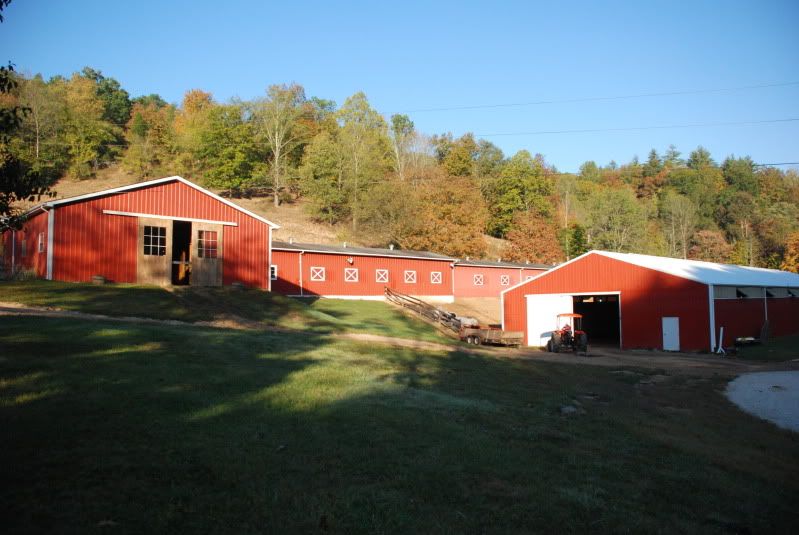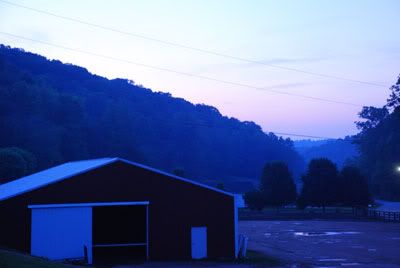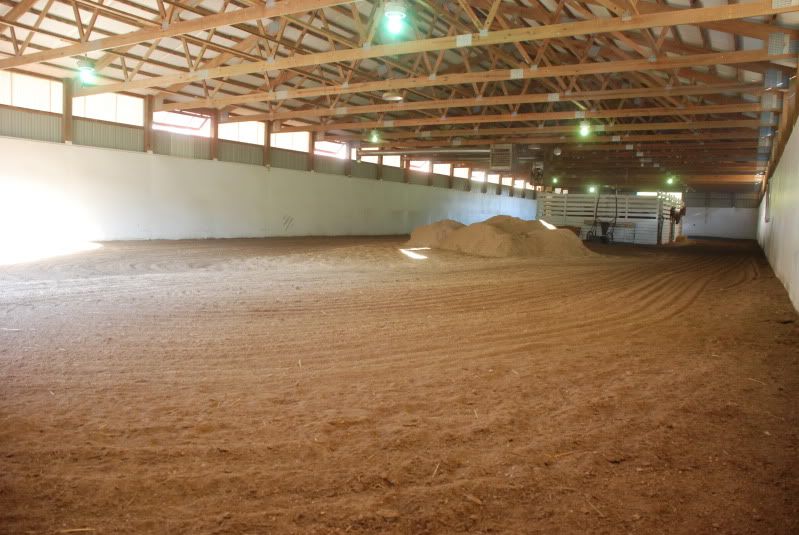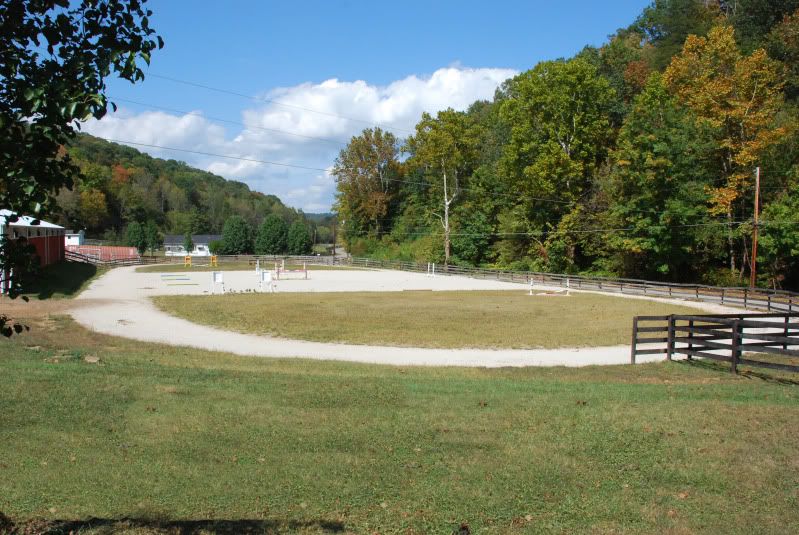 Pictures of Stable 2: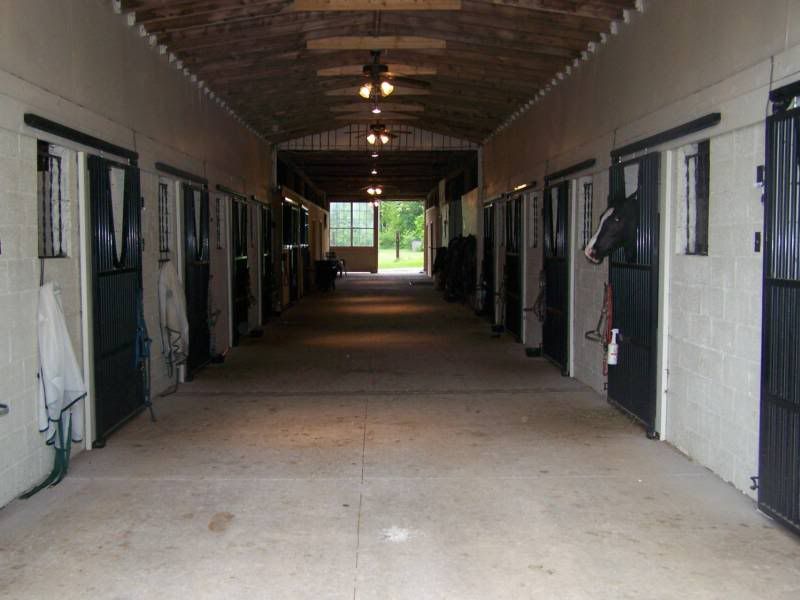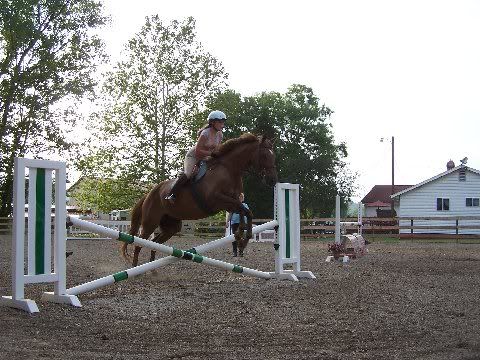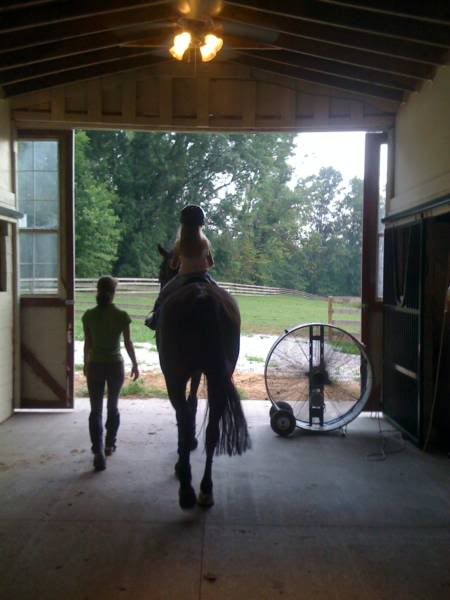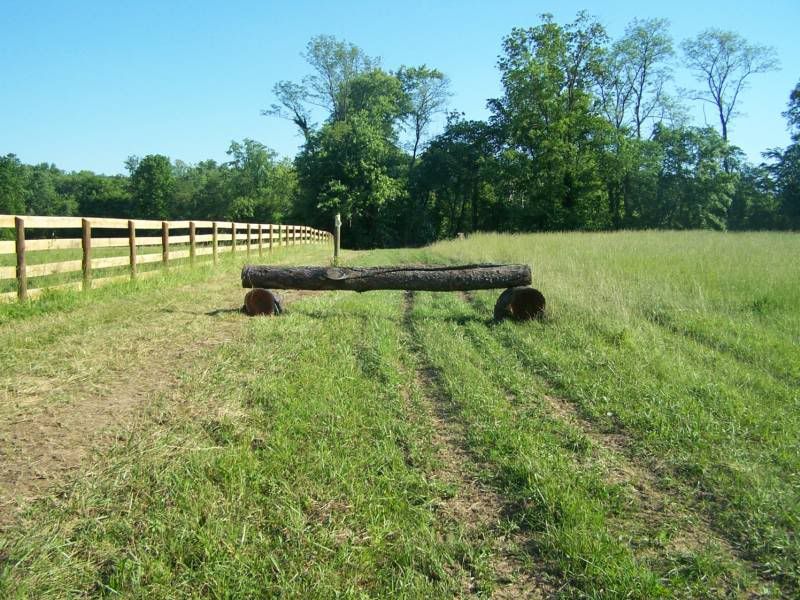 ---
Life is about doing something you love and never giving up.

Started
Join Date: Aug 2009
Location: In the barn whenever possible.
Posts: 1,910
• Horses:
2
I would miss the indoor arena, but I think I'd like Stable 2.
---
"Riding a horse is not a gentle hobby, to be picked up and laid down like a game of solitaire. It is a grand passion. It seizes a person whole and, once it has done so, he will have to accept that his life will be radically changed." -Ralph Waldo Emerson
Quote:
Originally Posted by
Plains Drifter
View Post
I would miss the indoor arena, but I think I'd like Stable 2.
I'd definitely miss the indoor and thats why I'm not really leaning toward it as much plus its $60 an hour for lesson. I usually pay $40 an hour for lessons.
They don't have lessons until April and I HAVE to ride before April, I'll die.
---
Life is about doing something you love and never giving up.

With Midwest winters I am all for the heated arena. If you don't ride in the winter than go for the other one although with out the arena it suprises me they are more expensive. Arena aside feed and care would be the most important factor.
Started
Join Date: Jan 2009
Location: USDF Region 1, USEA Area 2, USEF Zone 3 - Maryland
Posts: 1,903
• Horses:
3
For an eventer I would pick stable 2 based on the soul reason that it has a cross country course. It's such an integral part of training I'd be willing to work around the weather/lack of indoor (chances are you'll be at a show trying to put in a stadium round in the rain and you'll be prepared!) . You can always take lessons somewhere else until April.

I boarded for 5 years at a barn without a XC course and it's a royal pain in the butt (and expensive) to have to trailer out everytime you want to go school some jumps at another farm. It'll be nice to have it at your finger tips!

Just think the money you save in gas can be used to pay for the more expensive lessons :)

Plus the more experienced staff is a big + in my book, too!
---
-Melanie
Mom to 3 bays: Beau, Daisy & Cavalina
---
Last edited by My Beau; 02-10-2010 at

11:07 PM

.