Ish proud... wants to show off...
---
Ok... so I REALLY like the new barn/stable at the place where I ride. It finished construction no more than two years ago. And it is purty... when it was first made it had a ton of flowers all along it... but when the horses started eating 'em... well... you can guess... ;)
What do you guys think? Would you have a barn like this? Or would you have more of the American style?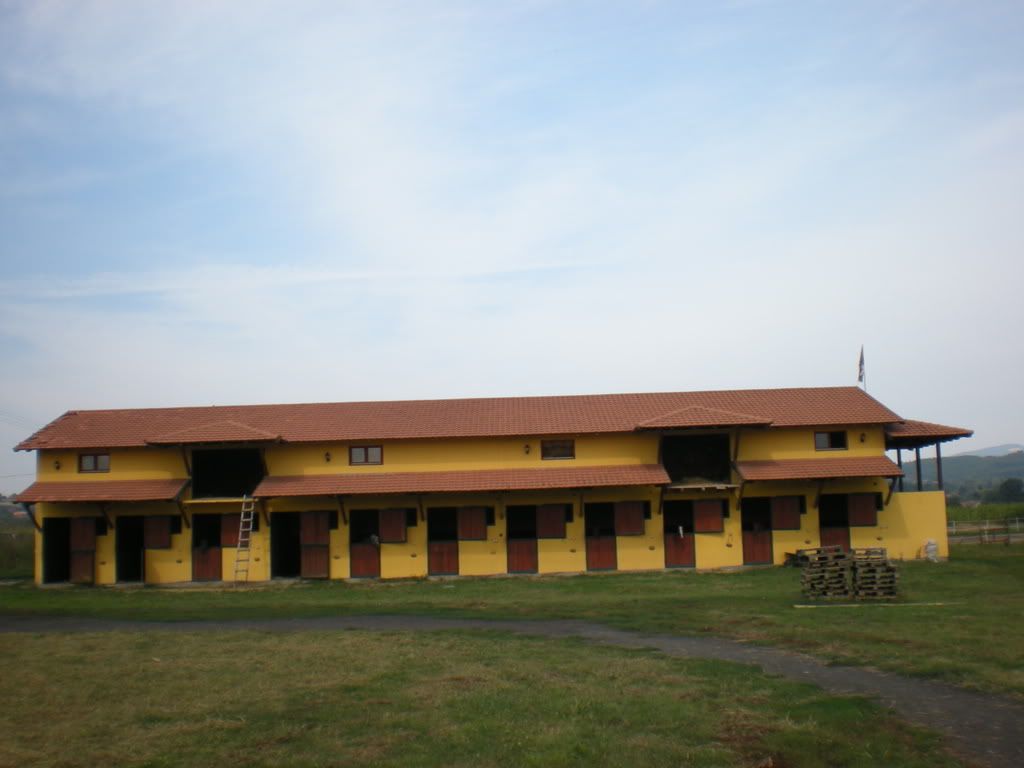 Hehe... I was riding a horse that wanted to go into the barn... and I was holding the camera backwards when I got this shot... lol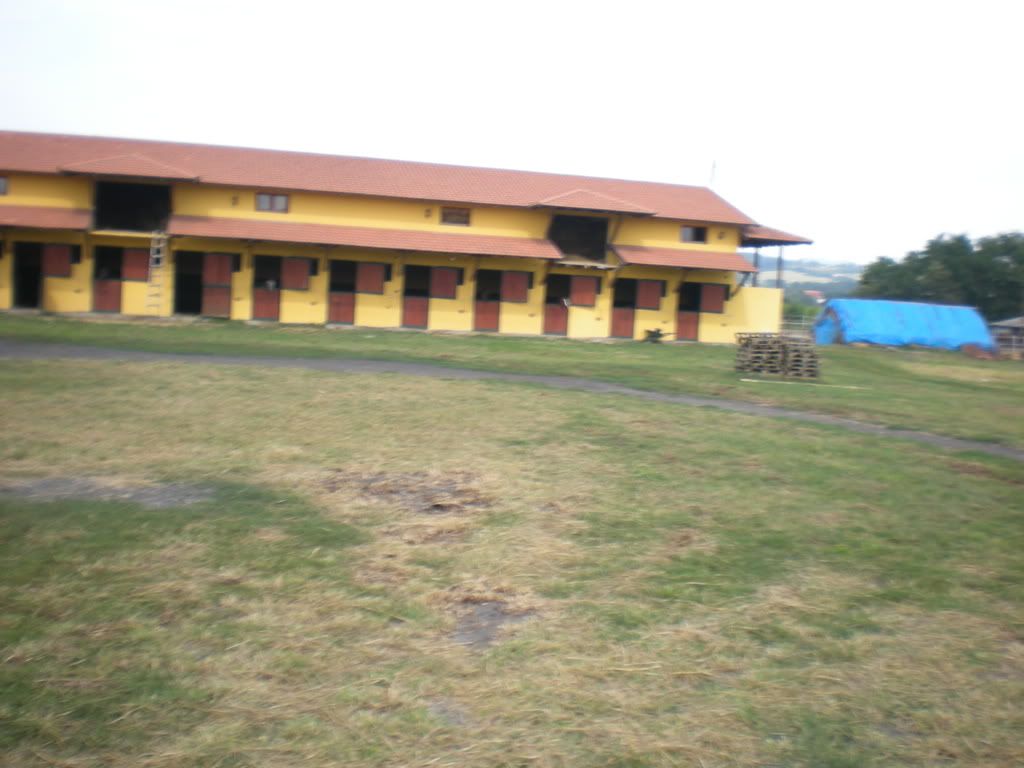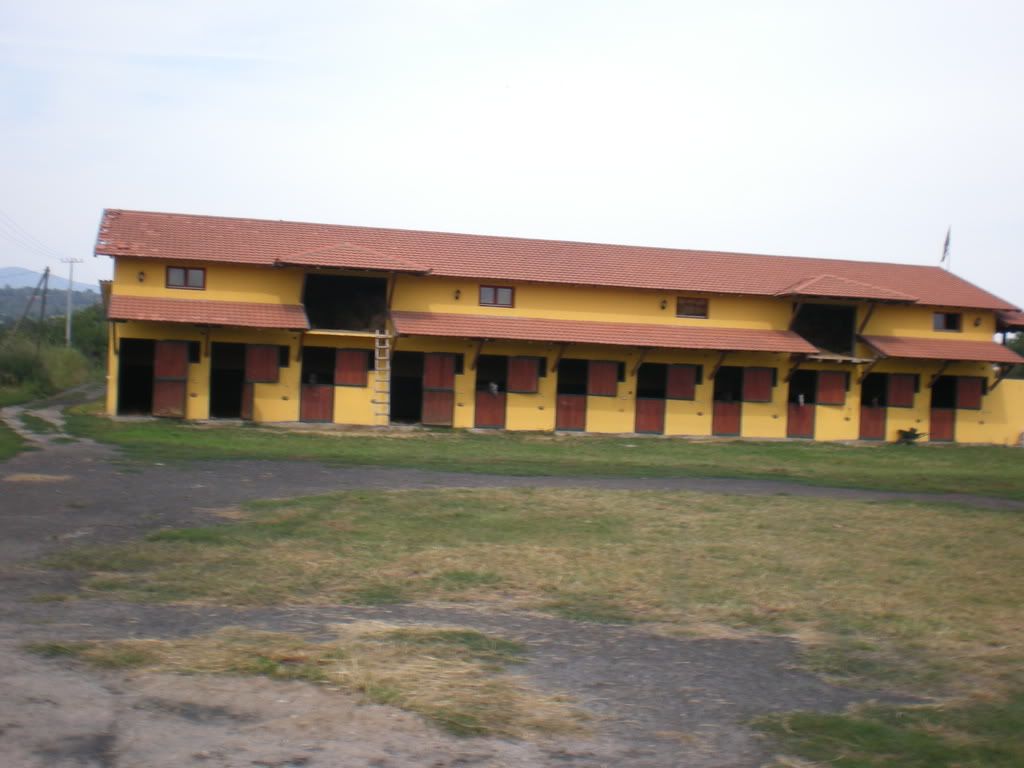 There's a riding ring and an acre or two of "pasture" back behind it. All it needs is an indoor riding arena!!!
what a great place!

i love to see pictures of different styles of barns...nice to know that theres more than one way to build it!
---
kickshaw
Justin (qh/tb)
Boo (asb)