Roundpens in America are usually used for horses that are slightly less than gentle. Something as flimsy as a few strands of wire or tape with some posts would never hold up to a horse that was bucking/bolting/running, etc. If the horse was very broke and had a good understanding of what the fence was, then it might work but if my horses are that broke, they never see the inside of a roundpen.

I am fortunate and just found a dealer that sells 6 foot tall heavy weight pipe panels that are 10 feet long for 50 dollars. They are by far the best quality panels I have ever found for such a reasonable price. I just got a load of 25 of them but will be getting more later on. 25 is enough to get me started for right now. Unfortunately, I don't have any pictures yet.
Quote:
umm I'm just curious why?? I have never worked in a round yard before and don't really know what is needed
The post I quoted suggested using string to keep a 1000lb animal enclosed.
---
There's nothing like the Rockies in the springtime... Nothing like the freedom in the air... And there ain't nothing better than draggin calves to the fire and there's nothing like the smell of burning hair. -Brenn Hill
Here are a couple pics of the rp my hub built several years ago. ok 12? lol 6" round posts and 2x6 boards. I would have preferred stronger boards.. My herd like to scratch their butts on it. I think materials were around $500.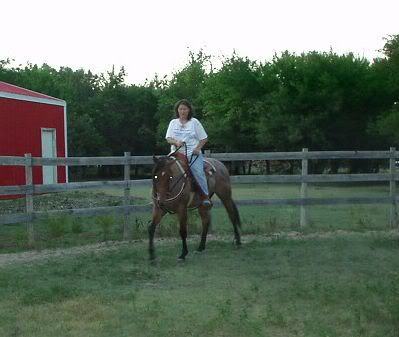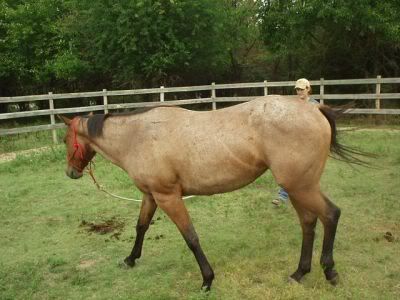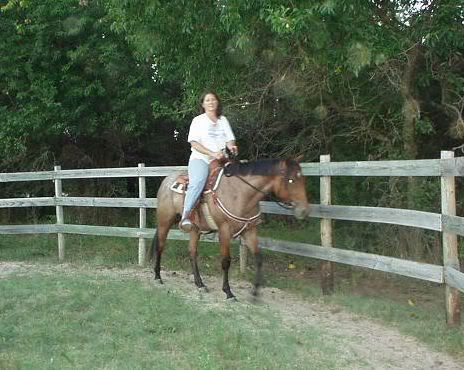 ---
I'll have to get pics of the round pen I built last summer. Instead of taking up pasture land we put it in the small wooded area in the back pasture. We used wood from the area as the "walls" and trees for posts. It worked out very well, though it is only 45ft, but for a free round pen I'm not complaining.
---
Proud owner of ~Mana: 6yo Arabian gelding~Pearl 13yo Arabian~Danzer 14yo Arabian mare~ Tiny mini filly
Green Broke
Join Date: Oct 2009
Location: Witbank, South Africa
Posts: 2,681
• Horses:
2
My friends round pen is made of tires... Here it is:
DSCN3821.jpg
Its alot taller now, Il get more pics soon :)
---
Every girl wants their own LOVE STORY, I found mine... :)
Here is our roundyard: pannels with screwed rubber belting, deco base and heavy sand top layer. It works well for us, however additional horizontal rails on the lower end of the panels would be better to stop the sand escaping! Starline, great roundyard!