This Is Where I Ride!
---
This is Dorian Equestrian Center!
Front Of Upper Barn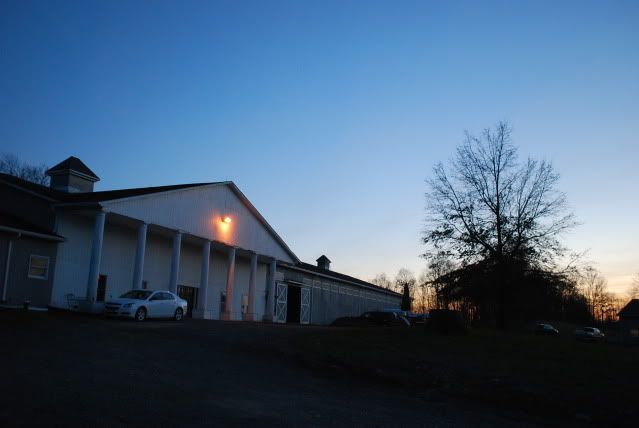 Front Entrance Upper Barn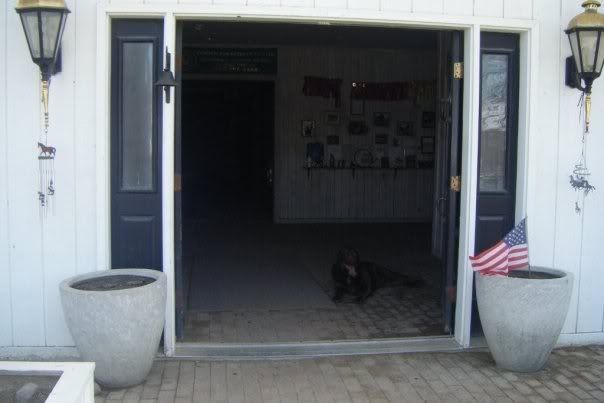 Inside Upper Barn
Indoor Arena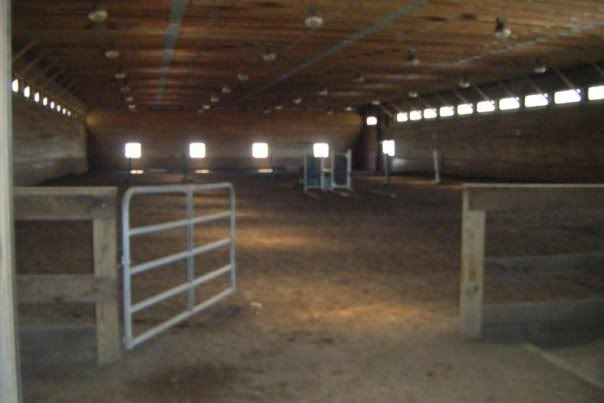 Outdoor Arena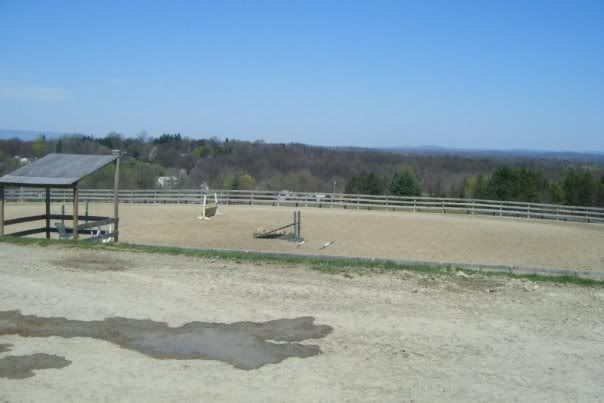 Lower Barn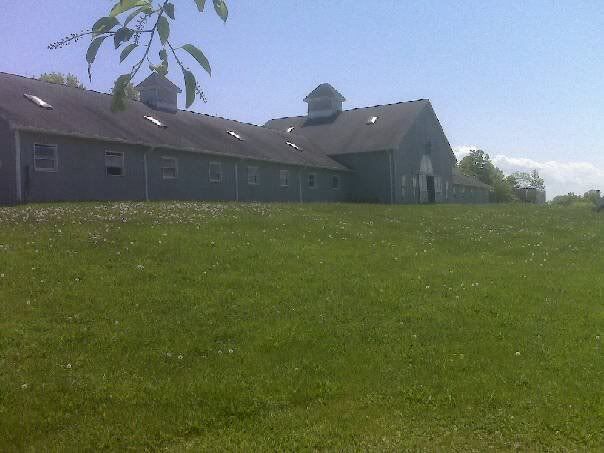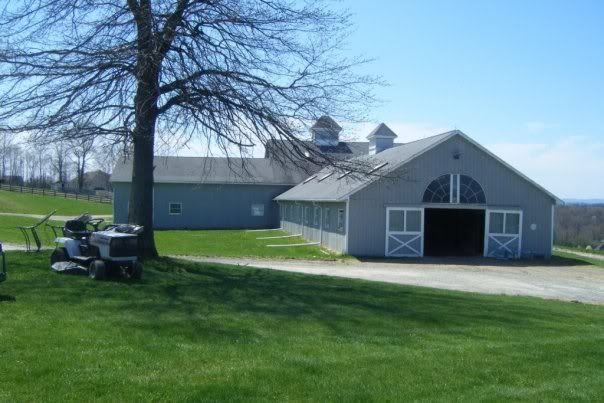 Inside Lower Barn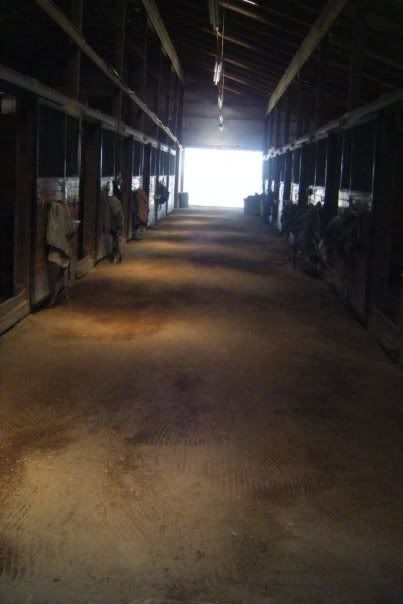 Fields/View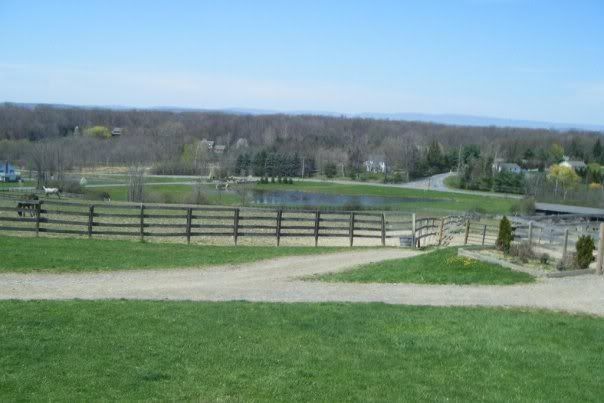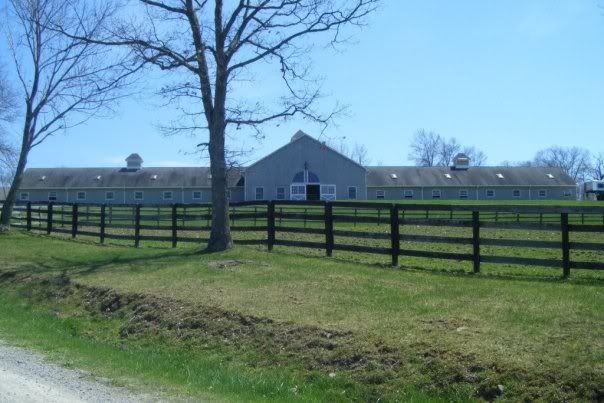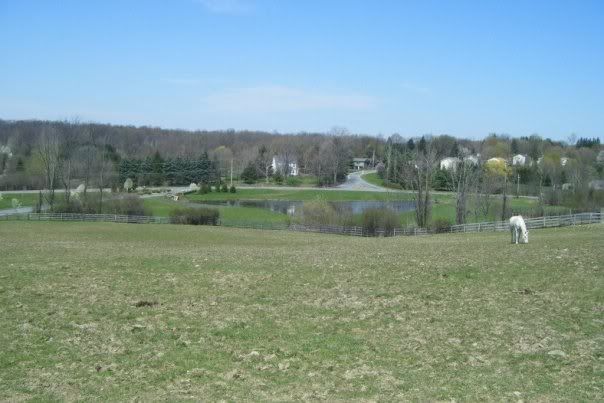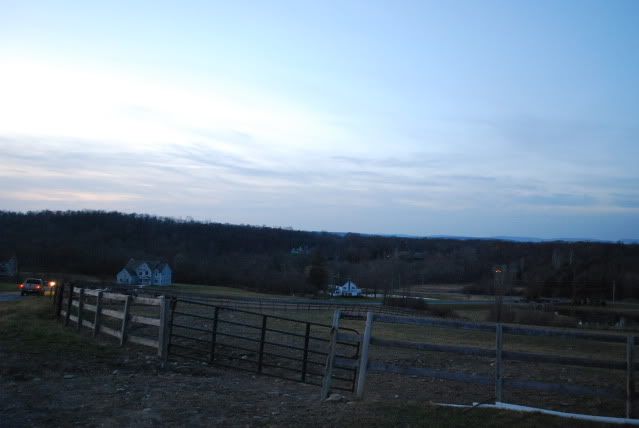 ---
♞ Horse Crazy. ☀ Animal Lover. ☺Jeremy Renner Obsessed. ✇ Photo Taker. ♫ Country Music Listener.
♥ Erotic Romance Reader. ✯ Witch.
I sorta hate you right now.....j/k

You would laugh so hard if you saw where I board. Your barn is BEAUTIFUL!
---
~Horses aren't a hobby, they are a lifestyle.
Website
wow, that place is amazing, im moving in lol
---
quarter horses.....simply the best
Started
Join Date: Aug 2009
Location: In the barn whenever possible.
Posts: 1,910
• Horses:
2
Gorgeous place! I am so jealous!
---
"Riding a horse is not a gentle hobby, to be picked up and laid down like a game of solitaire. It is a grand passion. It seizes a person whole and, once it has done so, he will have to accept that his life will be radically changed." -Ralph Waldo Emerson
OMG that really nice! makes my barn look like crap!
---
Apple core,Say no more,I'll be your friend,Until the end.
The smell of a horse is yet one of the sweetest smells
Green Broke
Join Date: Mar 2009
Location: Kansas in the summer, Kentucky most of the time
Posts: 3,028
• Horses:
3
L.u.c.k.y
---
Look like a SUPERSTAR, Ride like a FOUR STAR, Win like a ROCKSTAR
Eventers: Making BAD Dressage look GOOD!
WOW! I am so jealous. It must be expensive? Where is it?
---
Live to ride. Ride to live.
Wow gorgeous place totally jealous..
naww i love my barn :P