Oh ok that was a barrel club and you're in youth . Makes sense.
Posted via Mobile Device
I don't have him anymore, but I had a 3D NBHA Youth pony named Thunder, no idea the breed, got hima from an auction, he was 13.2 hands. Qualified for Youth World on him when I was 7.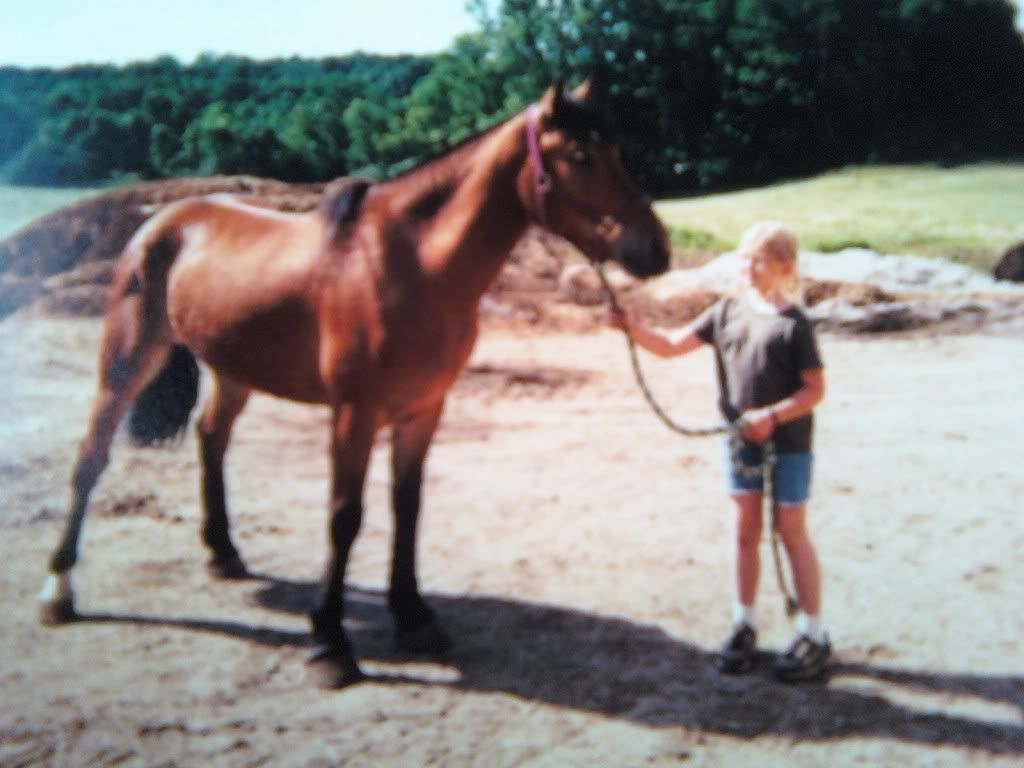 Posted via Mobile Device
Quote:
Did she seriouly sell her Hoover? O.O Last time I talked to her Mom, they said they were NEVER going to sell him o.o I have to look into that now, I won't be at rest until I learn the truth!
Yea,that is what I heard....but I'm probably wrong if her mom told you they would never sell him. If I were them I would keep that pony. If they ever sell him they could get a lot of money out of him that's for sure but love is greater than fortune :)
Haha, yeah. I heard she started riding one of her Mom's horses.
---
Pssh.I didn't pick up the wrong lead
It's called a counter canter...
...A very advanced maneuver.