Just For Fun!! Show Me Your Barrel Horses(:
---
---
Riding My Horse Is Like Be On A Cloud<3
Here r ours :) ur horse is beautiful we looked at one this weekend that looks like urs :) my daughters barrel pony peaches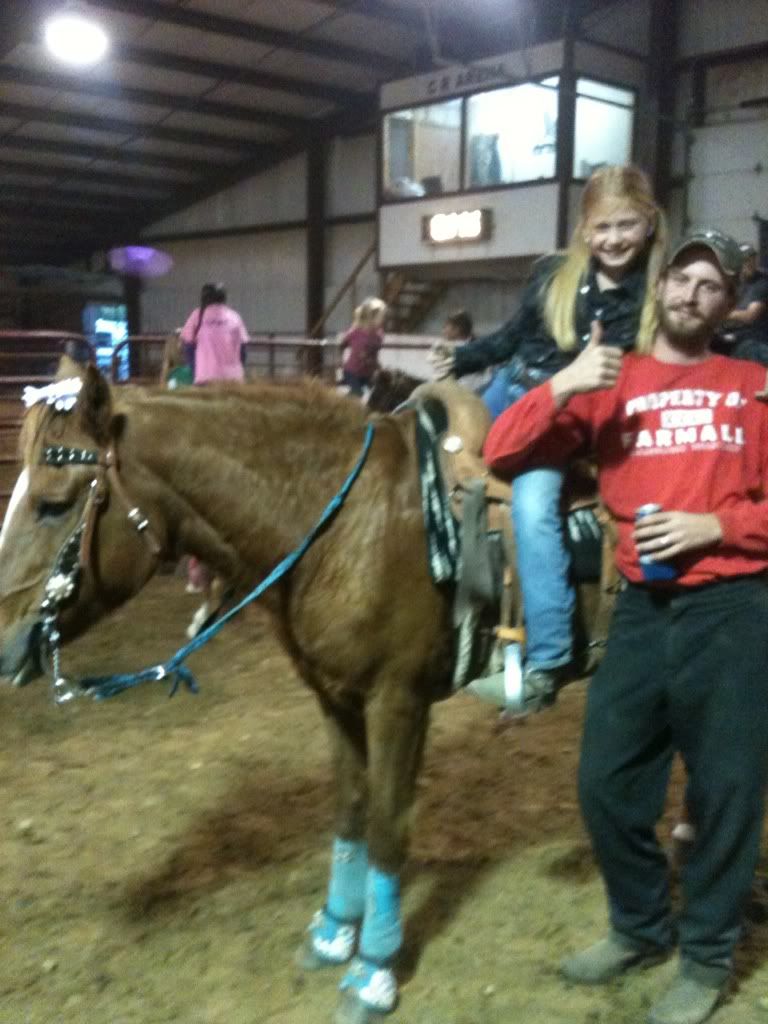 . And this Max in training
Posted via Mobile Device
They are cute and your horse max reminds me of a pony i used to have cause of his color(: and thanks
---
Riding My Horse Is Like Be On A Cloud<3
:) he is a dirty mess lol to cold to wash :(
Posted via Mobile Device
My current 3 :)
JJ
Scrat
Zoey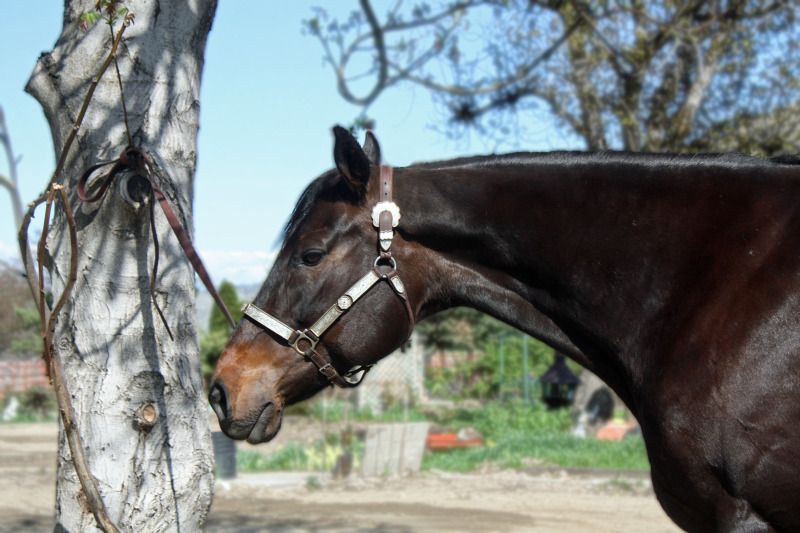 ---
Conformation is how far the horse CAN go,
Mind is how far the horse WILL go,
Training is how far it DOES go.
so beautiful(:
---
Riding My Horse Is Like Be On A Cloud<3
Leana Little, Lean With Me x Chexintheexpresslane, previously a finished reiner ad started on cows but then I got ahold of her. She prefers speed!
And now our prospect, Ruger. He is four this year and ready to add speed here soon. He's super solid, very proud of him.
---
Pssh.I didn't pick up the wrong lead
It's called a counter canter...
...A very advanced maneuver.
BarrelRacingLvr, Scrat is built like a tank!! I love it, haha!
Anyway, I ride most of my friends' barrel horses but here's my barrel horse, Blaze.
I don't really have any good barrel pictures with him right now, but this coming season we will!
SH- I loooove lena, if she were chestnut she would look exactly like my horse, shortness and all!

Barrelracer67- why do you ride yours friends barrel horses, if you don't mind me asking? It looks like you have a beautiful horse yourself!
Link my main finished barrel horse.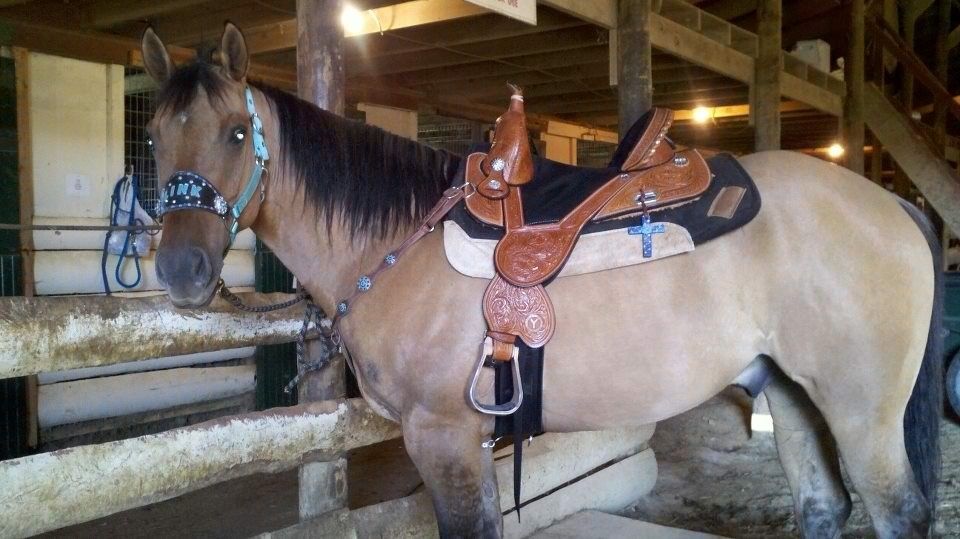 .
And Kid my up and coming prospect.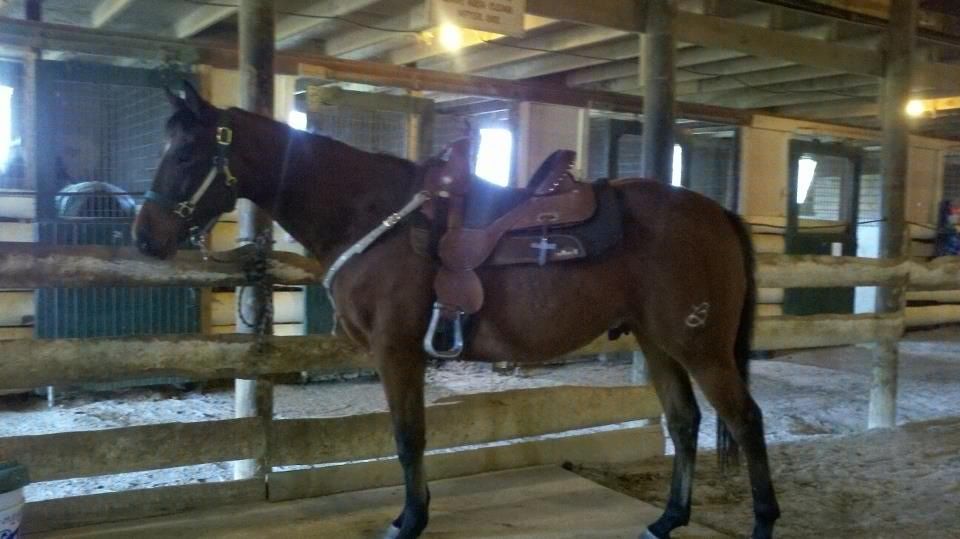 Posted via Mobile Device
---
Last edited by BarrelRacer23; 01-22-2013 at

11:09 AM

.