Saddle Fit Opinions w/Pics
---
Hey guys so far this saddle seems to be working well but I am a little concerned that it may be a bit too high in the back. If you could take a look and let me know if I am being paranoid or not that would be great! lol thanks!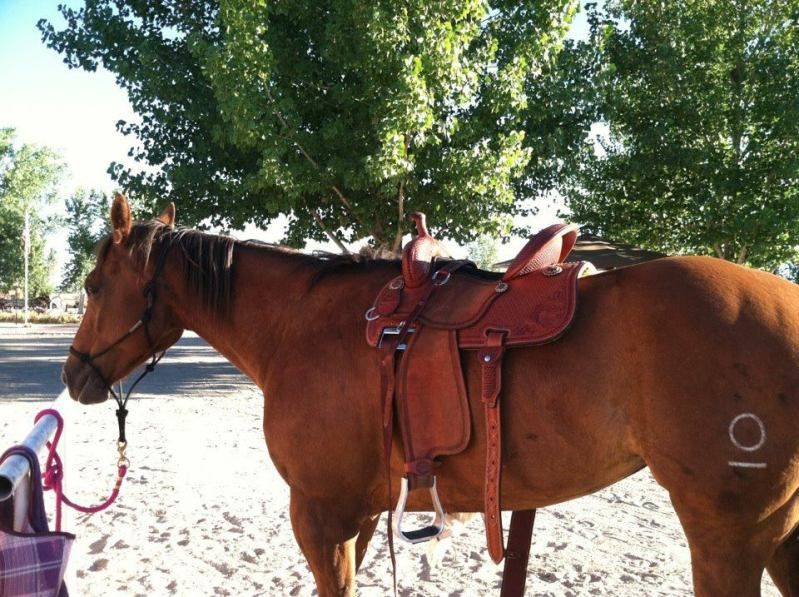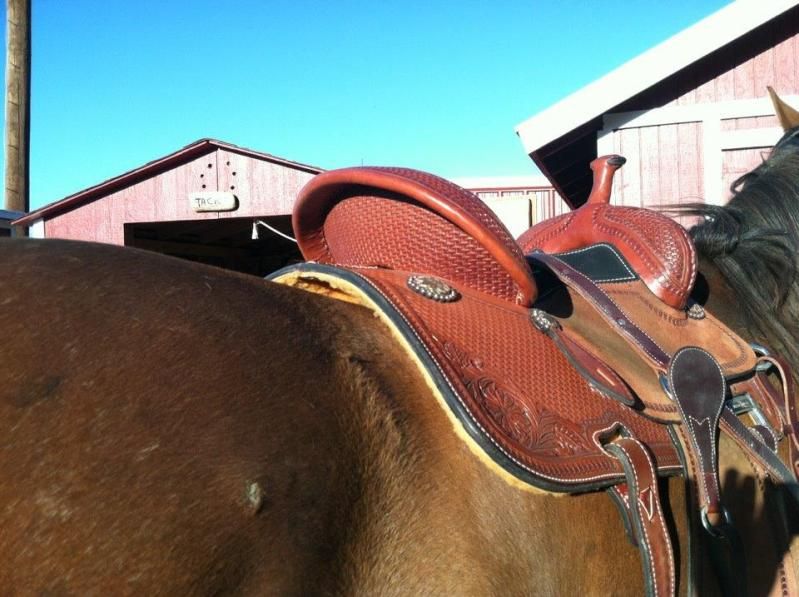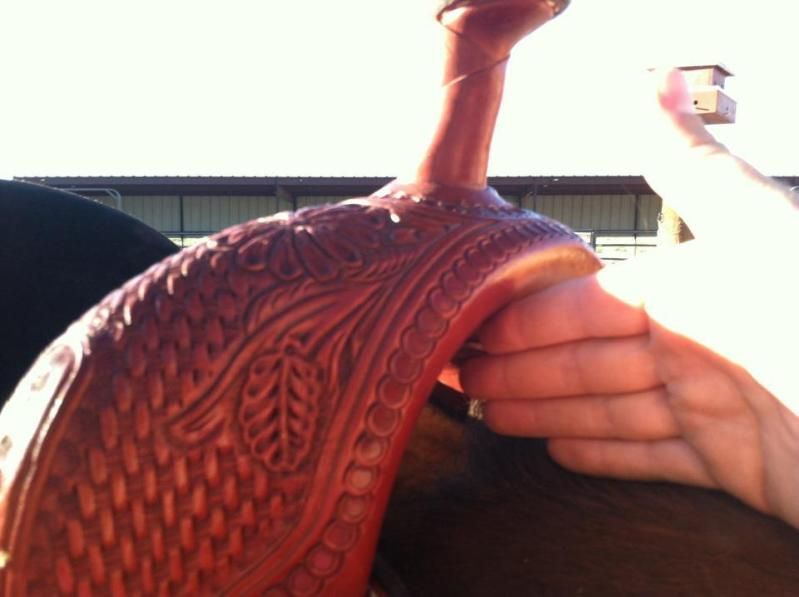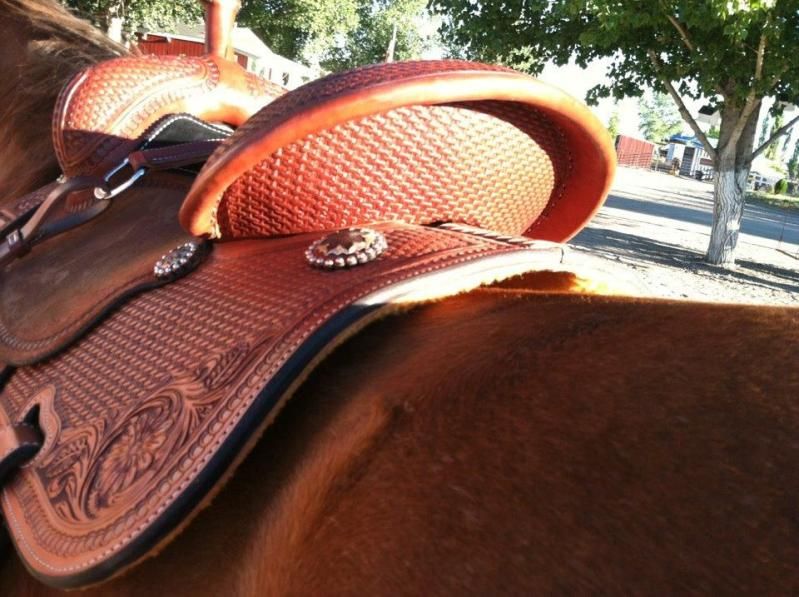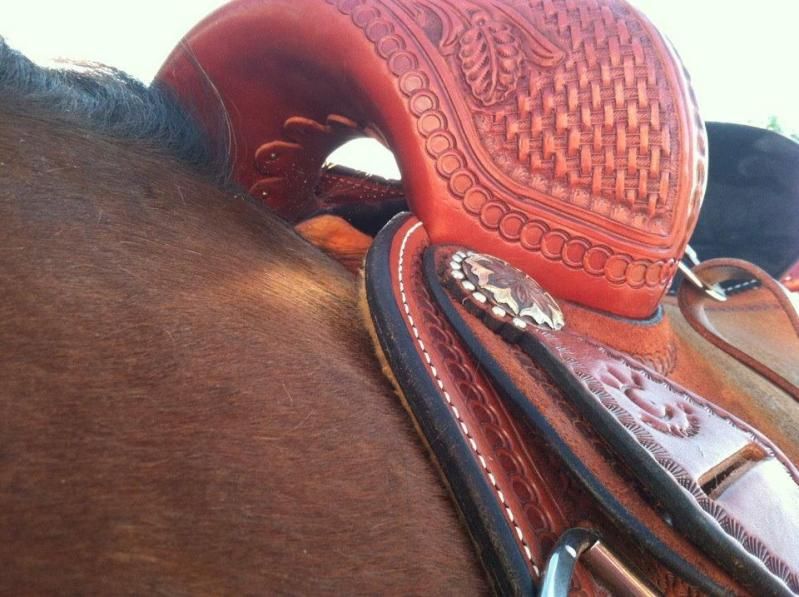 To me it looks like you need to move it forward a bit if that's where it normally sits
Posted via Mobile Device
It looks like it could move up a LITTLE but any farther forward and it would be sitting on the shoulders. Even if it was put forward it would slide back to where it wants to be, depends on the horse and saddle build
Casey, yeah that is pretty much the deal. It will be on her shoulders if it is set farther forward. I probably should have taken pictures with her cinched up too. Any opinions on the fit otherwise?
Maybe some pictures of her with a blanket and chinched up would be nice :) but the saddle looks nice as far as where it is sitting
The saddle looks pretty good, I would saddle pad and cinch him/her up then take a pic also pics of you mounted would be great too. I had a friend where the saddle looked fine but when she got on her horse the pommel was practically sitting on her whithers.