So. I stole my moms horse.
---
My mom has a snappy buckskin mare (shes a tank and a speed demon) and moms been trying to comvince me to try her on barrels because she thinks she would be super good at it. I've been putting it off thinking I would have two horses to barrel race with this year. Well. My rope horse doesnt have "it" and Squiggy isnt ready for running, only just some exhibitions right now. So, I rode this mare last night and fooled around on the pattern for fifteen minutes and she caught on so fast! Just fooling around, I half-assed ran the pattern for the heck of it. She did so good!!! I was so impressed.
No pics of her yet....
---
Sometimes moms have a good idea or two : )

It sounds like a very good deal for you. Have fun and post photos!!!!
---
If you ever find yourself in a fair fight, it's because your tactics suck. ~ Marine 1SGT J. Reifinger
You post this without pics? Shame on you, but WHOOT for a great ride and a new project
Ginger (the mare im talking about) is actually a founder miracle recovery story. She grass foundered really bad a few years ago and bounced back 100%.

She's a short backed, big bummed power machine. And she loves to run, but doesnt get stupid if you let her run.

I will have to run out and snap a few pics in a bit I guess... lol.

She's really pretty too :)
---
Waiting oh so impatiently for Ginger pics...
---
Learning never stops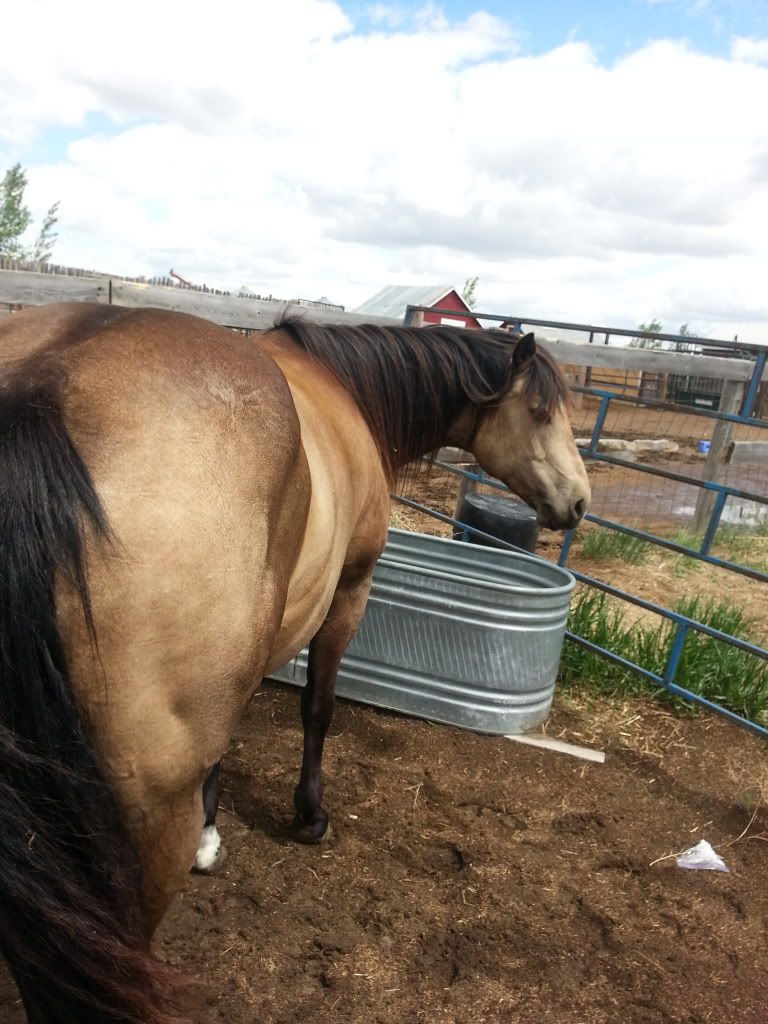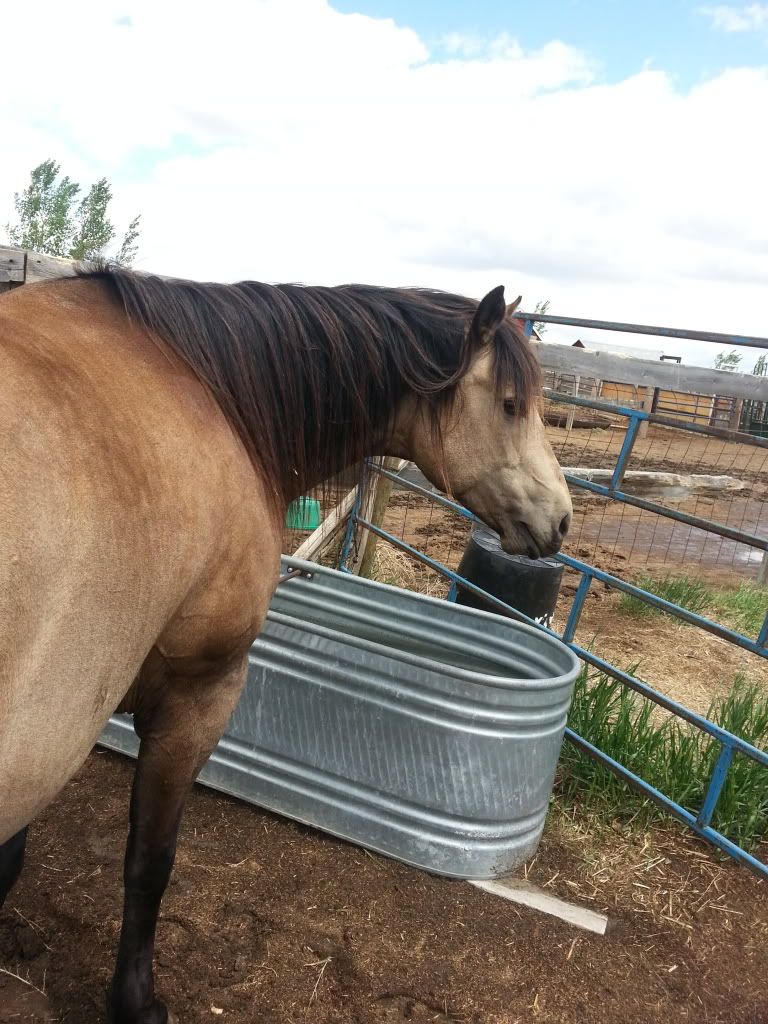 :)
---
She's so pretty!!! Dat bum.
---
"The hand should be a filter, not a plug or an open faucet."
N.Oliveira
Her big ole booty would soooo not be safe - just sayin, if you lived near here. She may would show up missing from your pasture!!
Posted via Mobile Device
Foal
Join Date: Jun 2013
Location: England, Essex, Southend on Sea
Posts: 41
• Horses: 0
wow, that is a big bum!! :) what a stunning horse you have there
Holy big butt, Batman! She's gorgeous.
---
Learning never stops