Green Broke
Join Date: Aug 2011
Location: Middle of Nowhere, Saskatchewan
Posts: 2,655
• Horses:
5
Squiggy is having Bit-Bootcamp!
---
The helpful SH suggested this - and it's working!!!!!!!!! YAY.
Info is all in the videeeoooo.
Squiggy's Bit-Bootcamp - YouTube
Pictures: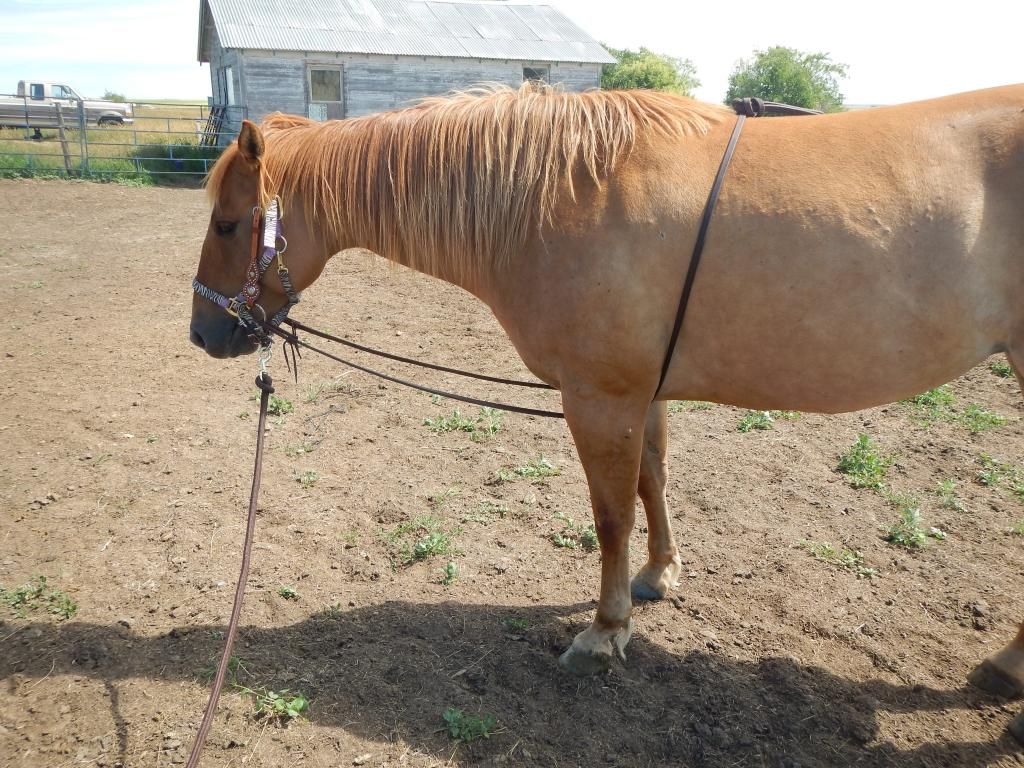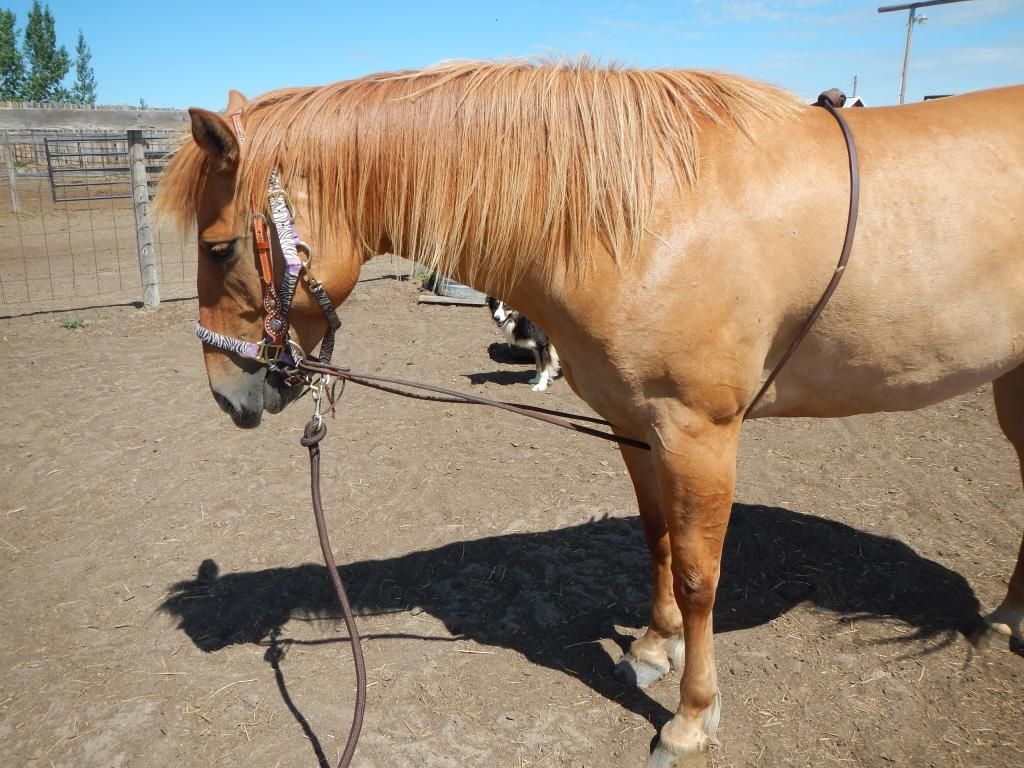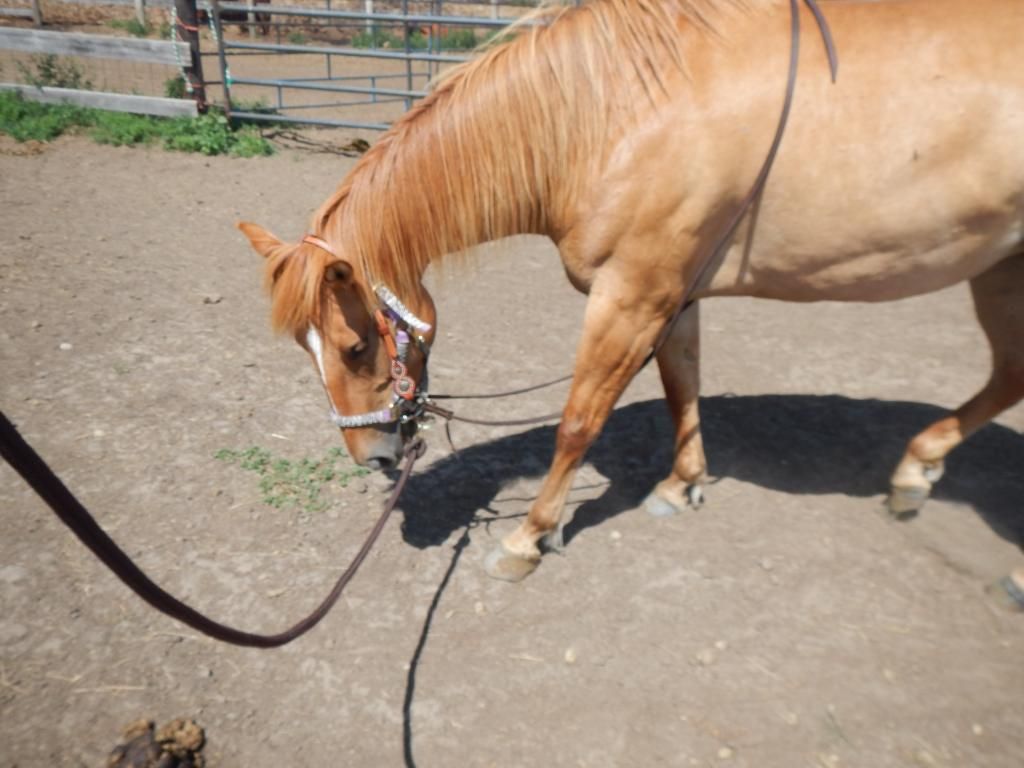 ---
I am SO pleased with you and Squiggy! She is looking a million times better already!

Sometimes they need to learn that they can loosen up like that and relax. That was a huge step for her!

As soon as you get her doing this consistently, really start bumping her up from behind and getting her to drive. I bet you find a LOT of problems disappear after you get over this little hump...I am so happy this worked for you, good job :)
---
Pssh.I didn't pick up the wrong lead
It's called a counter canter...
...A very advanced maneuver.