Your 2013 Line Up
---
Seen this on BHW and thought it would be a good idea to start it here!
This is my 2013 Line-Up...
#1 JETBKUS IMAFRENCHMAN
- aka JJ 2005 AQHA Gelding
He is my main guy right now, plan on hitting a few more pro rodeos this year since we went to a couple last year. Just mainly want to get back in our groove....had a rough patch last year but got through it and finished the year strong. So want to have a strong season all the way through.
#2 Flash N Dash Biankus
- aka Scrat 2007 AQHA Gelding
He is my up and coming fellow. Plan on hauling and entering him more then I did last year and focus on getting him seasoned.
#3 RJ Bug N Me
- aka Zoey 2003 AQHA Mare
Last year was her first year on barrels so I want to haul her lots and her settled in at races.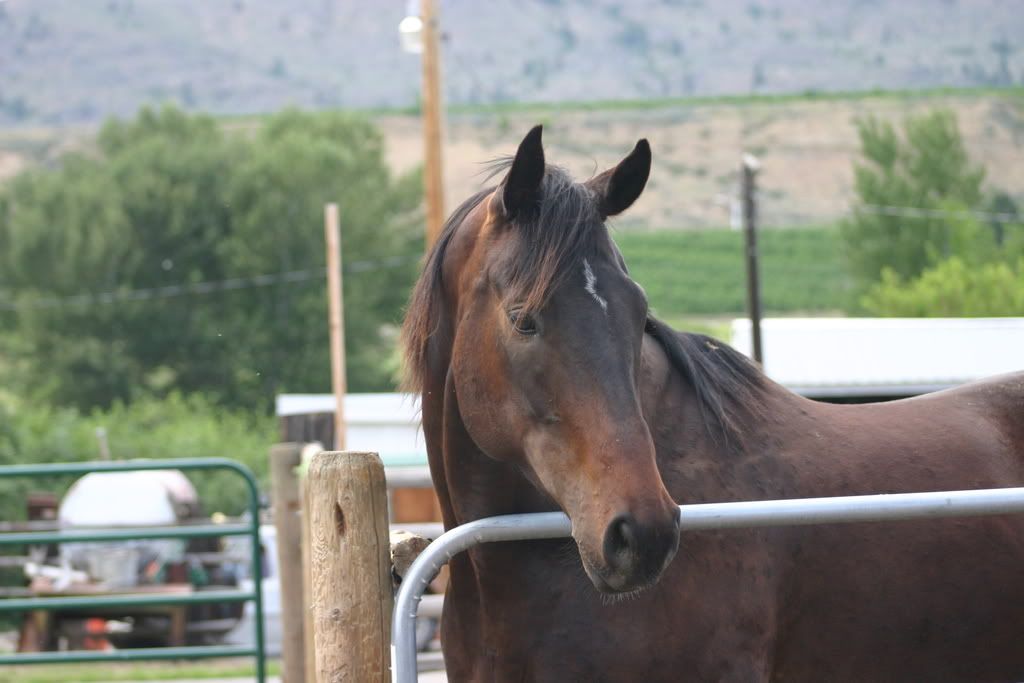 Then there are these three that are going to get started this spring. So this is the 2nd half of my line up lol...just not the performance half!
#4 Emmett
- 2009 AQHA Gelding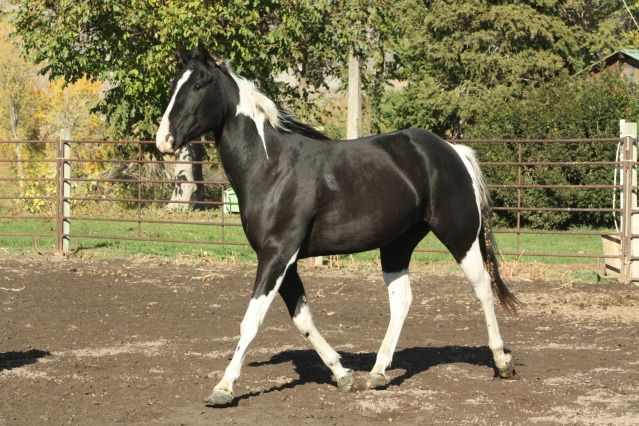 #5 Hotstuff
- 2010 AQHA Gelding
#6 Rango
- 2010 AQHA Gelding
Thinking about making a video of the same for all of my YT subs, but just the barrel horses....who knows lol.
---
Conformation is how far the horse CAN go,
Mind is how far the horse WILL go,
Training is how far it DOES go.
I still want Emmett when you get a chance. Just sayin'.
---
Pssh.I didn't pick up the wrong lead
It's called a counter canter...
...A very advanced maneuver.
Money For Redman "Link" 2007 AQHA Gelding - last year we were still getting faster and running consistently in the 2D and broke into the 1D at the last show at our local IBRA shows. This year I hope to make it into the 1D more. I plan on going to local rodeos to get him used to the scene. Also hopefully make it to NBHA Youth World and IBRA Nationals this year. We will probably be hitting more shows this year.
. French Frost Rocket "Kid" 2010 AQHA Gelding - This year I'll be hauling him along to shows for exhibitions. It will just be taking it slow and getting used to the show scene.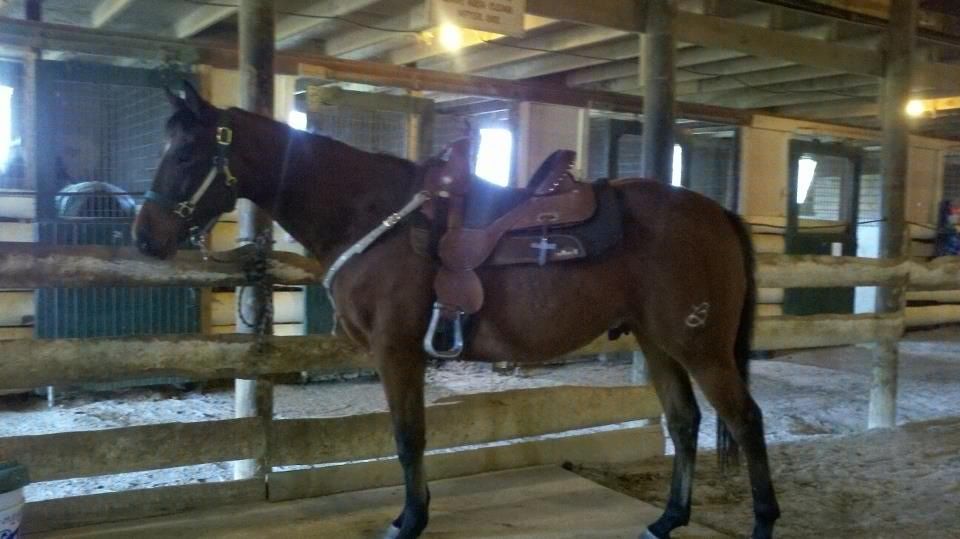 Posted via Mobile Device
---
Last edited by BarrelRacer23; 02-04-2013 at

10:11 AM

.
#1 Saltys Red Rock
~ AKA Red, 2006 AQHA gelding, 15.2 hands
Saltys Red Rock Quarter Horse
I'm unfortunately "in between" horses at the moment. So Red is my #1, although he's not "#1" yet, lol. This year will be seasoning him on the pattern. I am hoping he'll progress enough this year, that we can hit up some amateur rodeos next year.
#2 CK Grey Meatball
~ AKA, Shotgun ... AKA Baby, 2011 AQHA gelding
Ck Grey Meatball Quarter Horse
I am so tempted to change his registered name, good grief. Shotgun has kind of acquired two barn names, because I call him Baby all the time, because we bought him as a baby! He'll be going to the trainer in June or July to be trained to ride, but I can't wait to get on this guy!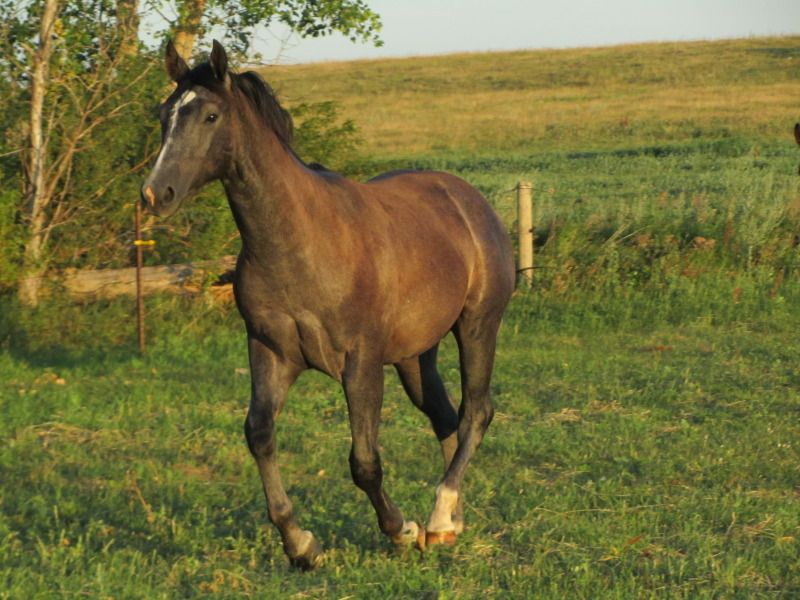 ---
∞•*˚ Βгįťţαňγ ˚*•∞
It is not enough to know how to ride; one must know how to fall.