Items for sale and wanted
---
For Sale.
) Weaver black nylon breast collar, used 2 or 3 times. $25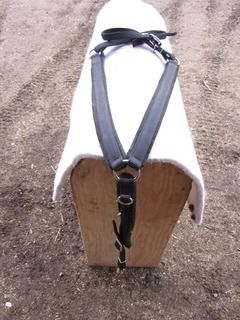 2) Toklat Blue Cool Back Fleece pad, little used $60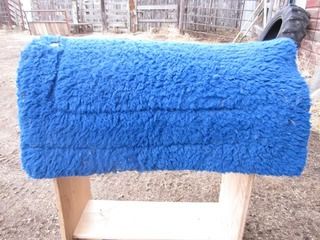 3) Set of Teskeys Fenders, they look practically new, I bought them for a project saddle, then sold the saddle instead. $80 SOLD
4) Felt pad with foam inner, shaped and with wear leathers, black, great condition $40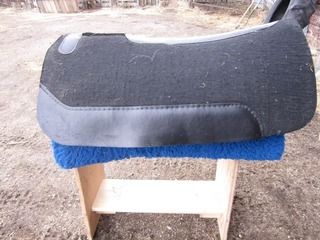 5) EasyTrek Crossunder Bridle, leather with synthetic reins, brand new, similar to Nutural Bridle, brand new $70 SOLD
6) Tom Thumb stainless snaffle $10
7) Pair of curb bits, older some rust, $15 takes both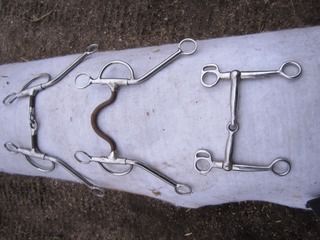 8) Leather draft size halter, leather is good, but there are puppy teeth marks in one place. $20 SOLD
9) Large size blue nylon halter, brand new $10
10) Beautiful and nearly new, Circle Y branded breast collar, light oil, really nice silver, really don't want to sell, but make me an offer and I may let her go.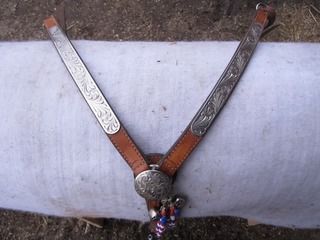 I can get more pics and give measurements if you want more details,
Buyer pays postage charges.
Wants
V browband headstall