This is my daily, I absolutely love this car. After driving a FWD car my whole "driving life" this was my dream car. RWD for the win!
2009 Pontiac G8 GT - My husband was having a bit of fun with it while doing a photoshoot.
This is my first car I bought on my own, I still have it... but only put 106 miles on it in the last year. Sits in a storage unit until show season.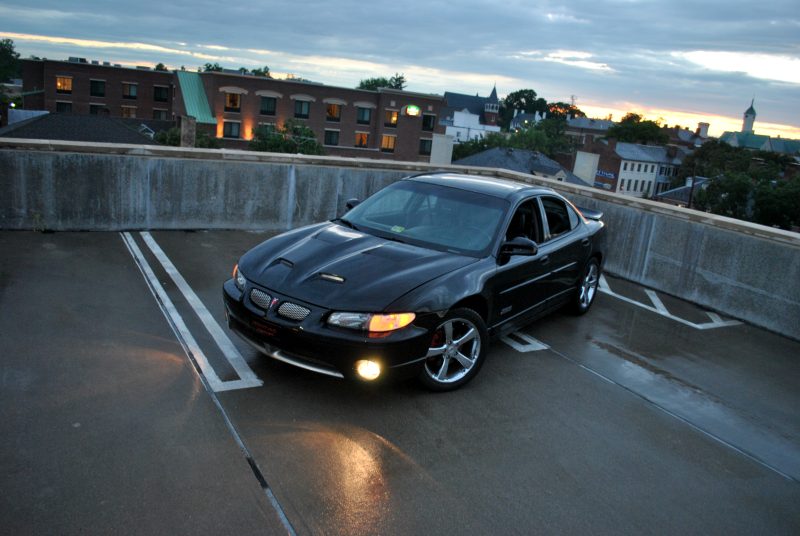 Can't forget the hauling rig ;)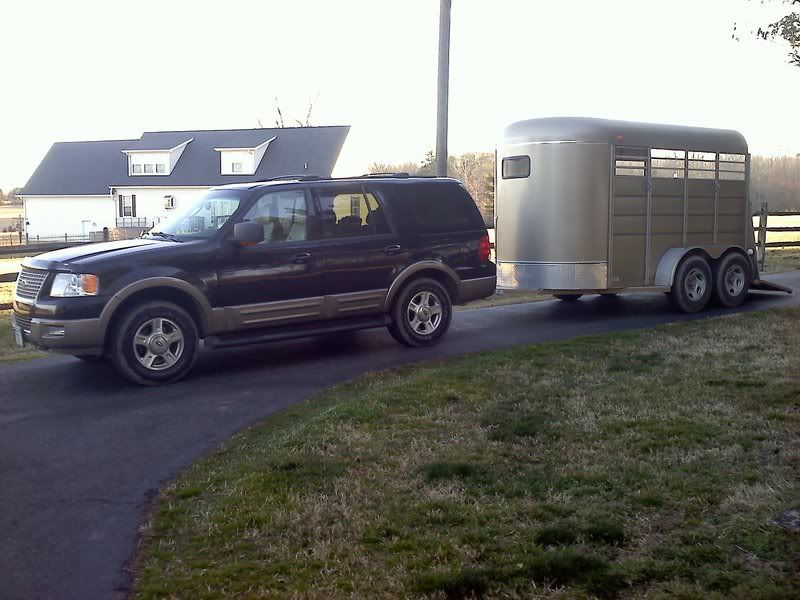 ---
Rhett | Fiona | Rockstar | Remington | Sierra | Savannah | Coal | Magic

TWH Gelding | IDH Cross Mare | SSH Gelding | Mini Yearling Gelding | Mini Driver | Mini Project | My Pony Trail Drive | The Rescue

Hope it works.
Ignoring the gumpy child in the bed, this is my vehicle. It was my 16th birthday present and we use it to haul my four legged children around.
It is titled The Awesome Mobile.
I have no access to my picture hosting website while in the nursing home... Bah. I'll have to post a pic of Baby Skittles 8D
---
The sensitivity of the internet baffles me.
I snapped this picture this morning. The bits of red SUV peeking out from under the ice is my 2003 Jeep Grand Cherokee. I <3 this car.
---
I have an 01 red Ford Explorer and a burgundy and silver 97 F150. (Not my choice to have 2 Fords...but they are better than Chevy/GMC...so it's okay, I just wish they were Dodges)....and WHY in the world are there so many Chevys on here?! Traitors. -_- Hahaha
---
I love my cow horses. Foundys rule. That is all.
don't have any pictures of mine but i have a '97 dodge ram 1500 single cab and its been pretty good for having the miles it has.