Do you show your draft?
---
I plan on showing my draft cross mare next season in WP and Reining. Anyone else show your drafts? I'd love to see pics.
Please excuse the shaved belly, swelling, and poor muscle tone...my girl had colic surgery :(
Glad your girl made it! I've shown my draft cross in halter, English equitation, some lower level jumping classes and dressage. We have a lot of fun but I don't expect to place very high. Halter judges don't really know what to do with him :)
parades
---
Dana
Riverside, CA
Aww, your boy is super cute!

Thanks for the well wishes, it was a really scary ordeal.

We are only going to show in halter when its required for high point. Shes a little cow-hocked, so I know we wouldnt do well there!
Your girl is adorable! Here's a couple pictures of me showing my draft cross. So far we've just done local schooling shows, but they're fun!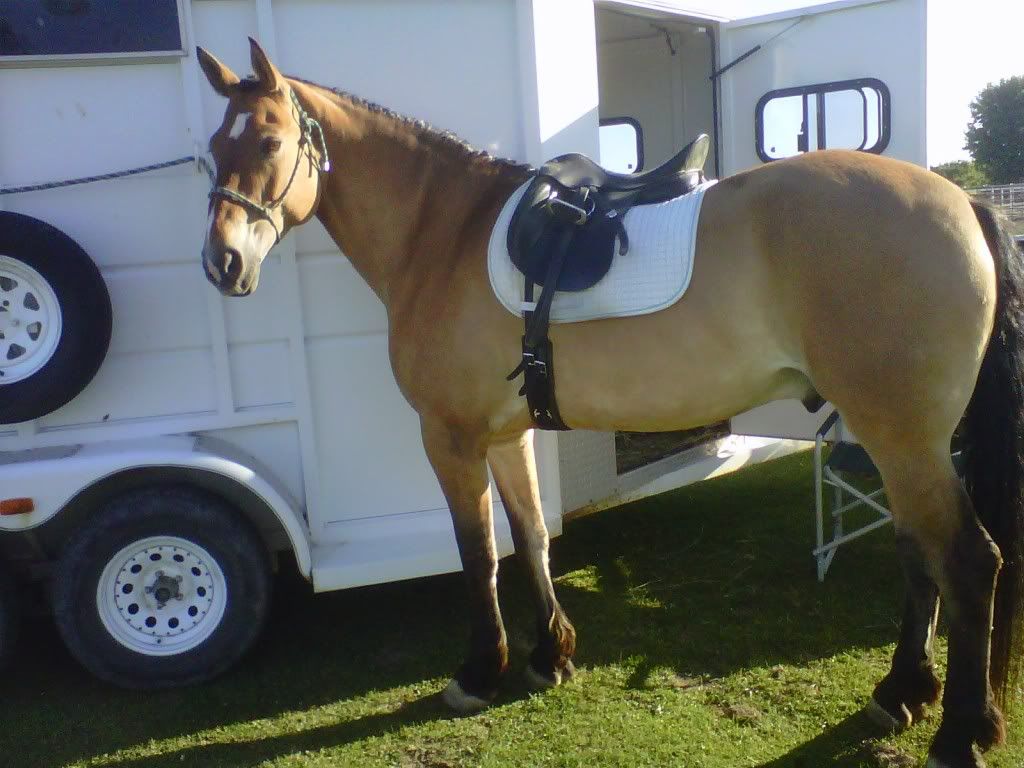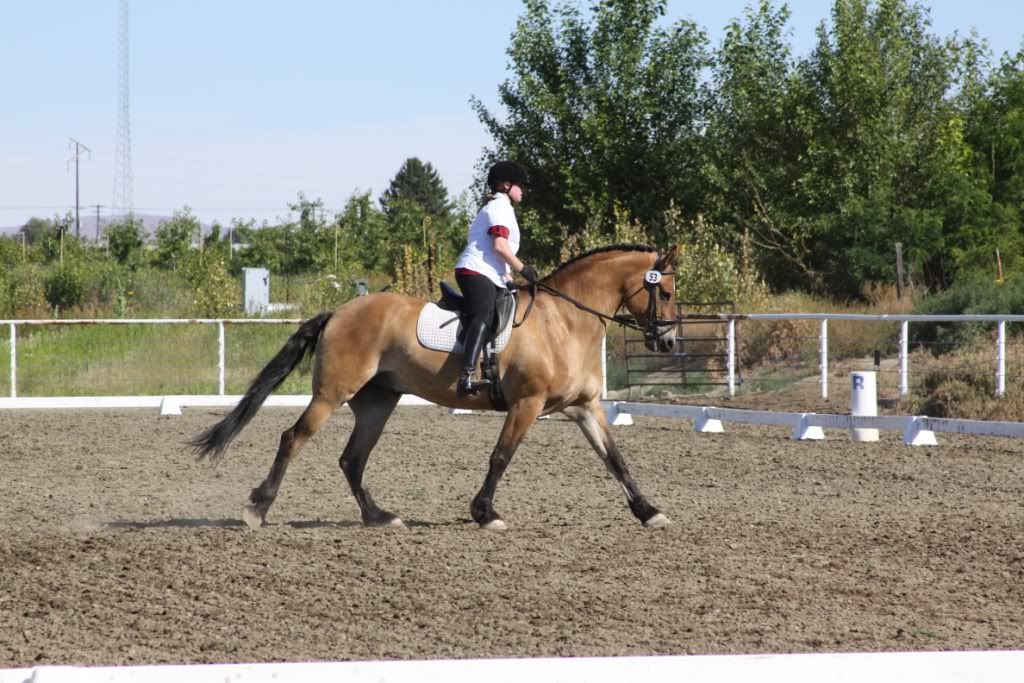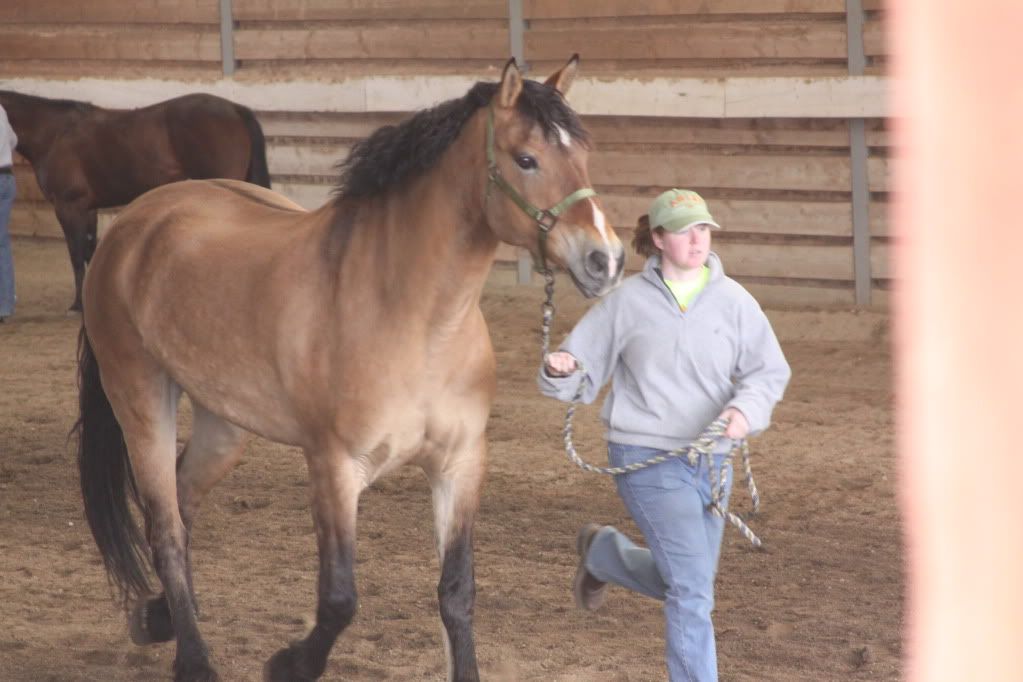 Oops, sorry for the huge pictures!
He's gorgeous!!

What do yall do with their manes? I REALLY dont want to pull it. I think shes look odd with a pulled mane.
Thank you! I try to keep his pulled. You can tell in the 3rd picture that I had let it go too long though
Sam is only 16 months old, but when he's older I plan to do 3 day eventing with him; jumping and dressage... As well as trail riding... He's going to be my all-round horse...
Everyone's drafts are soooo cute! I got my Molly mare for dressage but unfortunately I haven't ridden her in two years! I've been so busy with my others. One day I will get her in the ring though :) Excuse the fat, all she does is eat.
---
KEEP HORSES IN THE STABLE & OFF THE TABLE !!!!! ♥♥♥
Quote:

Yes I plan on showing my horse next year. Just some small schooling shows and some horse trials. He is in dire need of a show name though
I'm in the same boat with the show name. I posted another thread about that in the showmanship forum.