""Favorite Draft breed ""
---
I was just wondering what your favorite draft breed is
mine is the Clydesdale
they are very showy
---
Country Woman


Here is another Clyde picture
---
Country Woman


I love me some Clydes too!
Clydes are beautiful but I don't have much experience with that breed. The only draft breeds I know much about are Percherons and Belgians. While Perches tend to be a bit flashier and more "beautiful", I think I prefer the Belgians just because of their temperament. They tend to be more steady and mellow, whereas Perches are often a bit more "up".
---
Always remember that feeling of looking at a big, open country over the ears of a good horse, seeing a new trail unwind ahead of you, and that ever-spectacular view from the top of the ridge!!! Follow my training blog:
http://robertsontraining.blogspot.com/
I really like Percherons and Haflingers and Suffolk Punches. But honestly.. I love them all! Clydesdales have a sweet face, Belgian Drafts have such a presence around them.. I could go on but I'll stop there.
I also like Shires as well
---
Country Woman


I've never seen one in the flesh, but since this thread
My Norwegian draft :)
my favorite has to be a Norwegian Draft
Percherons of course....but just because I own one.

I really like all the drafties....but my favorite color on a horse is black
Well, I HAVE to say Belgians, or Epona will feel betrayed: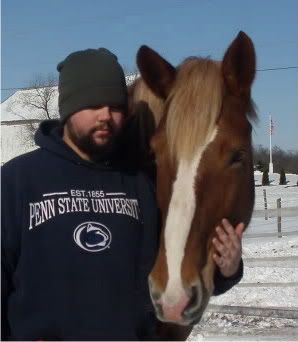 Contrary to some people's belief: Drafts make superb pleasure riding horses
Pardon the orange vest....hunting season is upon us.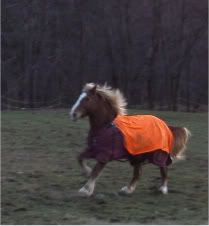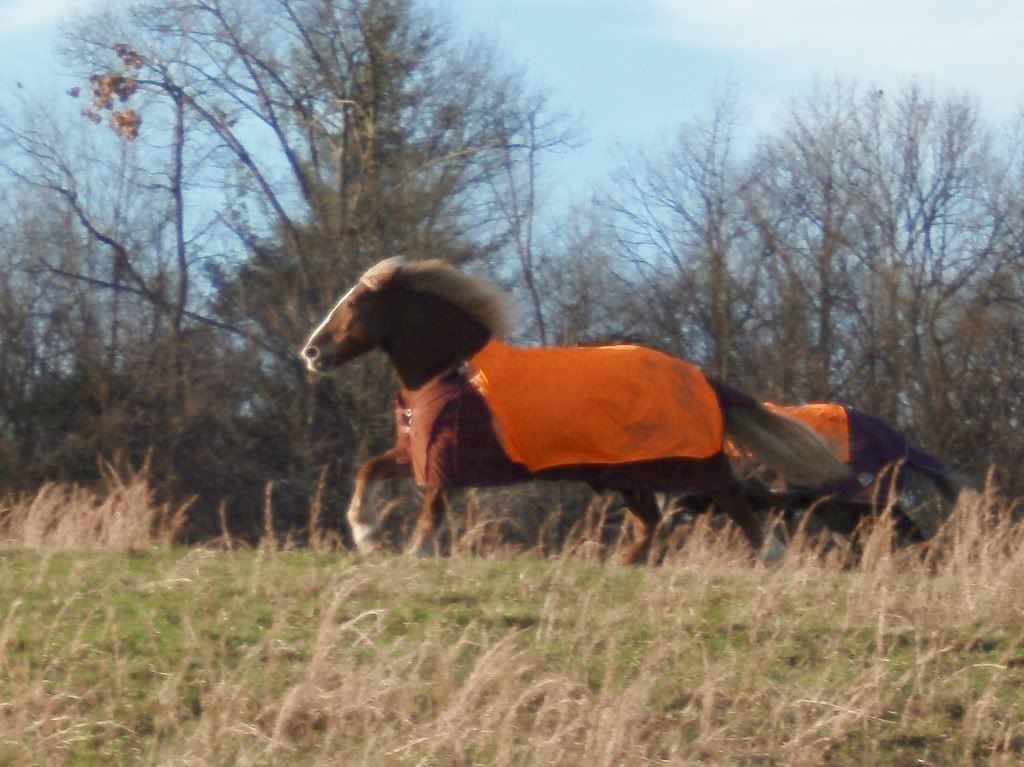 she is an all around fantastic and sweet natured and calm horse, and my son's best friend!!!
Secretly though, my favorite draft breeds are Shires and Clydes....because I am a feather addict, and they have some awesome feathers on them....though Epona's are nothing to turn your nose up at, either.
---
Last edited by Beauseant; 12-17-2011 at

11:09 AM

.