Hello from a New Zealand Draft Horse Fan
---
Hi there, Just found this site via a Google search on another topic & I liked what I was reading So I decided to join.Just thought I would introduce myself to the Fellow Draft horse enthusiasts on here.We live in New Zealad (Clearly) & own a Shire Stallion - who you can see in my Avatar Picture as a 3yr old. His name is Southwind Supernova.LOVE My Shire Boy to bits.
Erm... you don't have an icon!

Welcome to the forums, anyway!
Beautiful stallion, Katana! Welcome to Horse Forum. Do you have any more pictures of your boy?

Broski, if you click her name then click "Go To Public Profile", her avatar will appear on the left. Avatars and icons are different.
Ah, sorry. On most forums I've been on in the past, they haven't been. Very nice horse, though.
Haha no biggie, took me a long time to figure out!
Thats weird!! LOL

How do I make it an icon?
Here are some more pics for ya'll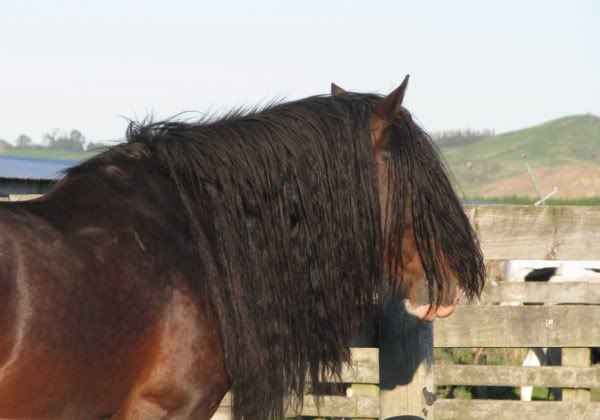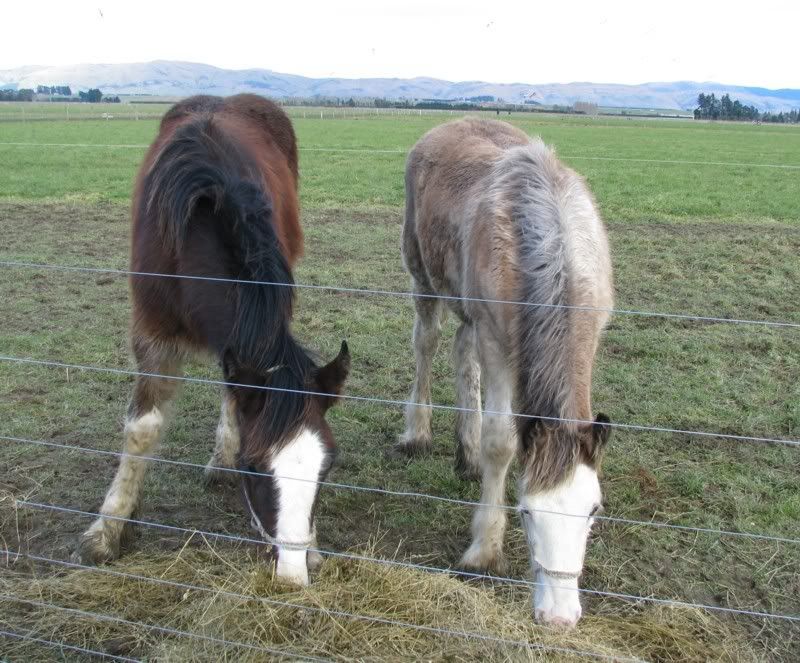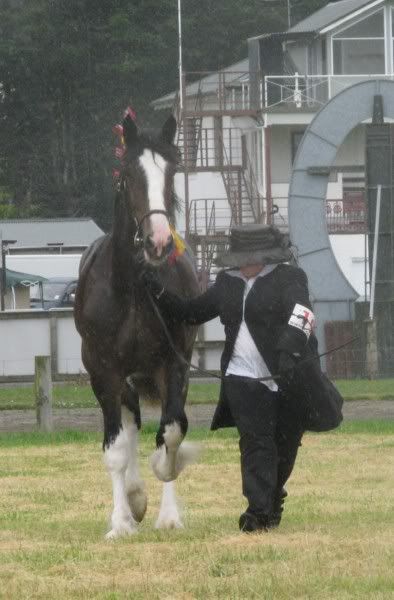 Gosh LOts more but I'll post them another time! LOL
Holy mane!!! He's gorgeous-- post all your others
now
Flood this thread with his beauty!
---
There is something about riding down the street on a prancing horse that makes you feel like something, even when you ain't a thing. ~ Will Rogers
He is absolutely gorgeous!
Started
Join Date: Sep 2009
Location: Port Orchard Washington State
Posts: 1,870
• Horses:
3
He's beautiful! I love that mane!
---
When life gives you lemons....chuck em at whoever is giving them to you!
I don't want lemons! I want cookies!